Inventory Management: Reduce Cost and Waste
A turnkey design unique to your pharmacy and developed by our engineers alongside you and your team makes our pharmacy inventory management one to count on.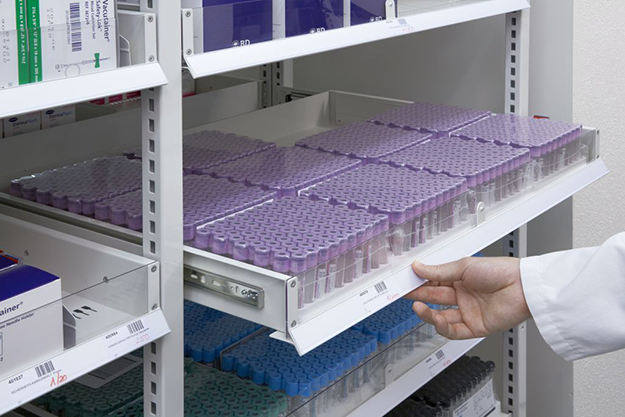 For Every Pharmacy Setting
Every square foot saved means more space to potentially offer additional services in your pharmacy.
Hospital Inpatient
Hospital Outpatient
Retail
Long-Term Care
Nutraceutical
VA
Specialty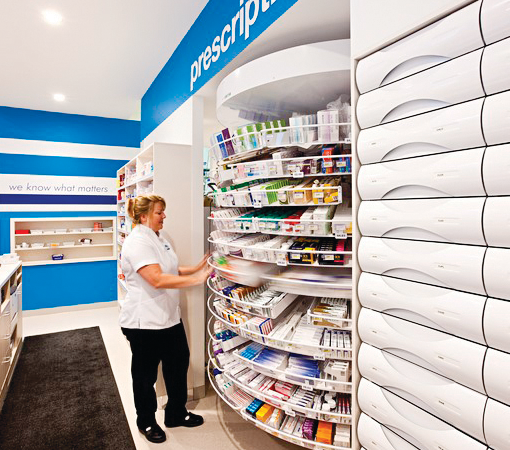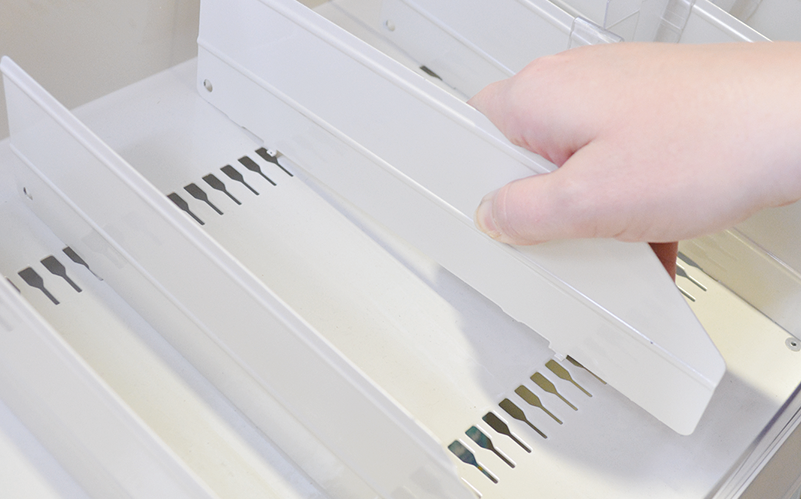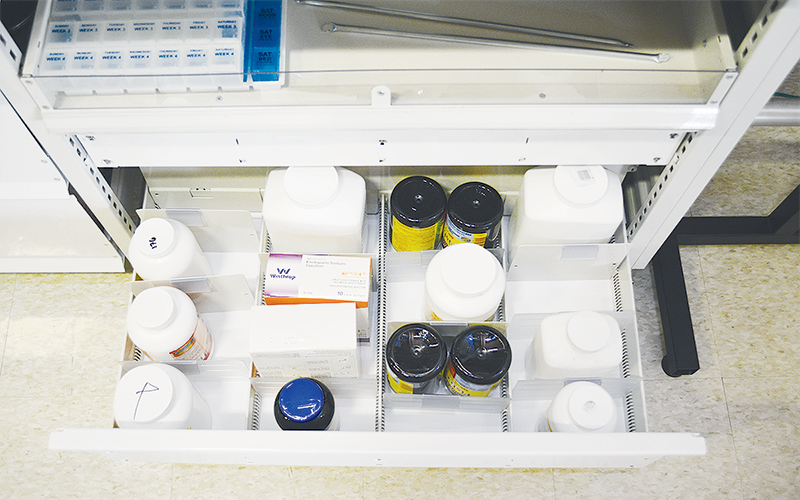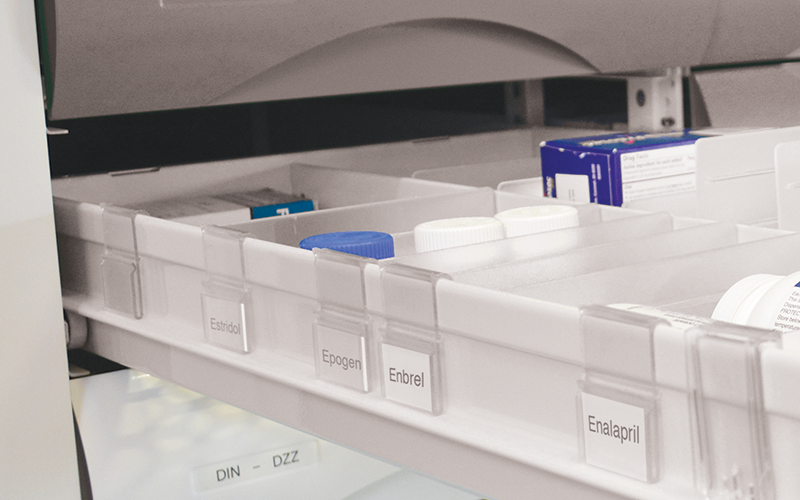 Parata HD Stock™ High-Density Fixtures
A tailored, flexible storage system designed to free up space and reduce technician filling time. Configurable options make your pharmacy work for you.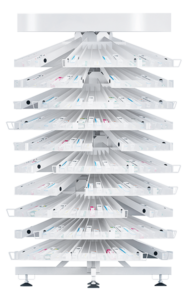 HD Stock™ Carousel Small
Designed to enable quick retrieving and dispensing with independent rotating shelves.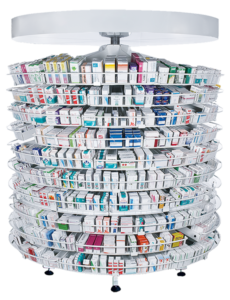 HD Stock™ Carousel Large
Designed to provide ease-of-access and compact storage while  reducing the space required to store your pharmacy inventory.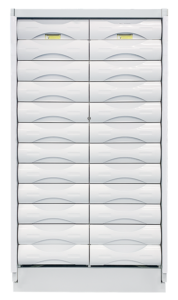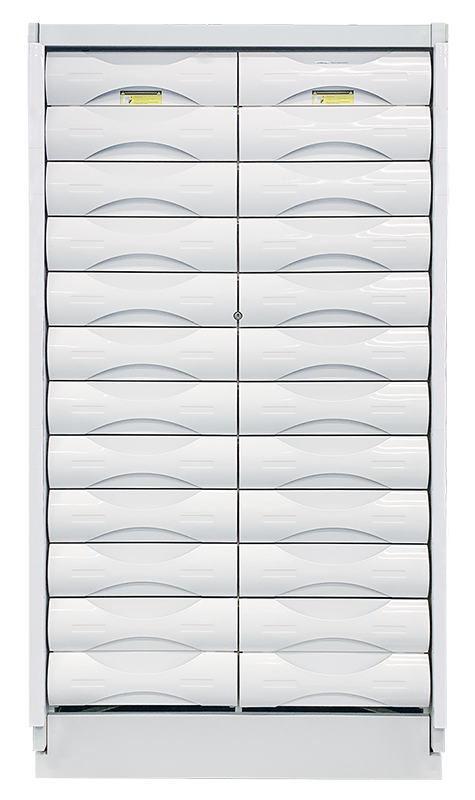 HD Stock™ Cabinet
Use the lockable drawers to protect secure stock.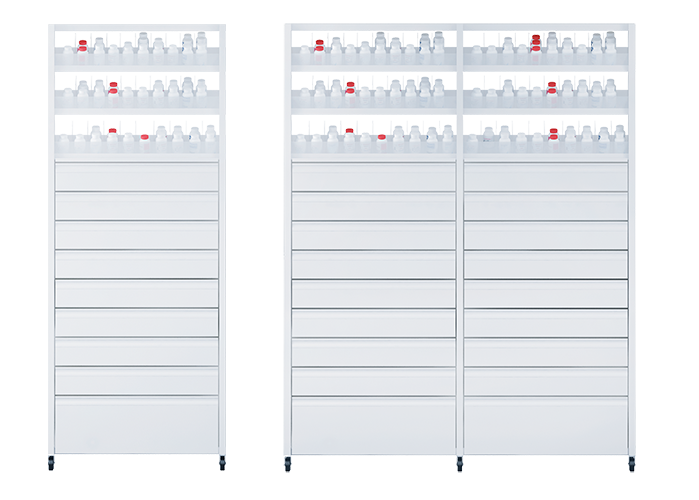 HD Stock™ High-Profile Drawers And Shelving
Get easy access in a compact space.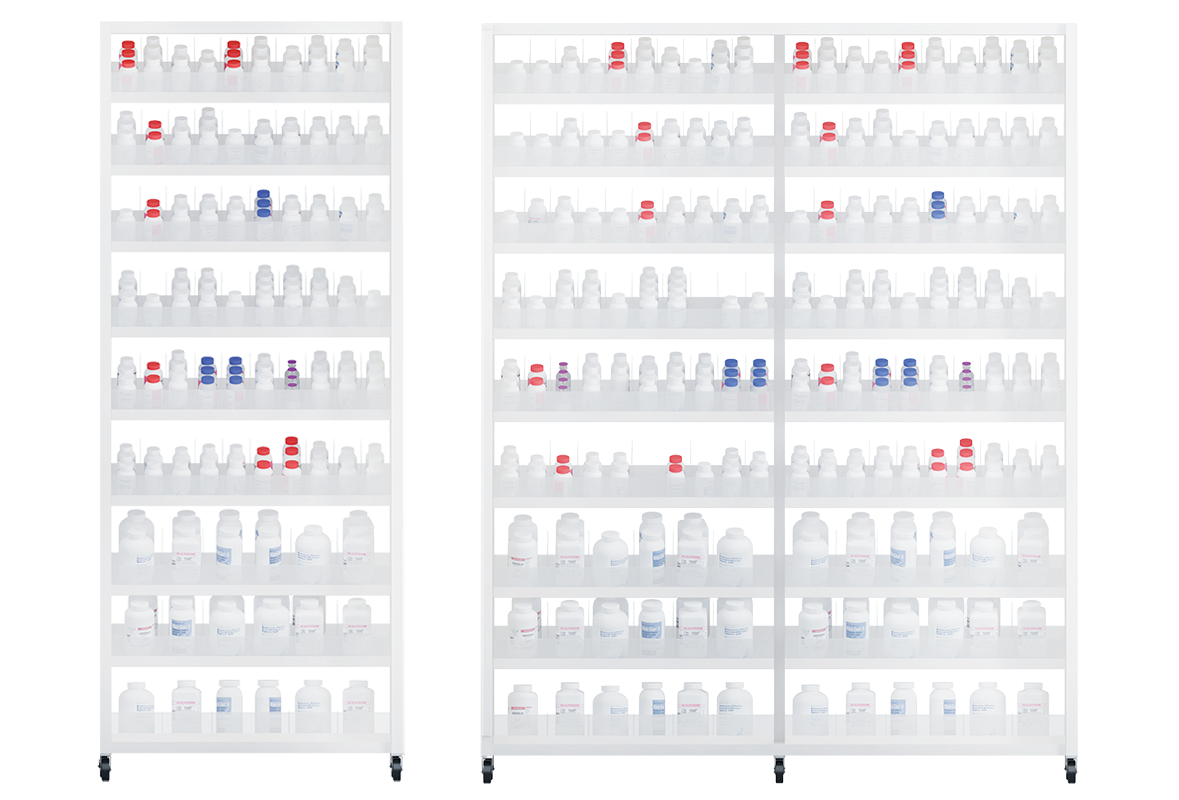 HD Stock™ Speed Shelving
Provide storage for your bottle and bulk needs.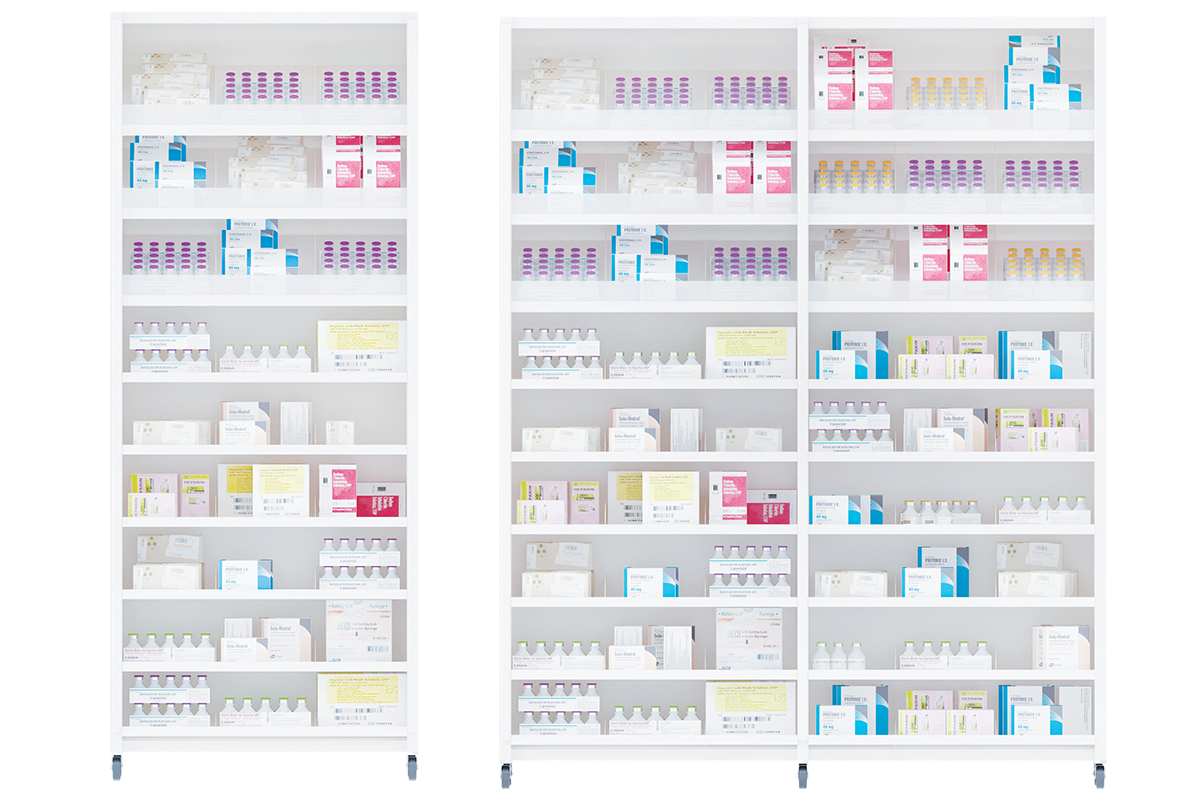 HD Stock™ Bulk Shelving
Provide storage for your bulk package needs.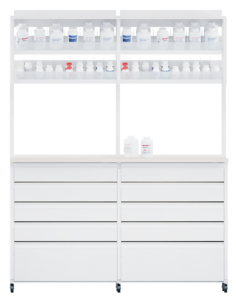 HD Stock™ Workstations
Enjoy the benefits of counterspace and storage combined.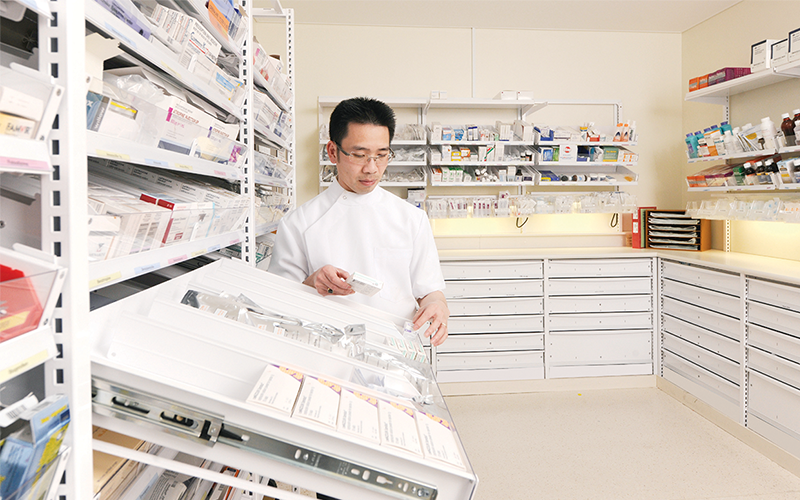 Want to see how it all comes together?
HD Stock is a precision-engineered, high-density storage product line that may help your pharmacy become more organized, reduce your inventory footprint, and speed up your script-filling process.