Join Our Team
At Parata, we get to use our talents and learn through new opportunities every day.
We value the skills, knowledge, and gifts each team member brings to work and treat each other with respect.
Our commitment to be the people pharmacies can count on means we start by counting on each other.
We come to work each day, determined to create, design, and deliver technology to help people lead healthier lives.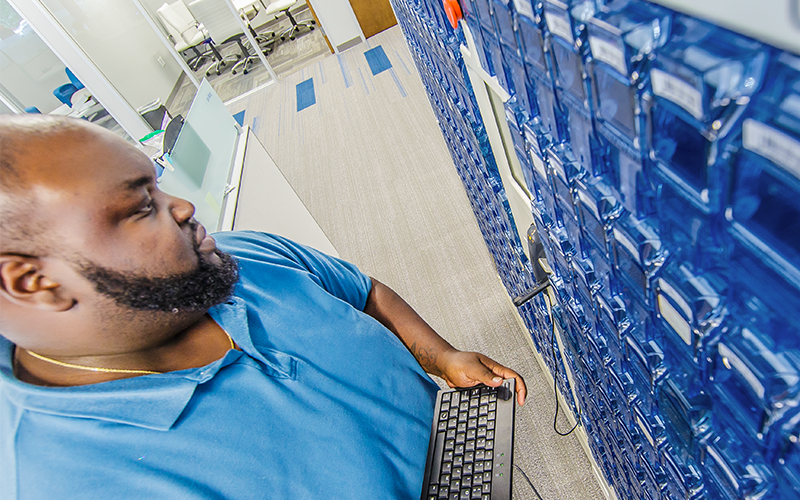 Balance and Flexibility
Parata values family and offers flexible work hours. We can make adjustments so we don't miss important family events, and that
means a lot.
We work hard, and we also have a lot of fun together.
Value and Respect
Parata's employees and customers are its most important assets. We want everyone to have a meaningful experience, whether you're just starting your career adventure or you're a seasoned professional in
your craft.
We take the time to acknowledge excellence through our employee recognition program which encourages cross-functional participation.
Employee Benefits
Parata WELL
Parata Cares
Employee Benefits
An Engaging Work Environment And More
Health Benefits
We offer two options for medical insurance through Blue Cross NC. Employees can choose between a traditional PPO plan and a High-Deductible Health Plan coupled with a Health Savings Account (HSA). Parata awards seed money to employees who elect the HSA plan.
Parata also offers dental, supplemental vision, and life insurance; short- and long-term disability insurance; flexible spending accounts for medical and dependent care expenses; long-term care insurance; and voluntary accident, cancer, and critical illness coverage.
Work Spaces
Open and safe, our employees can enjoy the newly constructed and renovated offices in North Carolina or Wisconsin. In current times, many of our roles are supported by teams working remotely.
Financial Success
Employees can take advantage of a 401(k) plan with a discretionary match, an Employee Assistance Program (EAP), credit union membership, and discounts to local attractions.
Time Off
Parata places a lot of value on family. We offer flexible work hours and make adjustments so we don't miss important family events. We also balance wellness activities and fun.
The company observes ten paid holidays and offers a generous time-off package, including parental/adoption leave for both parents.
Parata WELL
Our Program For Employee Wellbeing
Parata believes in empowering, educating, and encouraging healthy, active lifestyles and promotes the overall wellbeing of our employees.
Work-Life Balance
Parata encourages professional and personal development, flex schedules, time off, and community giving.
Exercise & Health
Stand, stretch, stroll, and reflect. We are committed to providing opportunities to improve our health and wellness.
Learning & Self-Service Access
Health benefits portals, retirement planning tools, health tips, and more empower employees to access tools when they need them.
Link & Connect with Experts
A collection of resources is always available – medical, dental, vision, retirement, disability, mental health, fitness, and financial health services and contacts are just a click away.
Fitness Centers
Parata' s NC headquarters has a spacious on-site fitness center equipped with cardio equipment, weights, and more. Our newest Wisconsin office is located near the RecPlex where team members get a discounted membership.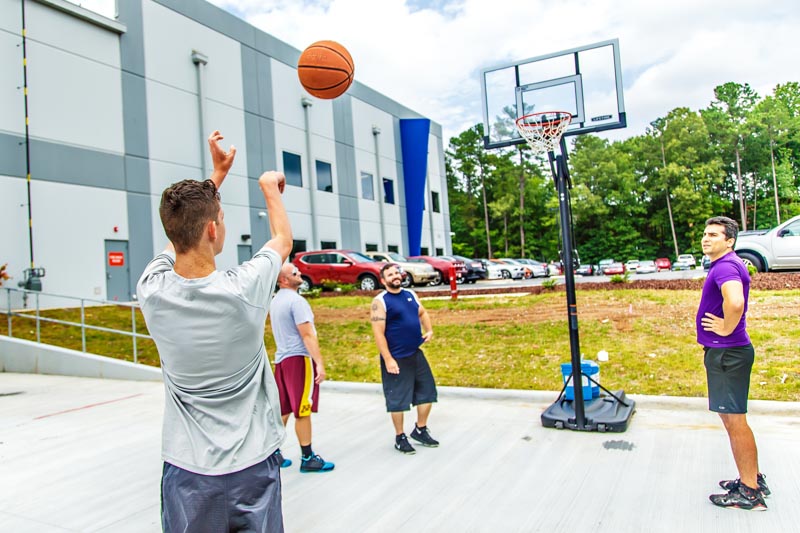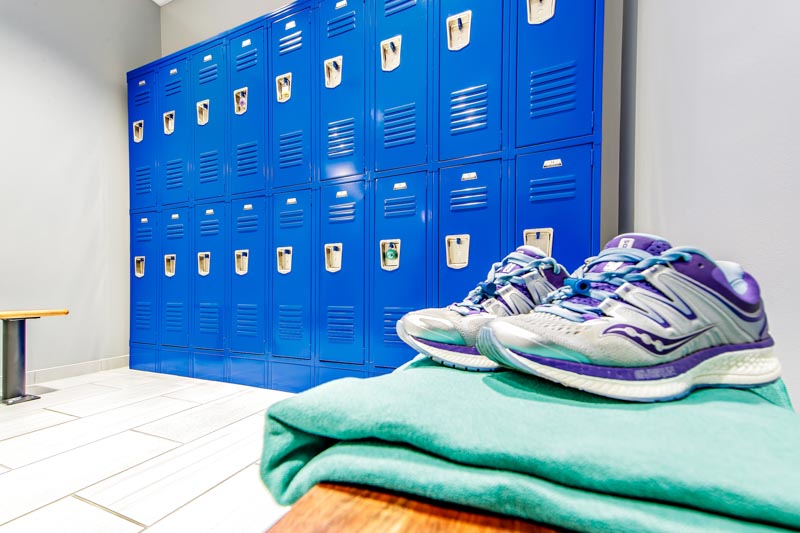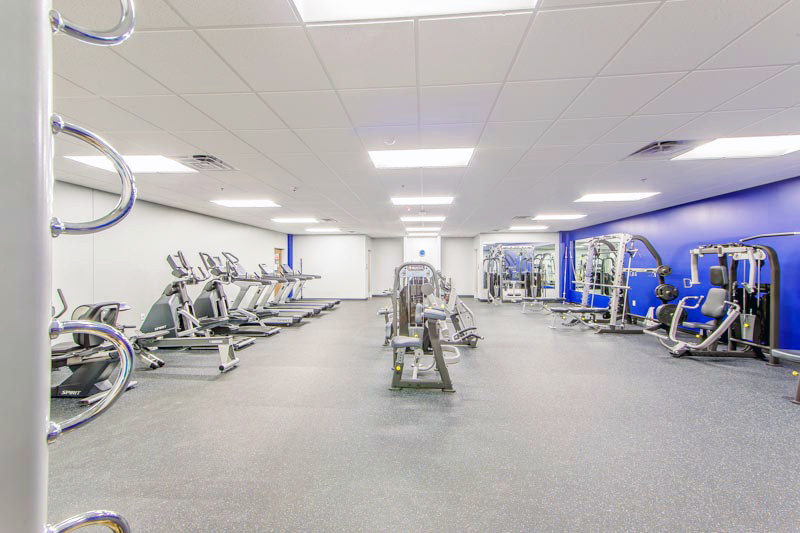 Parata Cares
Providing Opportunities to Give Back to the Community
Throughout the year, our Parata Cares committee of volunteers selects and plans multiple chances to support our corporate social responsibility commitment. Parata and its team members have contributed hundreds of hours and donated countless items to those in need.
A few of our past and ongoing initiatives:
Ronald McDonald House – room sponsor
Pharmacy Employee Relief Fund – sponsor and donor
Habitat for Humanity
Dress for Success
Food, Toy, and Clothing Drives