Workflow Solutions: Intelligent Software From Parata
Strive to maximize efficiency and put safety first with software built for your pharmacy automation workflow. Our software helps optimize batch routing and manages smart canisters to keep your business moving.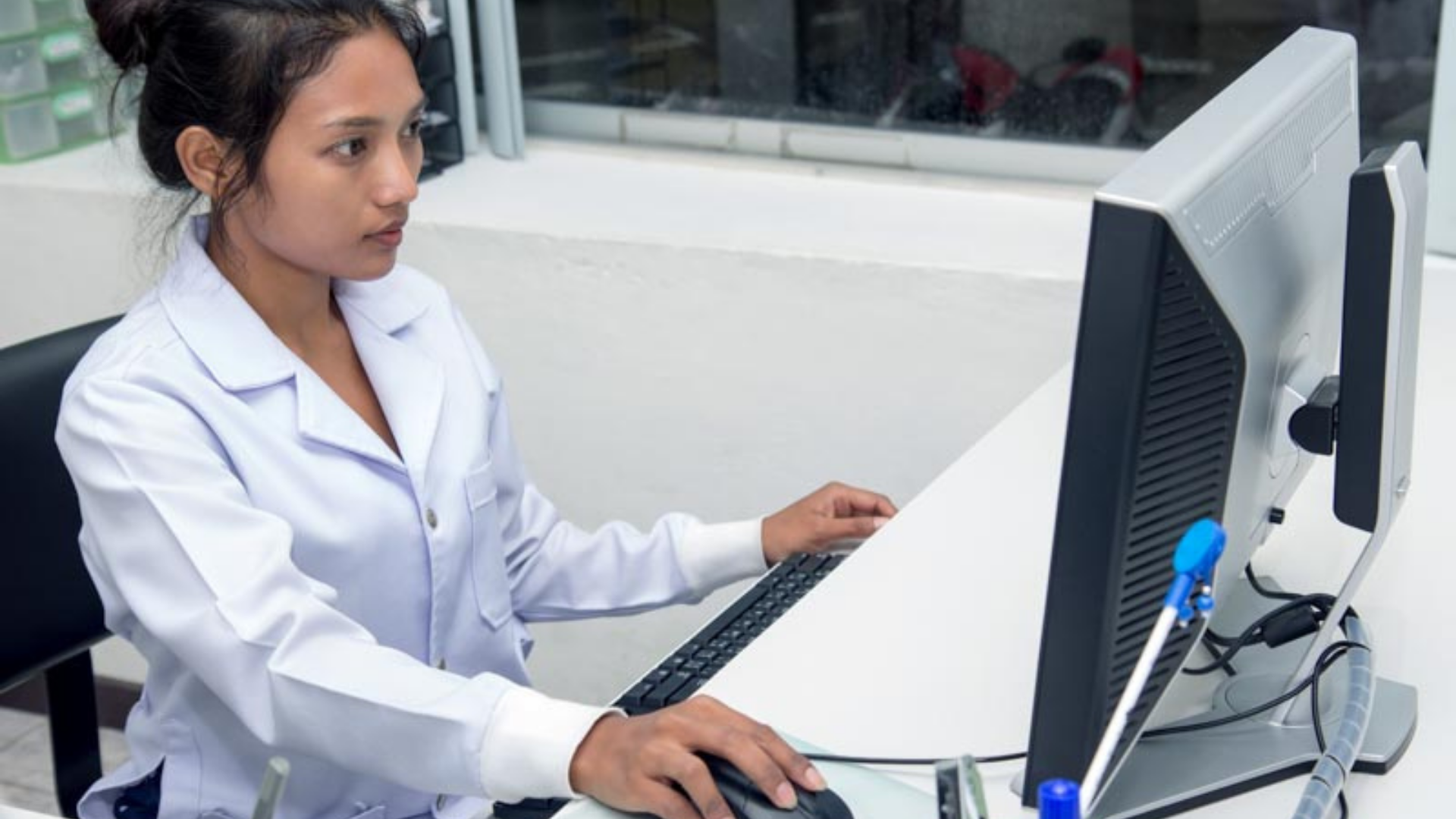 Software for Safety in the Pharmacy
Safety drives our design. Our software guides dispensing activities and strives to improve quality measures.
User management enhances accountability for your team and can help reduce errors. Our intuitive software allows more visibility into processes and dispensing progress with insights to help you improve safety and efficiency even as your business grows.
Pivot® for PASS Software Platform
Our software platform helps optimize your use of multiple PASS packagers, inventory, and technician hours.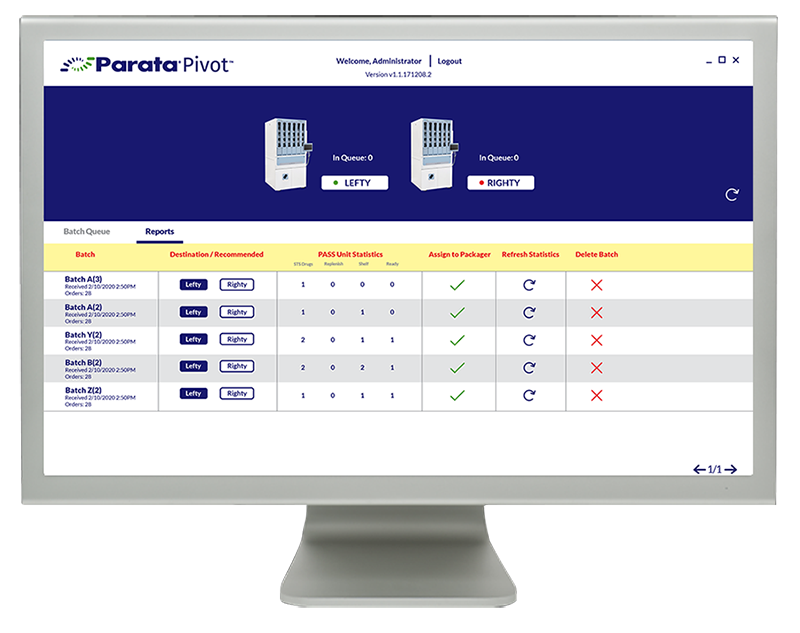 Help optimize batch routing – Pivot considers canister location and contents so you don't have to.

Share canisters to help manage your inventory. Pivot knows where everything is.

Leverage global reporting across all packagers for insights to workflow  and inventory.
Pivot® for Max Software Platform
Pivot integrates individual Parata Max robots into one system.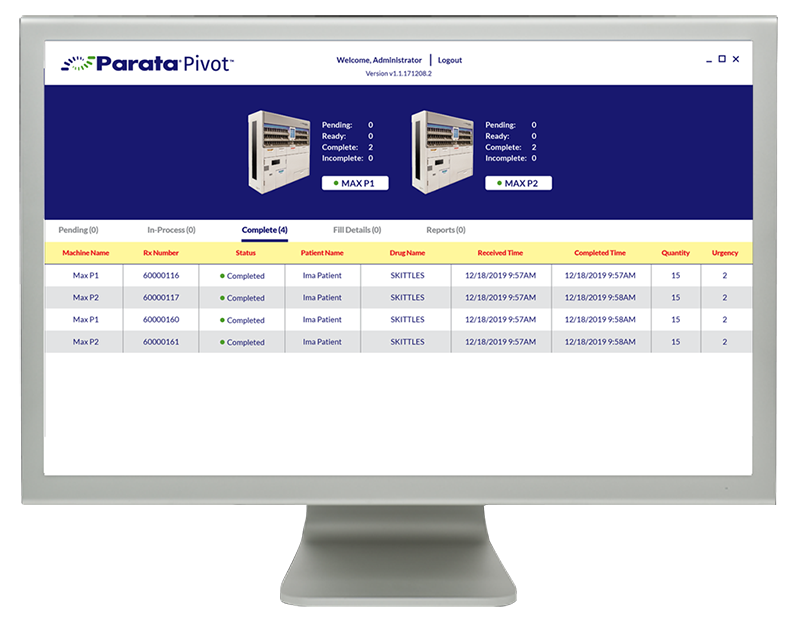 Scale your operations by creating one command center.
Prioritize and route scripts from a central view.
Share cells across multiple units but register it only once. Pivot knows where everything is.
Leverage global reporting across all packagers for insights into workflow improvement and inventory.