Adherence Packaging: Impact Health Outcomes — For Your Patients and Your Business
The Total Package
Medication non-adherence is a challenge, costing an average of $300 billion per year in the US, and adherence packaging is a key component to reducing the cost of care and improving patient outcomes.
Improve medication adherence in every setting — inpatient and outpatient — and increase workflow efficiency with Parata's adherence packaging solutions.
Attract Customers And Partners To Your Pharmacy
Patients with chronic conditions requiring complex and strict medication regimens are more likely to be compliant when using adherence packaging. Simplifying medication compliance for them contributes to fewer hospitalizations. Patients will see how easy it is to stay on track with their regimens while payers will see cost savings associated with avoidable hospital visits.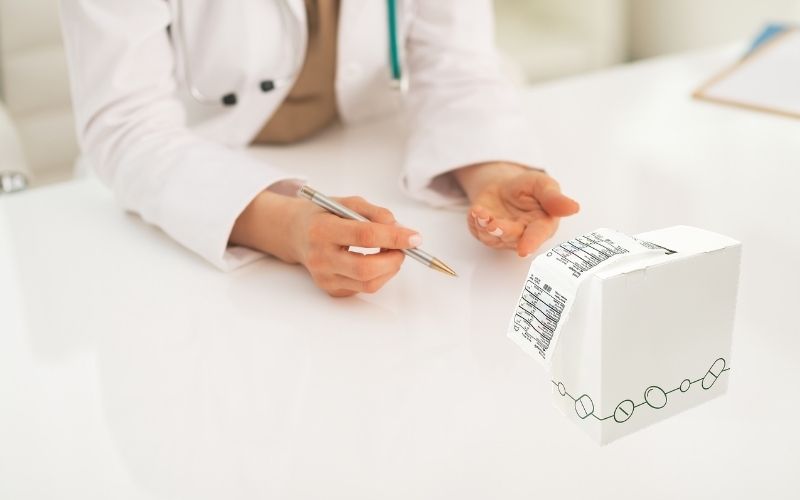 Adherence packaging provides value no matter your practice setting:
Retail pharmacies
Hospitals and discharge patients
Long-term care, assisted living, and skilled nursing communities
Physicians and accountable care organizations (ACOs)
Home health agencies and group homes
Correctional facilities
Direct-to-home
Your Trusted Partner In Automation
Parata currently has more than 4,500 pharmacy automation solutions installed in pharmacies of varying settings all across North America.
With our established experts in adherence packaging, Parata can offer the solutions your pharmacy and patients need.