The ATP™ Series: Built to Empower Your Team
Steady and predictable, a medication adherence program alleviates the pain of medication waste in short-cycle dispensing. Operations run smoothly for your entire pharmacy team when automation enables filling schedules – reducing fill times and streamlining labor. Our ATP Series can help you fill more prescriptions with less space, labor, and inventory.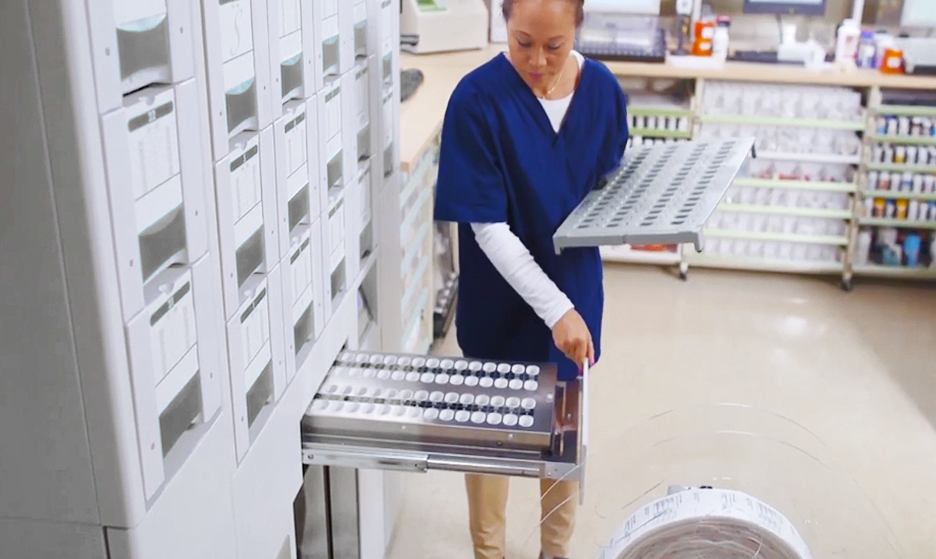 Get More Information About the ATP Series
Options and Flexibility
Packaging machines, inspection, and more mean our ATP Series can help your adherence program reduce readmissions with a simple, easy-to-use pouch packaging solution that labels pouches with dose and pass time to ensure the right meds get to the right patient every time. Multiple configurations simplify administration and empower your customers to diversify their offering.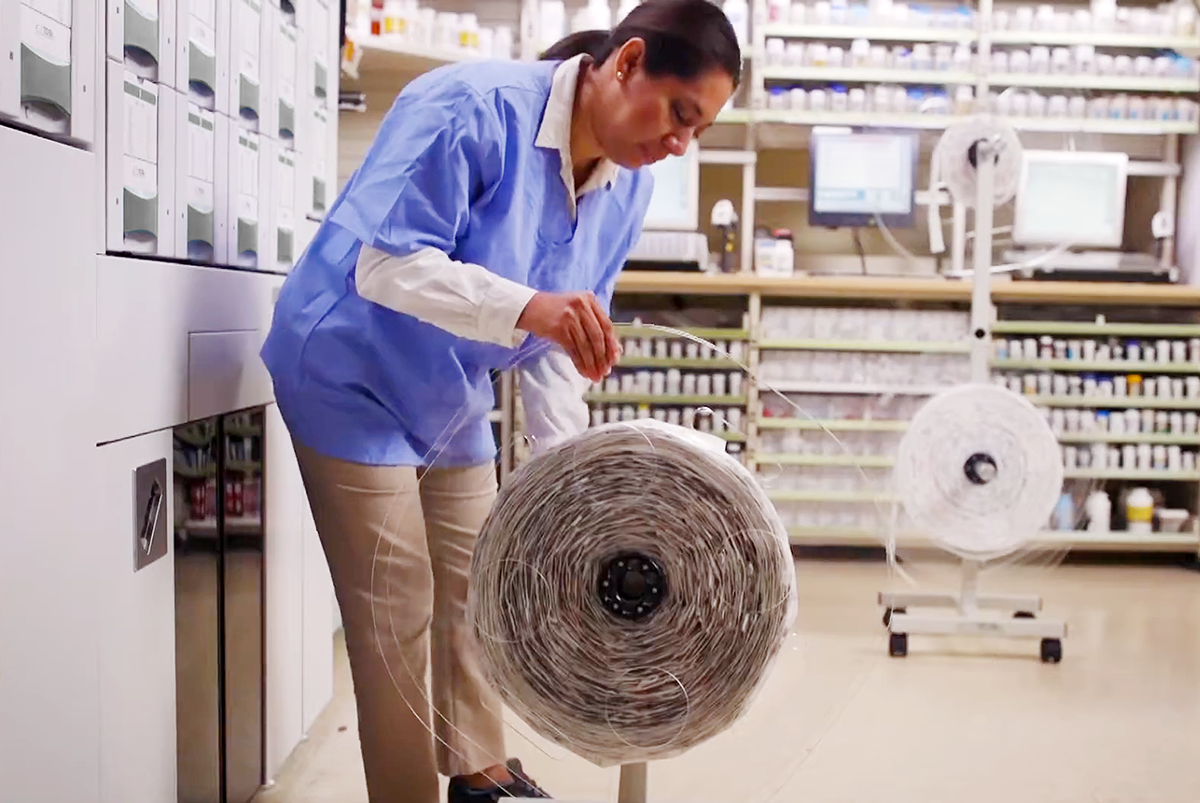 ATP™ 2 Pouch Packager
An oral solid automated tablet packager engineered for performance and reliability for both unit dose and multi-med packaging.
Stratus Pharmacy Automation Platform
Get the most out of your automation with our centralized pharmacy automation management platform.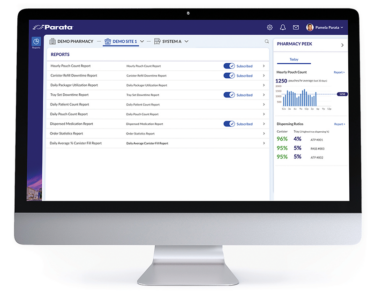 Simplify management of your complex pharmacy ecosystem with one platform.
Maximized visibility and efficiencies for real-time decision-making support across multi-sites and multi-platforms.
Dynamic reporting for great pharmacy operational efficiency.
Improved understanding of pharmacy performance allows for data-driven initiatives with Parata consulting support.
Universal Lighted Tray (ULT™)
Our light-to-fill solution facilitates the accurate filling of non-canistered medications through a fully-interfaced application to direct filling.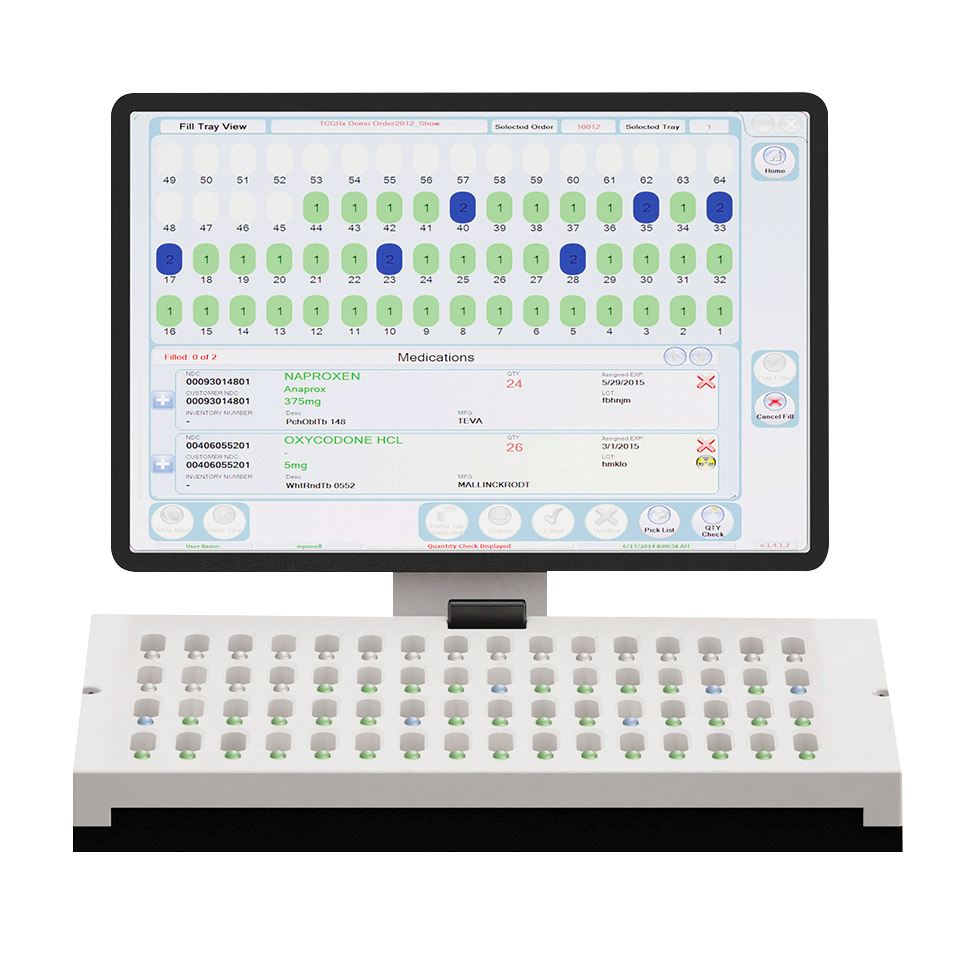 Streamlines productivity by utilizing LED lights to direct filling locations.
Each cell holds multiple medications for one pouch, resulting in reduction of trays per batch.
Pre-stage multiple trays in advance to maintain an even and consistent workflow between filling and checking.
Color-coded LED lights ensure accurate filling and patient safety.
Add on as many docking stations per ATP as required for your business.
Paperless system lessens the chance of errors throughought the filling process.