Meetings, Trade Shows, Conferences, and Events
Visit us at a live or virtual events to learn about Parata products and services designed to increase the productivity and profitability of your pharmacy.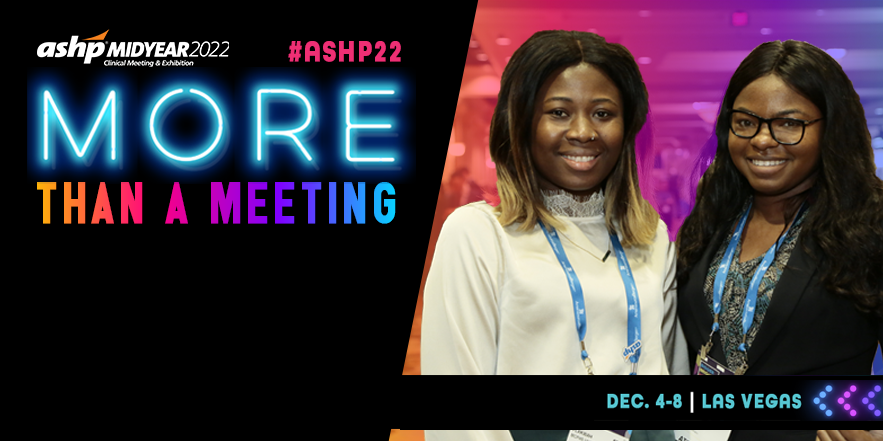 ASHP Midyear
December 4-8, 2022
Presented by the American Society of Consultant Pharmacists, the ASCP Annual Meeting & Exhibition brings together top professionals from across the country specializing in providing pharmacy care to the geriatric population.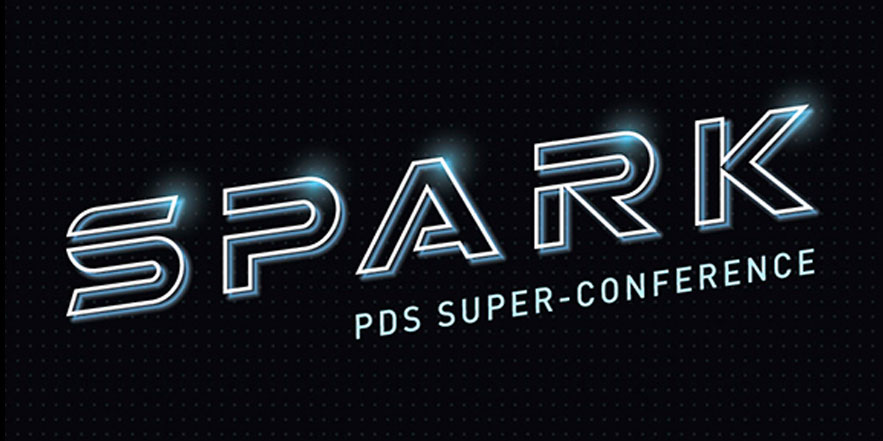 PDS Super-Conference
February 16-18, 2023
The PDS Super-Conference is for independent pharmacy owners and teams who are committed to building a stronger and more profitable business.
Where We'll Be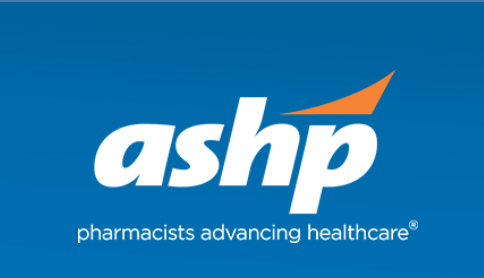 December 4 @ 8:00 am
-
December 8 @ 5:00 pm
EST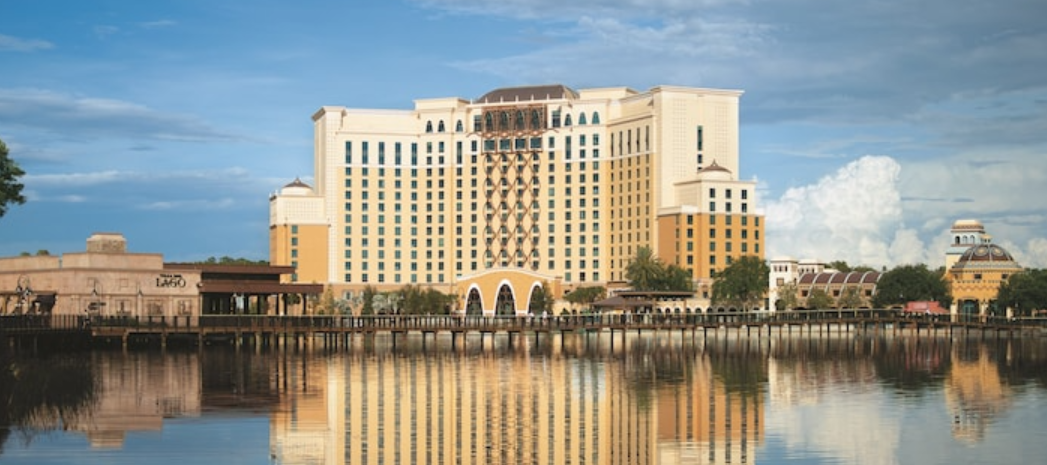 February 16, 2023 @ 8:00 am
-
February 18, 2023 @ 5:00 pm
EST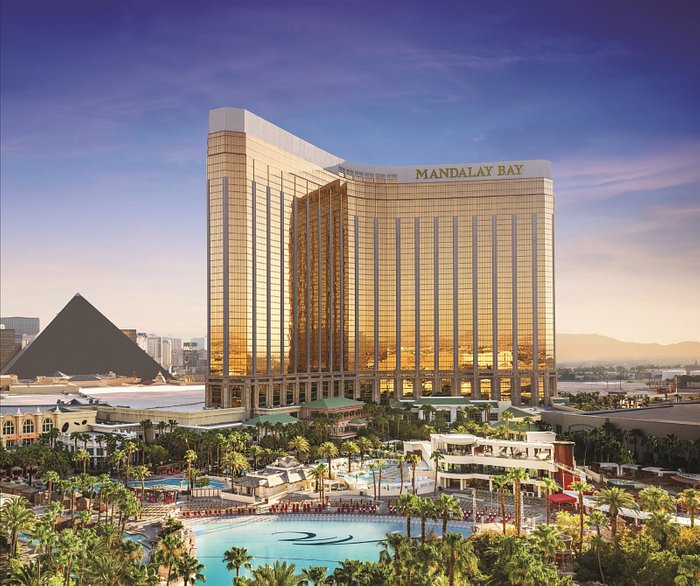 March 15, 2023
-
March 17, 2023