In celebration of Black History Month, Parata recognizes three pioneers of pharmacy. These trailblazers broke barriers, changed history, and paved the way for today's pharmacy leaders.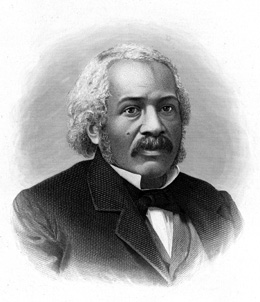 James McCune Smith
Dr. James McCune Smith was the first African American to earn a medical degree and the first African American to own and operate his own pharmacy. After being denied entry to universities in the United States due to his race, Dr.  Smith traveled to Europe to attend Glasgow University in Scotland, where in 1837, he earned a doctorate in medicine. He returned to New York City a year later and opened his own medical office and pharmacy on West Broadway. Dr. Smith used his pharmacy not only for treating patients and serving the community but also as a meeting place for activists to work towards advancing the African community throughout the country.
Anna Louise James
Anna Louise James was the first Black woman to graduate from the Brooklyn College of Pharmacy and one of the first black women to be a licensed pharmacist in the United States. She graduated in 1908, then returned to her hometown of Saybrook, Connecticut to work at Lane Pharmacy with her brother-in-law Peter Lane. Dr. James took over operations in 1917, becoming the first black woman to be a licensed pharmacist in Connecticut. She created a space where everyone had access to medication and a gathering place for the African Community.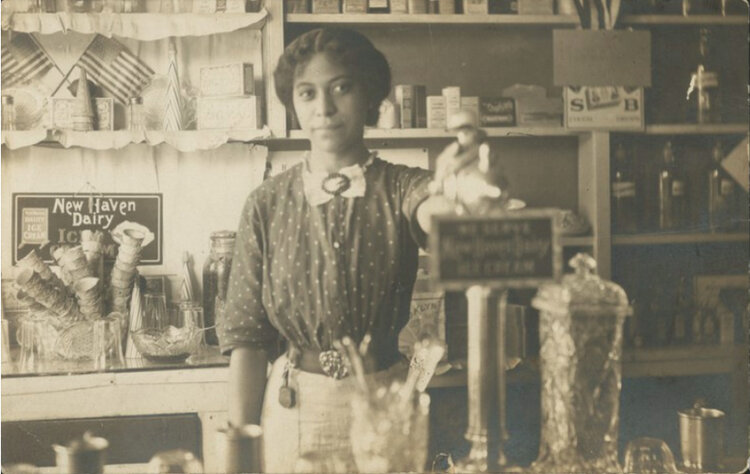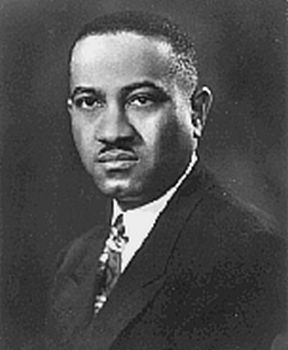 Sidney Barthwell
Dr. Sidney Barthwell was the founder of Barthwell Drugs, the largest Black-owned pharmacy chain in the U.S. After receiving his bachelor's degree in pharmacy in 1929, Dr. Barthwell struggled to find work due to the Depression and racial discrimination. He was eventually hired at an underperforming pharmacy in Detroit. Barthwell persevered and, in 1933, bought the pharmacy and renamed it Barthwell Drugs. He became a well-known and respected businessman. He opened a new store every two years until he had thirteen stores across Detroit, becoming the biggest drugstore chain of Black ownership. Dr. Barthwell made it a point to help African Americans in his community find work. He was the first African American member of the Detroit Retail Druggist Association, President of the Booker T. Washington Business Association, and a lifelong member of the National Association for the Advancement of Colored People (NAACP).
The contributions of Drs. Smith, James, and Barthwell, along with many other Black pharmacy trailblazers, laid the groundwork for a more inclusive and diverse specialty as pharmacists from underrepresented groups continue to change history.