Bold Innovation for Every Pharmacy Setting
We challenge the status quo to give each customer, from centralized filling operations and nutraceutical facilities to independently-owned retail pharmacies and everything in between, innovative technology solutions.
We come to work every day to solve our customers' most important challenges.
Technology, expertise, and people you can count on. It's our promise to our customers and each other — through our technology, words, and actions.
Our Purpose
We power pharmacies to help people lead healthier lives.
We design, build, sell, and support technology solutions for pharmacies. Through the use of automation, pharmacists practice at the top of their license by engaging in pharmacist-led value-based care, improving medication adherence, and streamlining workflows. Our solutions are designed to help pharmacy teams spend less time counting pills so they can focus on what matters most – their patients.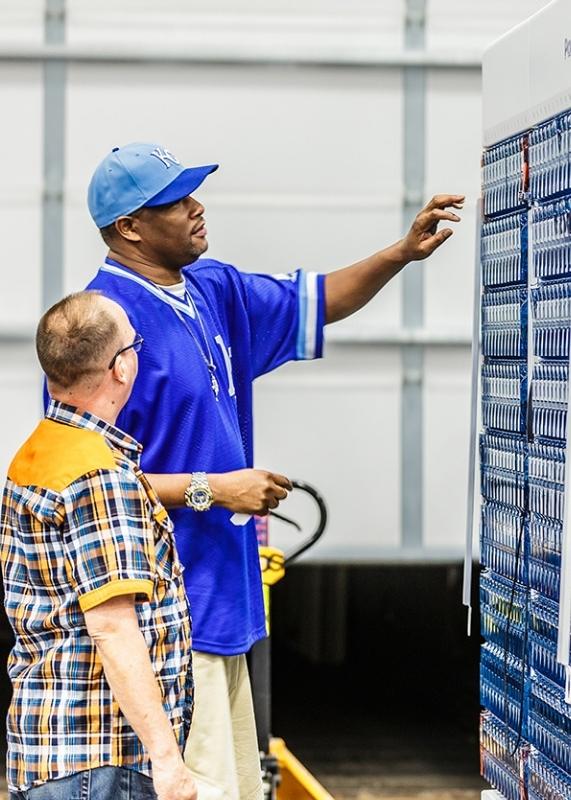 What People Are Saying About Parata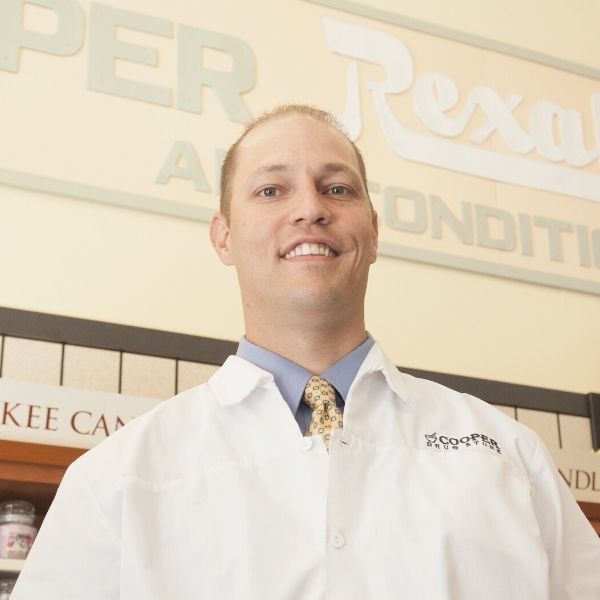 Right now, most independent pharmacists are concerned about their businesses' future. I've never been more optimistic about my pharmacy.
Brett Kappelmann
- Cooper Drug Store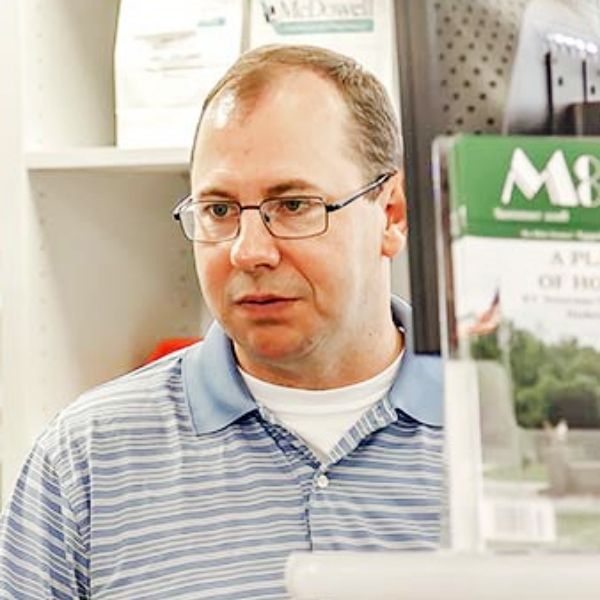 Parata allows us to not worry about the filling of prescriptions. Instead, we can help patients with medication services they might not otherwise get.
Steven Dawson
- McDowell Professional Pharmacy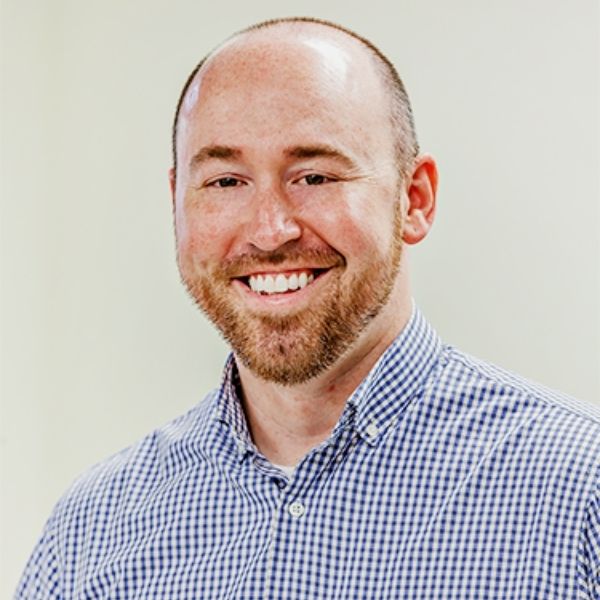 The product itself is fantastic, but the service has been beyond anything I could have expected.
Dustin Allen
- NC MedAssist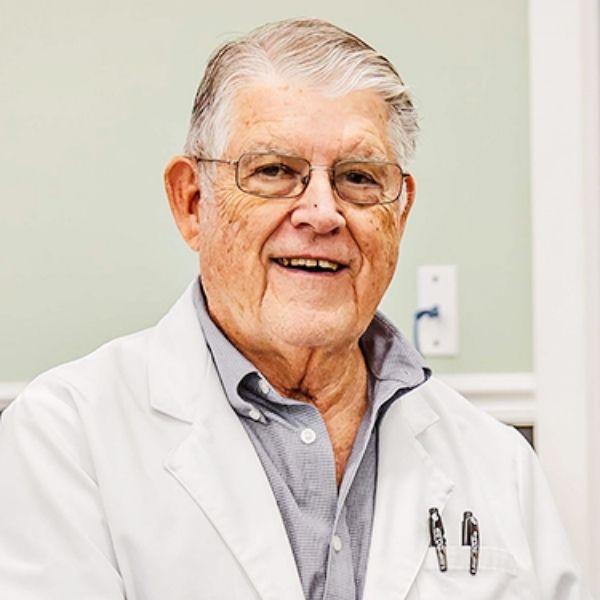 Parata is a real ally and has given us a lot of support with Parata PASS. I will never, ever switch to another provider because Parata does it right every day.
Peter Wolfe
- Wolfe's Pharmacy
Pharmacies Powered by Parata