Centralized Filling Solutions: Technology for High-Volume Filling Operations
Parata's solutions for centralized filling use proven pharmacy automation counted on by leading pharmacies across the US and beyond. We tackle the complicated challenges of filling large quantities with sophisticated solutions for counting, packaging, filling, and routing. Our technology solutions tie the entire fulfillment operation together under a single workflow management software solution.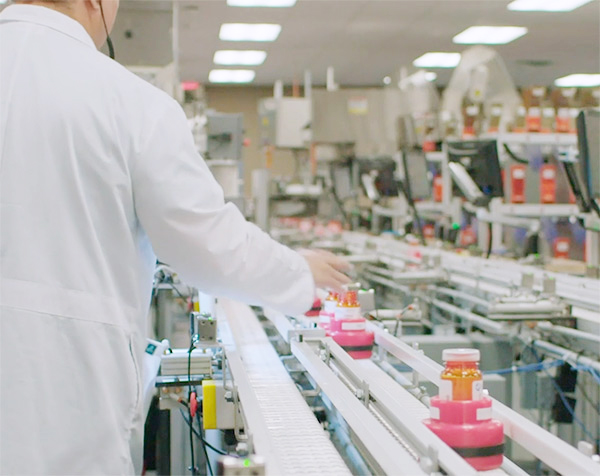 Talk to Us to Get Started
Solutions For Every Pharmacy Setting
Each central fill solution is designed to meet the specific business needs of your pharmacy operation, customized for the right fit — whether you need vial, blister, pouch, or hybrid designs. Parata engineers provide customized solutions to suit your space, team, and centralized filling goals in order to help you achieve peak efficiency and production capabilities.
Centralization For Everyone
Mail
Retail central fill
Multi-med blister cards
Specialty Pharmacy/Disease State Management
Employee scripts for local pickup
Meds to beds
Standard/adherence options
Future mail
Nutraceuticals
LTC
Some of the Solutions We Offer
Parata Vial-Filling Automation: Fully or partially automated vial dispensing solutions speed counting and filling make easy work of high-volume operations.
Automated Dispensing Units: Parata offers small-footprint storage, retrieval, and labeling of prepacks and high moving unit-of-use items.
CONSIS Storage & Retrieval Units: Rely on high-density storage and retrieval of prepacks and high-moving unit-of-use items for efficient storage and high-speed dispensing.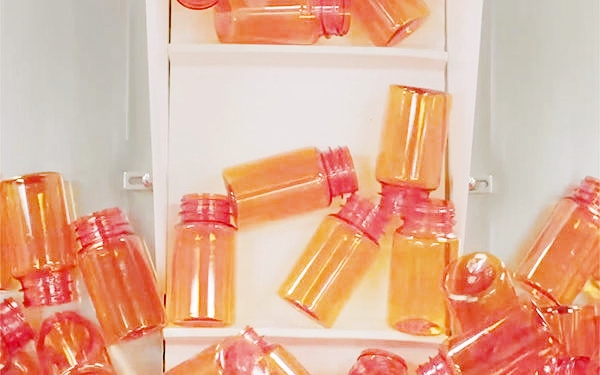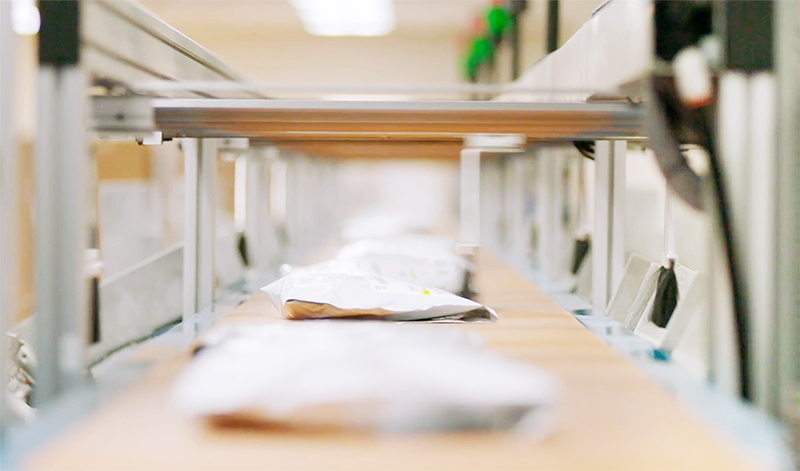 Parata Pouch Packagers: Count on high-throughput packaging of tablets into convenient multi-medication or unit-dose pouches by an industry leader in adherence packaging.
Parata Pouch Inspection: High-speed QA verification of completed adherence packages is automated with our pouch vision verification systems.
Compact Sortation Units: Cost-effective packaging sortation happens in a small footprint with our sortation units.