Health Systems Pharmacies
Pharmacy Automation Is The Next-Gen Solution To Improving Medication Adherence And Lowering The Total Cost Of Care
Health Systems featuring inpatient and outpatient pharmacies have unique challenges from others in the pharmacy landscape. Charged with patient care during a hospital stay and ensuring the patient's medication adherence after discharge are responsibilities that directly contribute to the overall cost of health care. Establishing pharmacy processes and efficiencies to reduce costs and waste and instituting medication adherence packaging have benefits reaching far beyond the pharmacies themselves.
Parata powers the health system pharmacy to help patients lead healthier lives. That's why Parata listens to the health system pharmacist.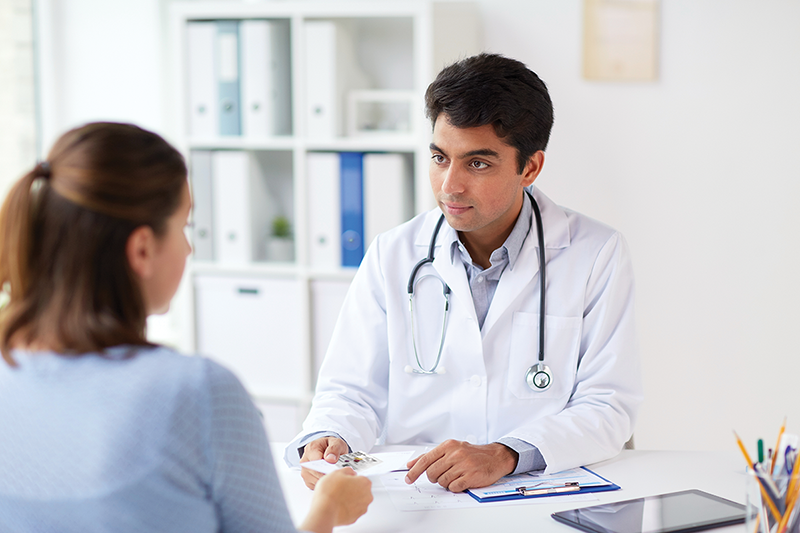 Targeted Solutions To Meet The Challenges Of Today's Health System Pharmacy
Our solutions are designed and delivered with the elevation of the health system pharmacy in mind.
Keep Medication Errors and Costs Down
The implementation of workflow and automation technology increases accuracy, safety, and efficiency. Take control of inventory management with bar-code driven solutions customized for your pharmacy. Maximize your space, track your inventory down to the pill, secure CII and at-risk medications, easily locate patient orders for pick-up, and more with one system, cutting down errors and saving costs due to waste and diversion. Leverage automated filling solutions and inventory management software to standardize labor and workflow, reducing stocking time and enhancing efficiency.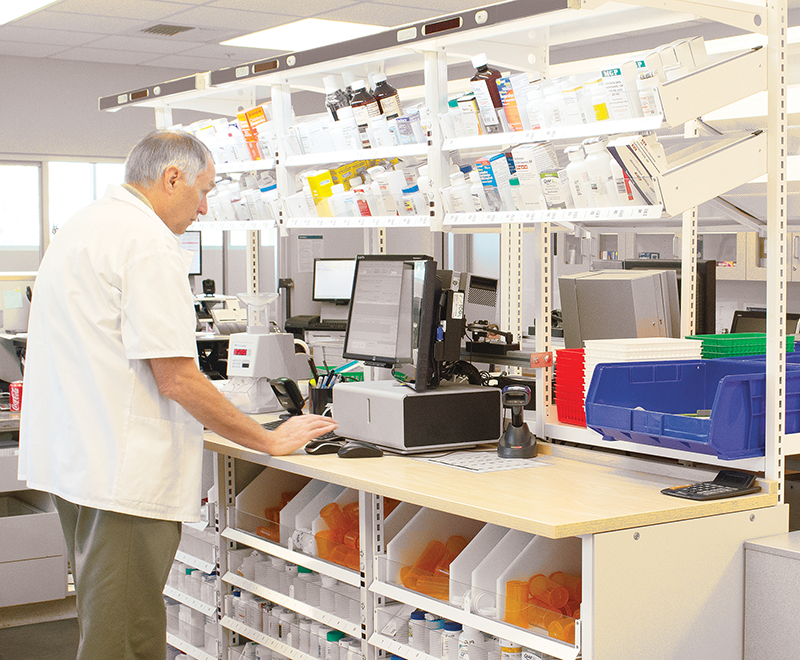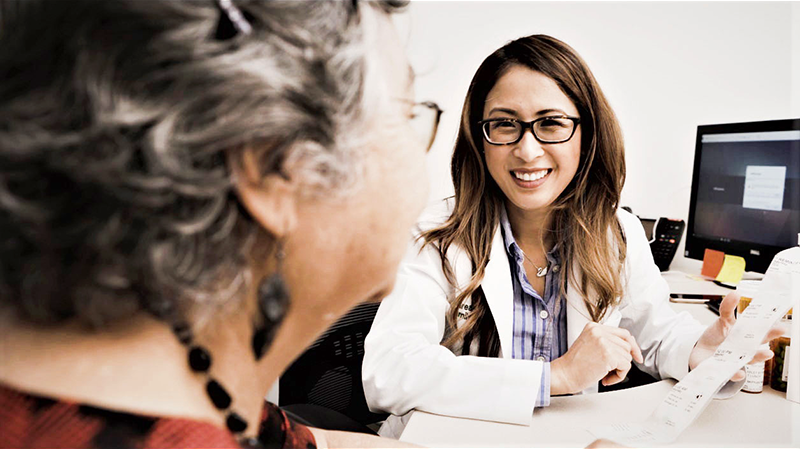 Improve Medication Adherence and Lower the Total Cost of Care
A thoughtfully coordinated suite of products for adherence packaging and inspection can help your outpatient pharmacy boost patient medication adherence and decrease the likelihood of preventable and costly readmissions. Blister and pouch packagers both provide easy-to-follow, organized medications for patients during and after their stay. Adding sophisticated inspection for pouch packages can improve accuracy and capacity to fill scripts while significantly reducing pharmacist check time.
Taking steps to improve patient medication adherence can improve 5-star ratings and alleviate hospital readmissions. Giving patients and hospital staff easier ways to remain compliant can directly impact the total cost of care by improving adherence by up to 90%.
Build Patient and Employee Retention Rates
Give your staff the same level of care you give each patient. Offer modernized will-call and delivery solutions to build loyalty. Secure remote prescription pick-up lockers make prescriptions available 24/7 for late discharge patients and shift workers. Scale up to centralized filling to enable at home, mail-order, or specialty pharmacy delivery to provide the convenience of care.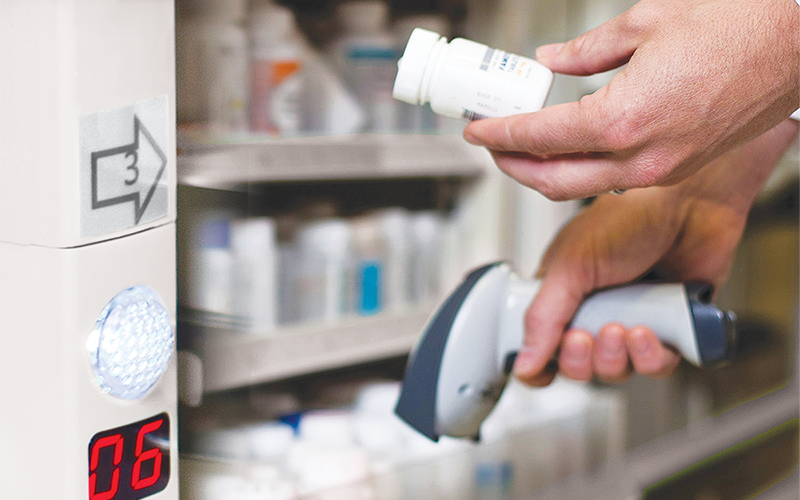 Solutions for Health System Pharmacies
Our solutions are designed to optimize your ability to provide accurate and efficient scripts to your patients and employees.

The Team
Parata has the most experienced team in the industry for pharmacy consulting and design. We at Parata work with you to determine your needs and analyze your space to define the appropriate solutions to support your pharmacy's goals.
Automation is the Game-changer. Differentiation is the Key.
We've seen the health system pharmacy do more than just survive—pharmacies that embrace technology thrive. Inpatient and outpatient pharmacies can each leverage adherence packaging and inspection, inventory management technologies to improve their staff's everyday workflow and efficiency as well as the health of their patients. Improvements like these positively impact operations as well as lives.



Real Results Seen By Our Customers

Decrease In Inventory Carrying Costs
Reduced Pharmacist Check Time