Parata Blister Card Packaging: Solutions for Any Pharmacy Setting
Prominent in long-term care (LTC) pharmacies, blister packaging provides an alternative to pouch packing in retail, specialty, and VA pharmacies as well — simplifying medication adherence for patients managing chronic health conditions. Our blister card solutions allow you to meet the needs of your customers who rely on blister packaging solutions for facility med pass.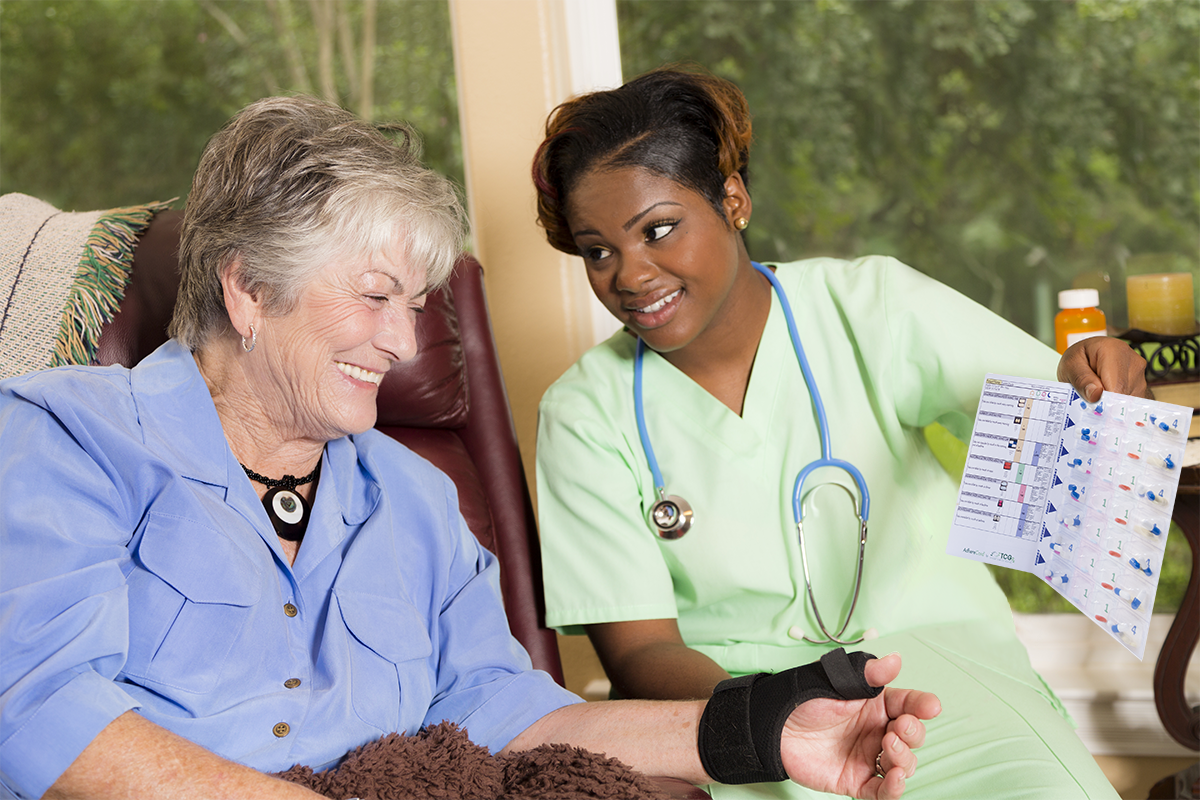 Get in Touch about Blister Solutions
Streamline filling and sealing of cost-effective, pre-formed cards.
Customize fold-over blister cards for each facility or patient.
Provide multi-dose cards to meet the needs of your customers
Expand your pharmacy's reach to long-term care and skilled nursing facilities with an adherence packaging design familiar to staff and patients. Accurately packaged cards simplify med pass with our safe and efficient blister packaging solutions.
Saving time and improving safety
Filling blister cards can be labor-intensive and prone to human error. Blister card automation increases productivity, allowing you to fill more scripts per day while increasing accuracy and safety. Each of our blister card solutions works with a wide range of multi-med card formats to help patients improve medication adherence, leading to improved health outcomes.
ATP 2 Duo™ Pouch And Blister Packager
Give your customers a choice between adherence packaging modalities with our new, scalable dual packager leveraging one formulary.
SmartCardRx™ Multi-Dose Blister System
A multi-dose, light-to-fill blister system to boost your bottom line.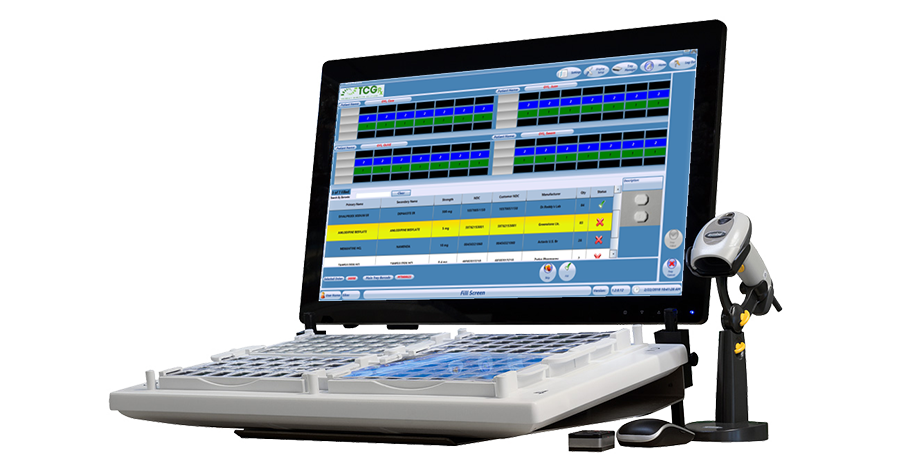 Fill multiple card styles to enable consistent blister card filling patients are accustomed to receiving.
Prevent wrinkling and misalignment with the easy-to-use sealing station.
Generate intuitive reports to track patient medication history, NDC substitutions, expiration dates, and more.
Streamline workflow with color-coded patterns during fill and pharmacist checks.
Follow LED lights on screen and below card to guide accuracy and efficiency.
Interface with your pharmacy information system.
Increase accuracy and reduce labor with barcode verification to assign trays to patient orders.