Will Call Solutions: Beyond Filling and Packaging
Improve pick-up wait times and break barriers to pharmacy accessibility with products designed to improve your workflow and expand the pharmacy's reach. Enhance the patient experience to attract and keep customers with fumble-free, easy-to-spot, and accessible  remote prescription pick-up lockers.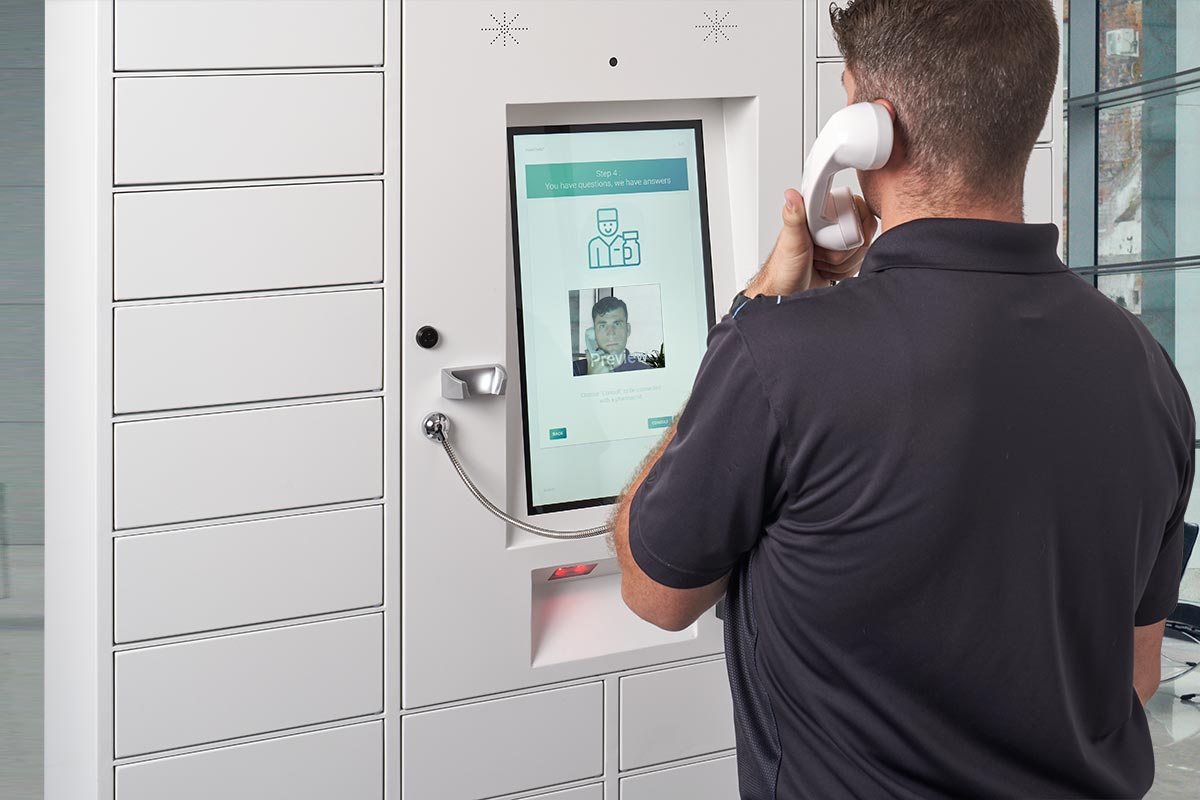 Talk to Parata About Will Call Solutions
Customer Consideration
Provide 24/7 secure prescription pick-up for late discharge patients and all shifts of workers to increase script capture. Extend your pharmacy's reach beyond store hours without the added business costs of keeping the lights on. Ensure prescription access to patients in sprawling communities by providing a convenient spot for script pick-up.
WellSpot™ Prescription Pick-Up Locker
Build a better way for patients to pick up their medications with WellSpot — convenience and improved access every hour of every day.