Nutraceutical Market
Bring Health And Wellness To Your Nutraceutical Business
Health-minded customers make choices driven by their desire for wellness. Why would your business be any different?
The nutraceutical market is challenged to meet the demands of a diverse and growing customer base – one that seeks convenience personalization fitting a healthy lifestyle. As healthcare costs increase, consumers are searching for alternative ways to improve their health. Your nutraceuticals provide health benefits including treatment and prevention of illness for customers seeking to improve and maintain their well-being
Globally, the nutraceutical market is projected to exceed $270 billion in the next year.
Safe, efficient packaging that incorporates brand identification for your business and personalization for your customers is a requirement in the nutraceutical market and can change the lives of your customers. That's why the nutraceutical business counts on Parata.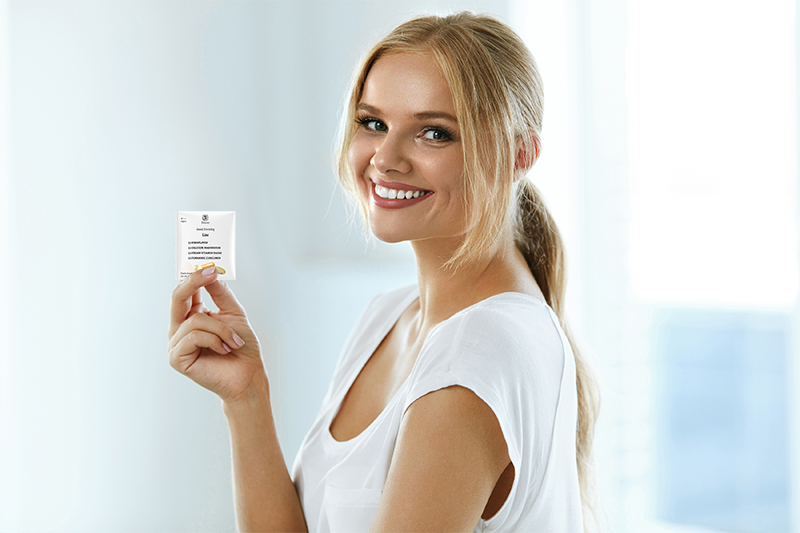 Targeted Solutions Meeting the Challenges Of Today's Nutraceutical Business



Give Your Business Efficiencies to
Enhance Production

A thoughtfully coordinated suite of products for individualized packaging can help your business boost volume and accuracy. Parata helps you scale with affordable packagers in varying sizes suited to your current volume and plans for growth.
Add visual inspection technology to make pouch verification up to 90% faster.
Efficient packaging and verification processes are enhanced by workflow software that keeps an eye on your bottom line.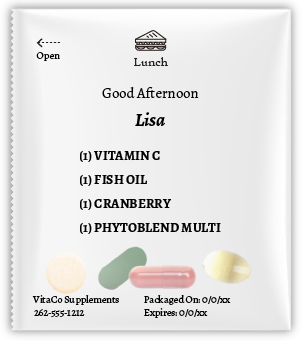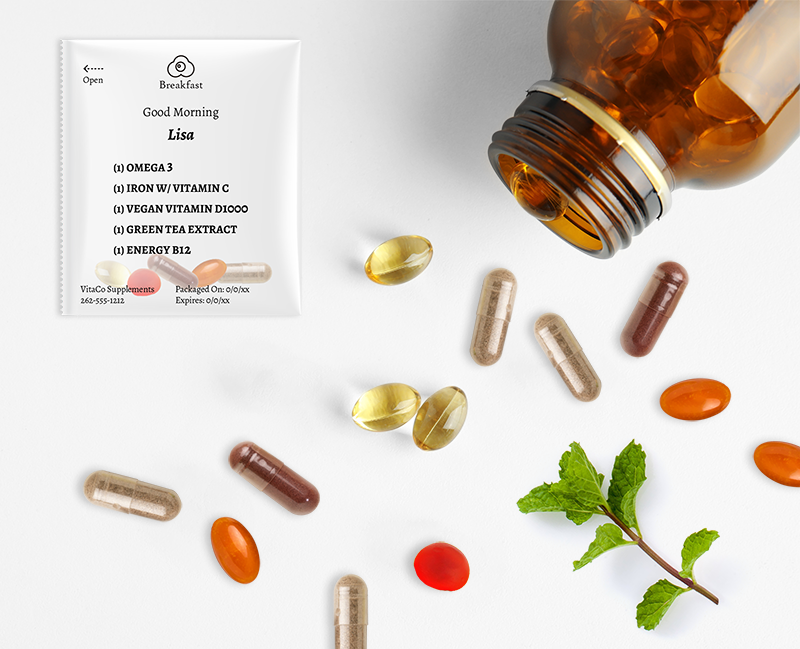 Personalize Your Service and Products
Highly customizable printing with easy-to-use software lets you design pouches and cards with logos, icons, and branding. Packagers with variable pouch sizes can preserve paper and reduce waste. By making small adjustments in the user-friendly software, every packager can address the diverse needs of your customer.
Scale for Growth
Plan for growth with truly scalable solutions able to meet the growing demands of the market. You can offer supplements and vitamins to your customers, delivering the personalized experience on time while never missing a beat as your operation grows. Packagers built to manage high volume and optimize performance keep your customers on the go.

Solutions for Nutraceutical Companies

The Team
Parata has the most experienced team in the industry for pharmacy consulting and design. We at Parata work with you to determine your needs and analyze your space to define the appropriate solutions to support your pharmacy's goals.
Automation is the Game-changer. Differentiation is the Key.
Customers trust their health to nutraceutical providers — from quality ingredients to accurate and responsible packaging. Giving them a personalized experience enhances the trust you've already worked to build.
Improve your workflow and efficiencies with solutions you trust.
Parata has the most experienced team in the industry for consulting and design. The staff at Parata works with you to determine your needs and analyzes your space to define the appropriate solutions to support your company's goals.

Who We've Helped