Retail pharmacies have an immeasurable impact on the communities they serve. There's still something special about providing a service to those in your own community and knowing each of your patients by name is appreciated.
Retail pharmacies have opportunities to do more than just fill scripts, offering pharmacy services like enhanced delivery options, medication therapy management, medical-at-home services, point-of-care testing, and immunization programs to name a few. Parata powers the retail pharmacy to help patients lead healthier lives. That's why Parata listens to the retail pharmacist.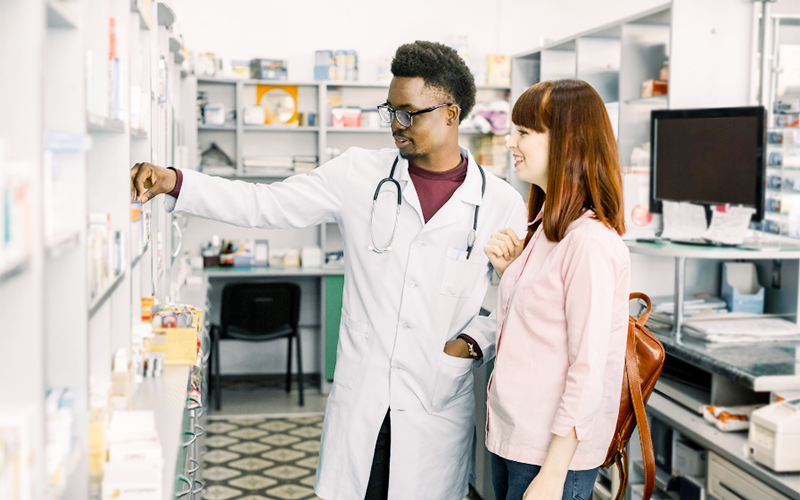 Targeted Solutions To Meet The Challenges of Today's Retail Pharmacy

Watch Your Volume and Reimbursements Grow
A thoughtfully coordinated suite of products for adherence packaging and inspection can help your retail pharmacy boost patient medication adherence, increasing star ratings and reimbursements. Affordable packagers in varying sizes can handle smaller volumes while you get your adherence packaging program off the ground and are truly scalable. Add inspection to free up valuable pharmacist time so they can spend it with patients.
Give Your Team More Time
Improve efficiency and ensure accuracy with vial-filling technology to give your pharmacy teams more time to spend with patients. Stop spending time counting, capping, and labeling. Offer home delivery or other value-add services to differentiate your business and let customers know they don't need to switch pharmacies to get the programs they want. Stand out from the competition and offer the customer experience and services you've wished you had time for.
Keep Your Inventory on Track and Lower Costs
Take control of inventory management with a solution customized for your pharmacy. Maximize your space, track your inventory down to the pill, secure CII and at-risk medications, easily locate patient orders for pick-up, and more with one system. Pharmacies using our workflow solutions have seen inventory turns increase as much as 30% while inventory levels drop by 30%, freeing up vital cash flow and space inside the pharmacy.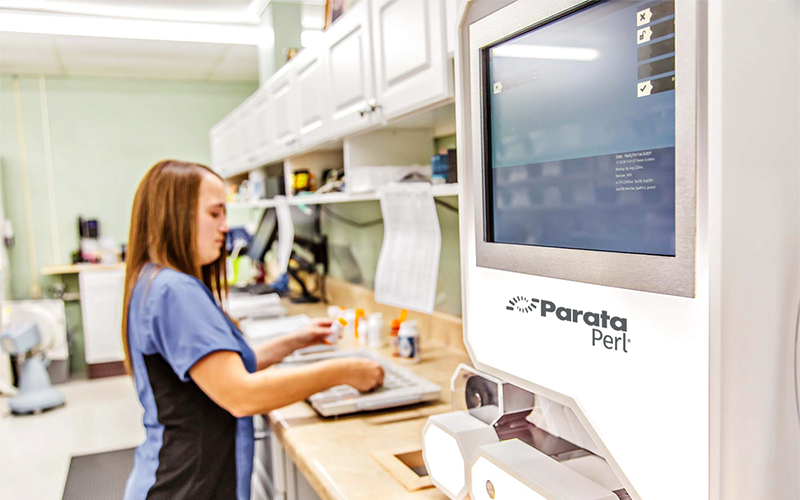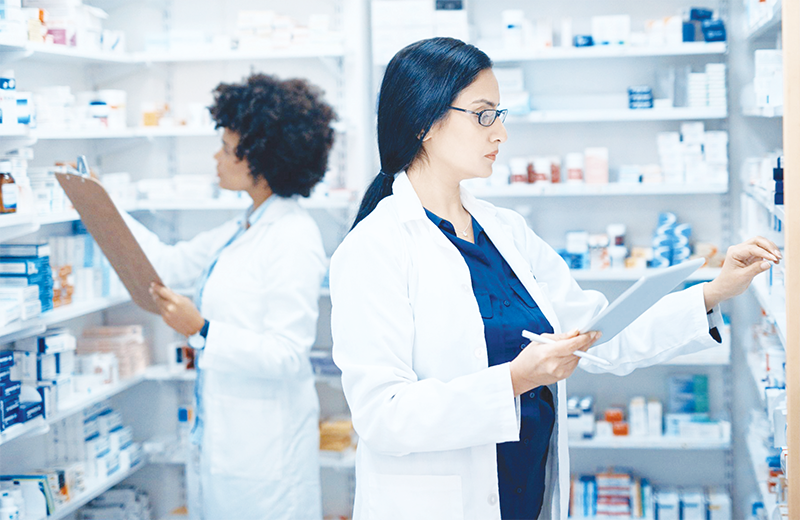 Solutions for Retail Pharmacies
Our solutions are designed and delivered with the elevation of the retail pharmacy in mind.



The Team

Parata has the most experienced team in the industry for pharmacy consulting and design. We at Parata work with you to determine your needs and analyze your space to define the appropriate solutions to support your pharmacy's goals.



Automation is the Game-changer. Differentiation is the Key.

We've seen the retail pharmacy do more than just survive—pharmacies that embrace technology thrive. Communities are still in love with their neighborhood pharmacies. Deliver the services to improve medication adherence, making it easy for patients, while saving time and money on inventory to increase volume.
And do it all while providing your patients the same community-driven customer service they know and love.