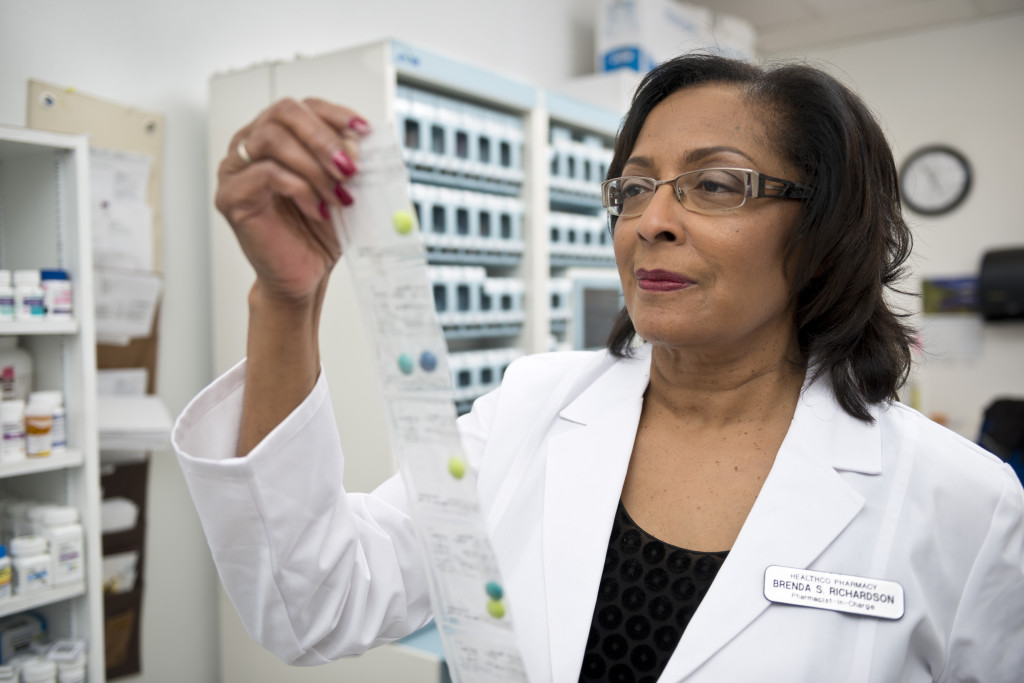 Differentiate Your Pharmacy and Positively Impact Patient Adherence and Outcomes
With the Parata PASS solution suite, you make it easy for patients to take the right medication at the right time, every time.
PASS adherence packaging replaces bulky blister cards and cumbersome medication planners, organizing medications the way patients take them: by day and time of dose.
Explore the Parata PASS Solution Suite
Parata PASS 208 and 500
Our packagers automate the preparation of adherence packaging, replacing blister packs and medication planners.
Parata PASS Pack
Improve outcomes and boost your bottom line with PASS Packs, a simple solution for managing medications.
Parata Perl Pouch Inspector
Our new high-speed visual inspection system makes verifying the contents of each PASS Pack faster and more efficient than ever.
Parata PASS Ware Software
The software that drives PASS is intuitive and flexible, with easy-to-use features such as drag-and-drop bag design.
Pivot for PASS Software Platform
Make full use of your PASS fleet of packagers with the software platform that takes productivity to a new level for your pharmacy.
Our Goal is Your Success
When you partner with Parata, we're with you every step of the way.

"Two things set my pharmacy apart: my commitment to service and PASS adherence packaging. We're optimistic about the impact our medication adherence program may have for patients remaining home after transplant surgeries."

"PASS is responsible for 90 percent of our growth. We're able to offer custom service to each facility and have a dramatic impact on our partners' processes and costs."

"With PASS, we can easily tailor our service to match customers' needs. We use 24-hour fills for correctional facilities to easily accommodate drug changes or patients transfers. This flexibility has been critical to our success in securing new business."

"We make sure patients living with HIV are sticking to their medications and living the healthiest lives possible. We've seen dramatic reductions in the viral loads of some patients we had been very concerned about."

"We reviewed industry statistics about the effectiveness of medication synchronization and adherence programs, and we didn't think our program would be as powerful without adherence packaging. We're already seeing results."