Medication Adherence is defined by a patient taking their medications as prescribed or continuing to take their medications. Medication taking is behavioral and addressing patients that are non-adherent by providing support and resources can help lead to better outcomes.
The 13th Surgeon General of United States, C. Everett Koop M.D, said it best.
"Drugs don't work in patients who don't take them."
As health care professionals, pharmacy technicians can assist patients with improving their adherence by encouraging them to speak with their provider and pharmacist about their health and medication concerns as well as utilizing the 5 strategies listed below: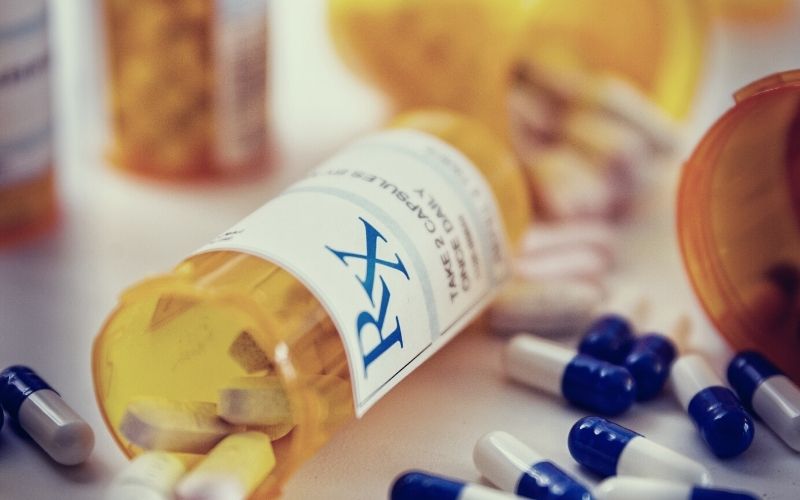 1. Determine Adherence
Use problem-solving skills to determine if patients are adherent with taking their medications as prescribed or continuing to take their medications. These are some ways of determining if patients are non-adherent:
Check the last fill date on their medications and review the gap of how long it's taken them to refill their medications
Inquire about the day supply remaining for their current medications to see if they have too many pills left over, which would indicate they're not taking the medication as prescribed
Probe to find out if there have been any recent changes from the prescriber which may have caused them to increase/decrease or stop taking their medications
Ask the patient if they're having any difficulties managing their medications.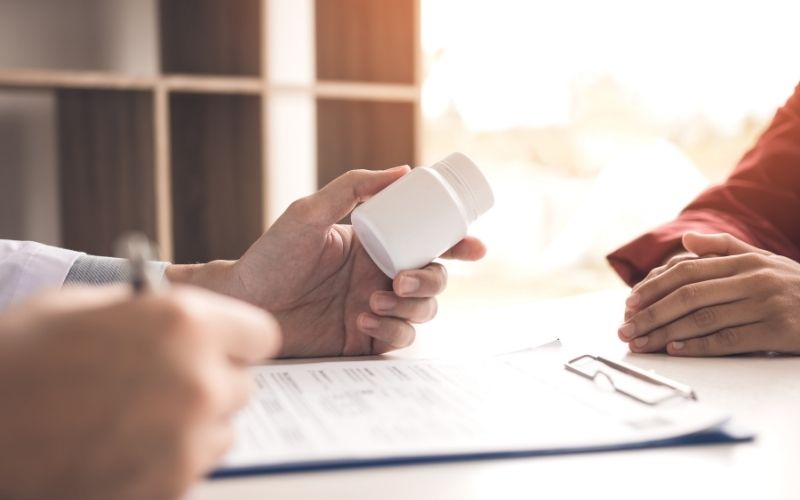 2. Identify Barriers
There are various reasons why patients may experience barriers resulting in their not being adherent when taking their medications: side effects, cost of medication, transportation issues, forgetfulness, multiple medications with different daily instructions, health literacy, etc. It's important to pay attention and find out what challenges the patients are facing to create open communication and provide resources.
3. Provide Partnership Through Communication
Building rapport with patients is not only essential to creating a positive relationship, but it can also serve as an outlet to allow patients feel comfortable expressing their health concerns. Patients should feel like they're in a judgment-free zone when they disclose their information. Using Motivational Interviewing — demonstrating empathy through reflective listening, avoiding argument, and providing support, self-efficacy, and optimism — is a technique that encourages health care professionals to be helpers in the change process in the behaviors of patients.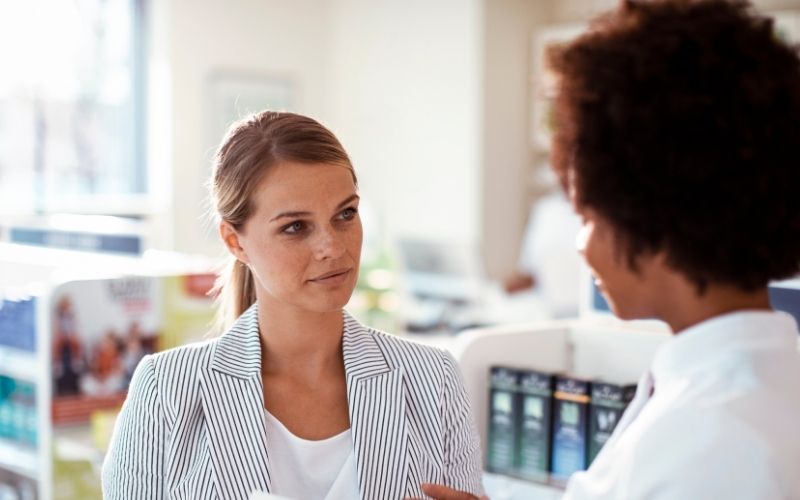 4. Involve Caregivers (With Permission)
Members of a patient's health care team include their physicians, pharmacists, specialists, and caregivers. Ask patients if they would like their health information to be shared with someone they approve — or consider their caregiver — so that there can be a collaborative effort to provide support and motivation with someone close to them. Be sure to have documentation of an authorized representative form or Power of Attorney on file allowing the pharmacy to disclose information to the approved person.
5 . Offer Resources
Offer resources to patients experiencing barriers to medication adherence. Listed below are challenges patients often face and the resources and tools they may find beneficial.
| | |
| --- | --- |
| Challenges | Resources |
| Forgetfulness | Reminder tools: alarm or phone alert, text reminder, reminder app, medication calendar, daily routine review, refrigerator reminder magnet, or pouch packaging |
| Transportation | 90-day supply, prescription delivery services |
| Refilling on time | Medication synchronization with automatic refill, text and call reminders |
| Cost | Generics, samples, prescription assistance programs |
| Side effects | Communication with the prescriber or pharmacist |
There are many other resources that can be found online and on mobile apps.
Which of these 5 strategies will you use first to help your patients improve their adherence?
About Zipporah-Darvi Redding, A.S., RPhT, CPhT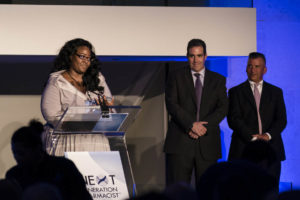 Zipporah is the Pharmacy Technician Instructor for Florida Career College (FCC) at their Orlando campus. As a nationally certified and Florida registered pharmacy technician, she is an advocate for the profession of pharmacy and currently serves as a member of the Professional Affairs Council for the Florida Pharmacy Association (FPA) and of the Council on Technician Affairs for Florida Society of Health System Pharmacists (FSHP). Zipporah is a multiple award winner as FPA's 2012 Technician of the Year, 2015 FSHP Pharmacy Technician of the Year, and the Next-Generation Pharmacist® Technician 2016 winner.
Zipporah has an active role mentoring, speaking, and volunteering as a member of TECO pharmacy technician program advisory committee. She also serves on the Keiser University Business Administration Advisory Board.
Zipporah is the owner of Prime Care Solutionz, which is a consulting, marketing, and administrative services firm primarily hosting conferences, helping pharmacy technicians & other allied health professionals expand their careers, improving pharmacy/business operations, and teaching professional development skills.