Since March 2020, pharmacies have had to evolve. The COVID-19 pandemic has fundamentally changed how we do business. Retail locations are looking into how they can provide the same services to their community without exposing their staff or patients to risk. Hospitals are evaluating how to take better care of patients after they leave the hospital – often at heightened risk already. Across these care settings, one thing rings true – the need to do more with the same or fewer resources.
This competition for scarce resources has accelerated the adoption of technology in pharmacy. Specifically, the last six months have accelerated the move to remote patient pick-up options.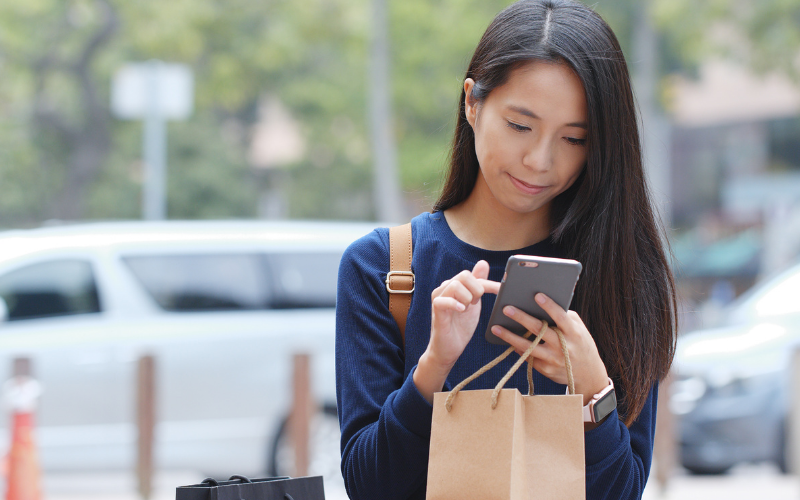 What Do We Mean by Remote Patient Pick-up?
While pharmacies have been offering the drive-through lane for decades, there are now even safer, touch-free options available. Remote kiosks that are pre-filled with a patient's prescriptions offer a safe, secure way for patients to pick up their prescriptions on their time in a way that doesn't expose your staff to additional transmission risk.
Automated smart lockers are a convenient pick-up solution for patients in a number of settings. Shift workers, late discharge patients, and rural area patients benefit from a self-service will call providing easy and secure access to their medications.
Benefits to Patients
It's no secret that convenience is key when it comes to getting patients to adhere to their medication. If their pharmacy is on their drive home, they are more likely to pick up their medications than if they have to drive out of their way. The same is true for remote patient pick-up options. By providing additional choices for where patients can pick up their medications – such as in grocery stores, near common landmarks, or even right outside your pharmacy – you are increasing the likelihood that one of these areas will be convenient for them.
In rural and urban areas, this can bring incredible value. In a remote area, there may only be one pharmacy. If that same pharmacy can provide pick-up options in a few different areas of the community – and fill those kiosks using the same staff – they can drive medications into the community and ultimately increase patient satisfaction. In urban areas, the flexibility to offer multiple locations can help boost patient retention. From the patient or your employee perspective, they won't have to go through the hassle of switching pharmacies, and can simply take advantage of the remote kiosk in their area.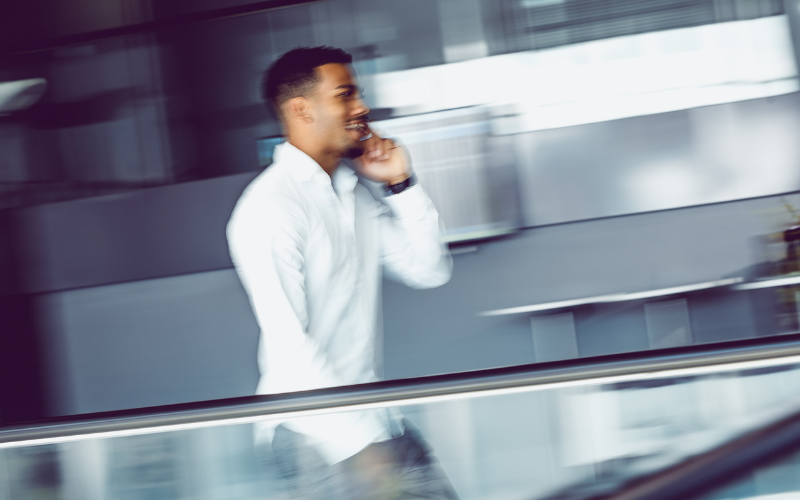 Benefits to Pharmacists
Doing more with less is truly the mantra of any successful pharmacy – how can you better serve your patients without cutting into already narrow margins? By implementing remote patient pick-up options, you are able to better control your workload throughout the day.
You can schedule when fills need to be done at the actual pick-up location, which leaves more time for filling scripts and providing services that add value instead of searching for prescriptions while a line forms in your pharmacy. This could include medication counseling, synchronizing prescription refills, or coordinating medication information with other providers – ultimately improving patient experience.
Using a remote pick-up location also offers fewer situations where pharmacy personnel have to interact directly with patients. This is an incredibly valuable safety factor to consider right now, but also in times like flu season when germs run rampant.
By providing more convenient locations where patients can pick-up their medications, pharmacies can reduce foot traffic while increasing prescription capture, leading to additional revenue.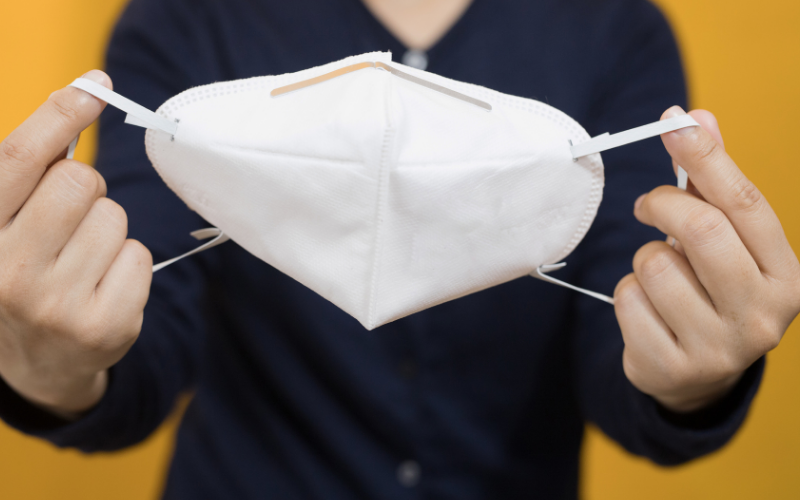 Expanded Opportunities with Expanded Coverage
While there are certainly perks for patients and when it comes to workflow considerations, adding remote pick-up options to your pharmacy can actually help you grow and evolve. Here are three examples:
Consider a health system that has an outpatient pharmacy. Using remote kiosks creates satellite facilities that allow this single location to cover a broader patient base. Take a situation where a patient is discharged from the hospital. Even if they are given meds upon discharge, they are probably going to use their own convenient pharmacy for any refills. What if instead, a kiosk location for your hospital was equally convenient for them? They may be more likely to continue their medications with your hospital rather than switch, leading to increased retention of patients post-discharge.
In both a hospital or retail setting, remote kiosks also allow you to expand your hours of operation without increasing your staff. By having kiosks that are assessable 24/7, you're able to offer incredible flexibility for your patients and expand your reach. Because these kiosks can be filled during normal business hours, you can keep the same staff or even reduce your hours depending on how many of your patients use the kiosks instead of coming into the pharmacy. When considering the retail environment, this levels the playing field for smaller retail providers to compete with big box stores – without the big box staff and overnight hours.
If you're considering how to grow your business and reach new patients, remote kiosks can make strategic partnerships feasible for even smaller locations. If there is a large, self-insured employer in your area, you can now offer to provide a kiosk in their lobby or other convenient location for their employees. This is appealing to the employer, as it reduces the barrier to prescription refills for employees, and also positions you as an ideal partner. While people aren't spending as much time in the office, those who are, are trying to limit their exposure wherever possible. Removing the extra stop at the pharmacy on the way home in favor of the kiosk in the lobby is one way to do that.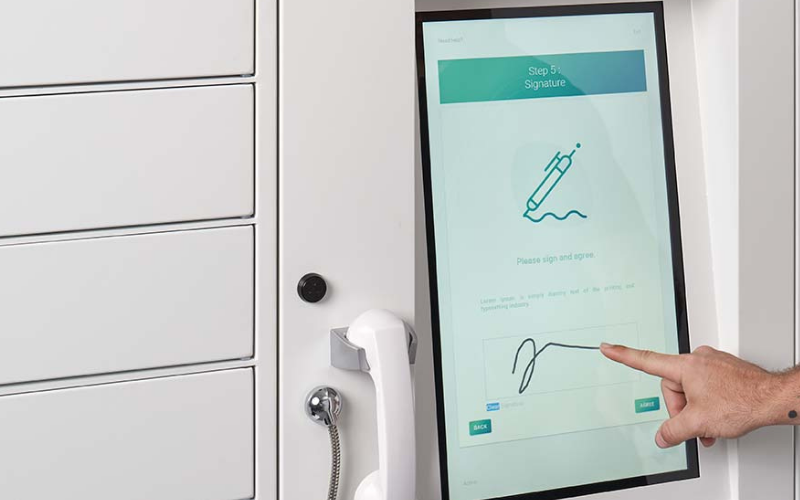 Better Business, Better Service, Better Flexibility
Ultimately, this all boils down to flexibility. Whether that is flexibility for patients on where to get their meds, flexibility for your staff on how to spend their time, 24/7 flexibility on when to pick-up prescriptions, or the flexibility to scale your business without adding additional staff – remote medication kiosks offer opportunities for every business model.