As the United States begins emerging from the COVID-19 economy, there is a "Help Wanted" sign in virtually every shop and business window. While entry-level wages across all industries climb, the shortage of candidates for entry-level jobs persists. To combat the undeniable shortage, large corporations, including Amazon, Chipotle, and McDonald's, are enticing new workers with some of the highest starting hourly wages in history, as reported by the Wall Street Journal. Never before has Walmart offered retail employees $15 an hour, or offered benefits such as degree programs.
The past fifteen months took a significant toll on businesses across and spectrum, and now, with businesses once again opening up, incentivizing folks to return to work has presented a new challenge, leading to the collapse of many smaller businesses and organizations. In the healthcare industry, for example, nursing shortages and burnout have led to exceptionally high sign-on bonuses for varying contractual commitments.
The dramatic shift in entry-level wage growth is an incredible opportunity for pharmacy technicians, and pharmacy owners. Job mobility has never been higher — so hiring good talent is only part of the solution — you also need to be able to keep them. But how? An investment in pharmacy automation is one actionable step, which can lead to massively reduced levels of burnout, while also freeing up budget to pay staff what they deserve.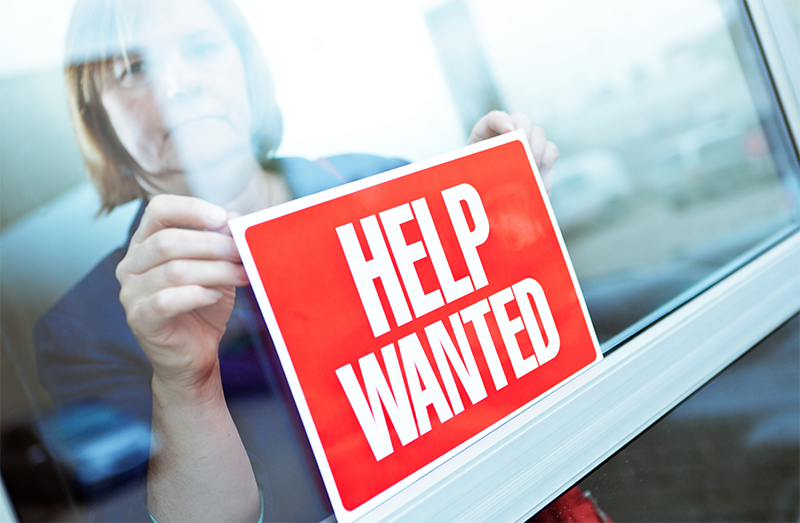 Changing Landscape of Pharmacy During COVID-19
We know the healthcare industry was hit hardest by COVID-19, leaning on and deploying all resources. Pharmacy is no different – while doctor's offices and emergency departments became accessible only to those with COVID-19 symptoms or suffering from imminent trauma, patients turned to pharmacists. Pharmacists and technicians became frontline care providers, redefining their roles and forever changing how we view pharmacy. Pharmacy staff who typically worked in non-patient-facing capacities behind the counter — including pharmacy technicians — came from behind the counter to counsel, educate, and vaccinate patients. Pharmacy technicians stepped up and played a vital role in the testing, vaccination and herd immunity efforts in the United States.
In a frustrating contrast, payor reimbursements have only been declining over the years, further shrinking the profitability of prescriptions filled. Patient adherence became more than an important metric — it is now a necessity for both keeping individuals out of the healthcare system, and keeping pharmacies profitable. So, how does the industry keep pharmacy staff in these elevated roles, while also ensuring business success in the face of reimbursement challenges? Queue pharmacy automation.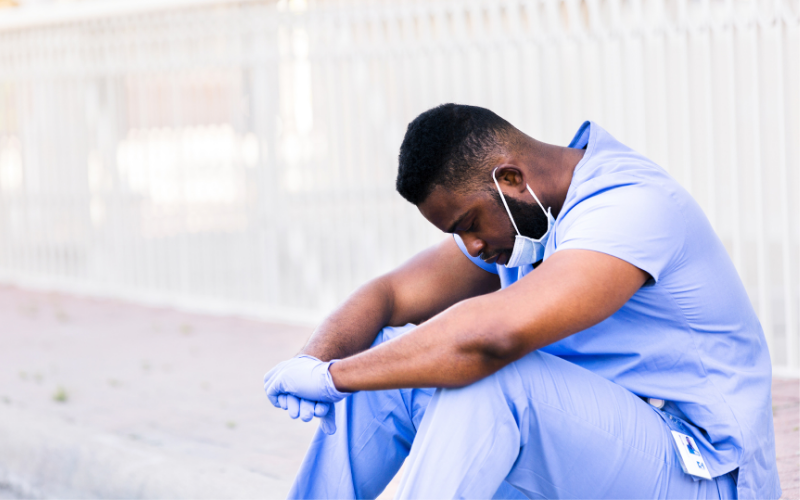 Remaining Profitable – Doing More With Less
Beyond increasing wages to hire and retain pharmacy staff, doing more with your existing team becomes critical — an important takeaway from the pandemic. While many tasks in the pharmacy have the potential to be automated — like filling and checking prescriptions — activities related to customer health and relationships require staff support.
Luckily, the increasing capabilities of automation can resolve many of these issues. In-store robotics provide the answers to today's economic realities. Today, automation can do the following:
Automate more than half of all prescription filling, which frees up current labor and provides the needed capacity to continue to grow your prescription volumes, and chase other income streams while concurrently avoiding the need to add more labor.
Create a calm and organized behind-the-counter environment, which reduces the need for staff to work in close quarters (read: better social distancing) with the automation handling the labor-intensive tasks with the highest margin of error, and the highly skilled staff members engaging with patients and providing value-added services, like vaccinations, medication therapy management, and health screenings.
In general, provide a better working environment for both patients and your staff, which translates into better business results and higher levels of loyalty and retention for staff and patients.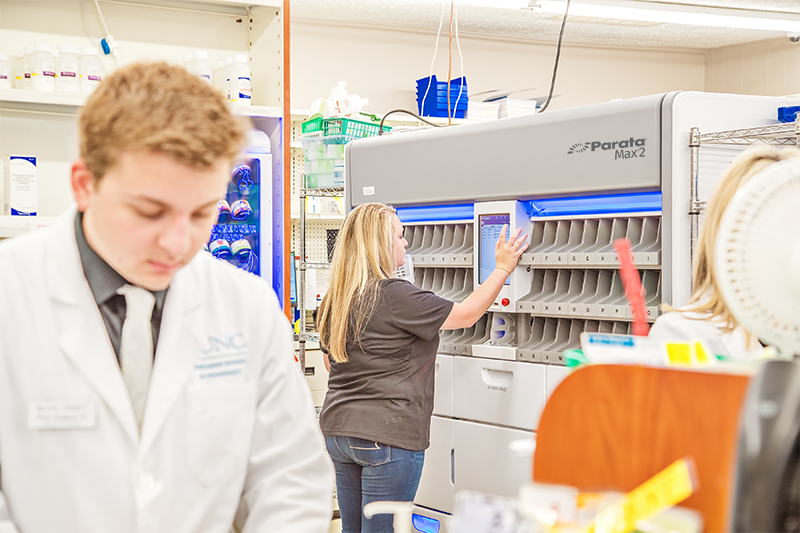 Innovating Change for Industry Success
The dramatic shift in entry-level wage growth is deserved for pharmacy technicians. The rising storm of labor scarcity and increasing labor rates clearly justifies the implementation of automation — a decision that can lead to massively reduced levels of burnout, while also freeing up budget to pay staff what they deserve.
For pharmacies able to claim Section 179 for capital expenses, ROI of independent pharmacy can be seen in under two years of implementation. This type of cost savings, which can be returned to employees in the form of better wages, can drastically improve employee retention and in turn, likelihood of burnout as staff feel more appropriately compensated and appreciated.
Further, when staff feel appreciated, they provide better care. Better wages, combined with less menial, high-stress tasks, creates a dramatically more effective workforce that can be utilized to pursue other profitable initiatives and build lasting community relationships.
Finally, it's time that pharmacy technicians get paid what they're worth. It's long overdue that we appreciate these frontline workers that are the backbone of our healthcare system, and recognize their role in healthcare delivery — with a workplace that treats them as such.