If you still have nightmares of the winter of 2009-2010, you are not alone. Many of my colleagues recall the terror of a 5 pm waiter rush while compounding liquid oseltamivir and vaccinating a long line of patients. If you have blocked that out of your memory, let me remind you.
Lessons Learned?
In April 2009, cases of H1N1 sprung up on the west coast. Later that month, the US government declared a Public Health Emergency of International Concern and the CDC released 25% of antiviral drugs from the federal stockpile. After months of public concern and over 1 million domestic infections, in late December, the first batches of the vaccine were available to the public. We knew it was coming, but when the flood gates opened, our pharmacy leaders were not ready.
Due to the high demand, most states relaxed their regulations allowing pharmacists to vaccinate adults and children. While already balancing growing prescription volumes with less technician help, in came droves of patients wanting to protect themselves from this deadly virus. We fought so hard for the right to vaccinate, but when the time came to step up, we were not ready.
As healthcare professionals, we have and always will put patient health and safety first, and we pushed through that pandemic. We racked up the pro bono overtime. We came in on our days off. We traveled for hours to service clinics in our rural communities. My fellow pharmacists stepped up, but it could have been better.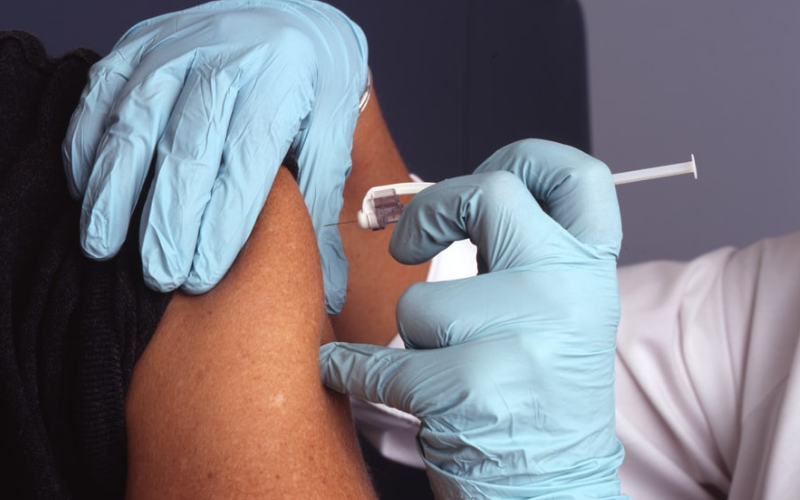 Better Positioned Thanks to New Tools
Fast forward 10 years and we find ourselves in a pandemic that makes H1N1 seem trivial. Very few Americans can say that they have not been affected by COVID-19. If 72 million Americans were vaccinated for H1N1 in 2009-2010, imagine the demand for the COVID-19 vaccine. The U.S. Department of Health and Human Services has already approved pharmacists to vaccinate children and adults. Our patients need us. Our country needs us. Future pharmacists need us. Are you ready?
Fortunately, technology has also changed in the last decade. So while demand may be higher this time around, we're also working smarter. For many, automation has replaced menial tasks in the back of the pharmacy, allowing us to quickly redeploy staff to the frontlines of this pandemic response. Whether that means providing COVID-19 vaccines, or other essential vaccines to free up other providers, pharmacists are once again needing to step up and be the true community care providers.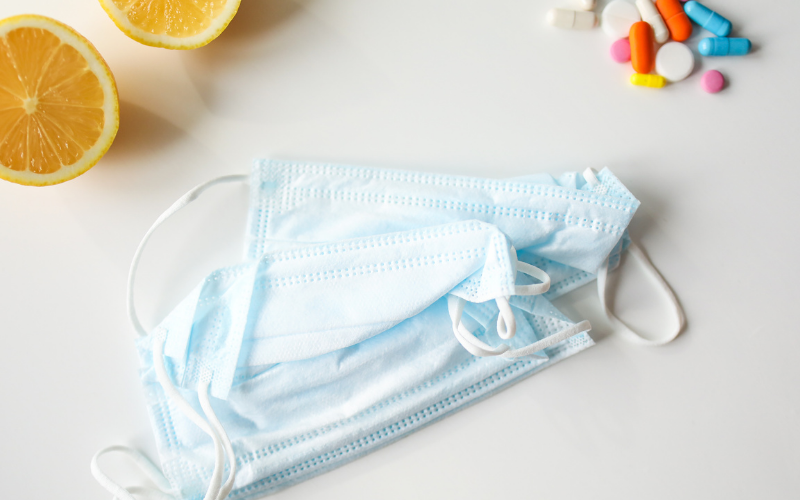 Tips for the Frontlines
With the impending wave of activity, how can your pharmacy best prepare and position yourself and your team for success?
Don't wait. We know the rush is coming, and unlike 2009, we have seen what this looks like and have more experience delivering vaccines in the pharmacy. Just as flu shots force a workflow change each fall, we can expect the same disturbance to daily operations. Make sure you are preparing now, thinking through contingency plans with your staff, and getting prepared for an increase in walk-in and drive through volume. If you haven't already, contact your local pharmacy school and register as a preceptor. Future pharmacists can help you vaccinate while gaining much needed real-world experience.
Automate where you can. If you haven't yet invested in automation – either phone systems to automate refill reminders, packaging systems to navigate adherence programs, or specific solutions that streamline daily workflows – now is the time. It is clear pharmacists are going to be asked to do more, but is your staff already maxed out? Find ways to offload more menial or repetitive tasks so you and your team can step into direct patient care roles when needed. One thing you should start immediately is an autofill and syncing initiative. The more patients that are on cycles, the fewer waiters and pickups while vaccinating. Another effective solution is to set up a HIPAA compliant online form and encourage patients to fill out before arriving. During slow times, you can preemptively process the claim and review the health form, leading to a balanced workload.
Train now. Practice makes perfect, so make sure you're both mentally and physically ready to handle the incoming demand. Do you need to reconfigure the layout of your pharmacy to allow for a socially-distanced waiting room? Is there a process in place for overflow patients, or what to do if things don't run according to schedule? Acting out these scenarios now will help things run smoothly when the time comes. For instance, we know that adjudicating for vaccines is different than prescriptions. Make cheat sheets and practice adjudicating. If you get a new insurance card, update the cheat sheet to prevent future struggles.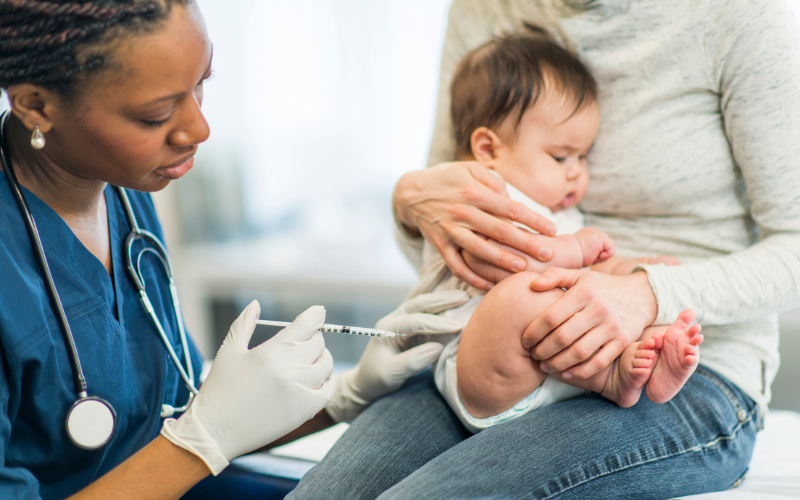 Embracing the Opportunity
While this is certainly a daunting time – especially for those of us who witnessed the 2009-2010 H1N1 vaccine season head-on – it is also why many of us went into this field in the first place. Our ultimate goal is always to help our patients. The new vaccine guidelines only expand the opportunity for us to better serve our communities as we all band together to overcome this pandemic.
About Peter
Peter Saad, PharmD, MBA is the Director of Strategic Product Management at Parata Systems. With 11 years of experience as a practicing pharmacist and pharmacy director, he has been consistently recognized in the retail and direct-to-patient/mail-order markets. At Parata, he serves as an expert in pharmacy operations, pharmacy management, project management, strategic planning, pharmacy law, and pharmacy financials.