Every year it's the same story – January 1st rolls around, and vitamins fly off the shelves as everyone vows to eat healthier, live better, and take care of themselves in the new year. But about half way through those vitamin bottles, they are forgotten, to be guiltily looked upon whenever you need a cup or something from the spice cabinet.
What if there was a way for you, the pharmacist, to forge a different path in New Year's Resolutions? We don't need to be afraid of failed promises past if you can leverage the technology of today to help your patients stick to their vitamins.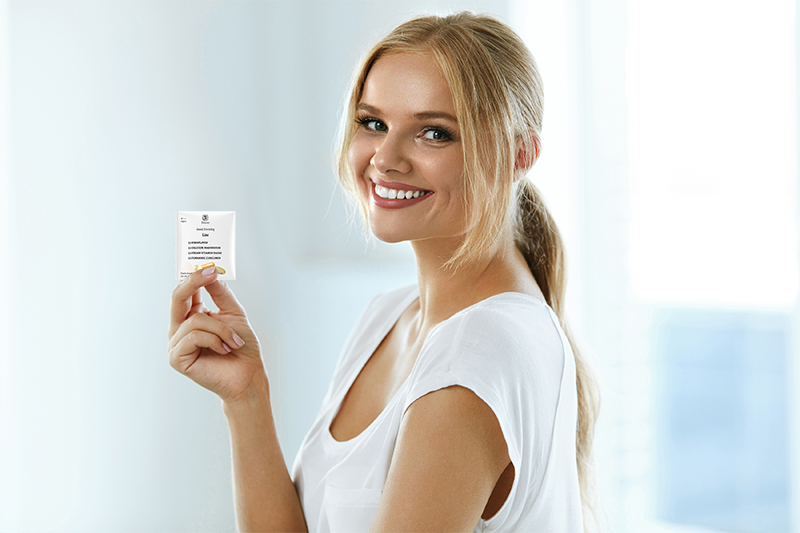 The Booming Nutraceutical Industry
Wellness is on the rise. Every other commercial on TV is about how to feel good inside and out, with numerous new companies popping up to service this exact need. Vitamin delivery services that offer daily pre-packaged and customized doses are popping up everywhere, but fortunately, this industry is big enough for you to still get involved. According to a recent report, the nutraceutical market is estimated to reach $722.49 billion by 2027.
While vitamin makers were previously responsible for marketing and distributing their products, the pharmacist can help fill this gap and provide additional services to their patients. Instead of having to select from rows of bottles on the shelf, your customers can have a curated experience like those of mail-order services. They also get the added benefit of simpler daily management. Offering home delivery on nutraceuticals can provide convenience for your patients and help your pharmacy stay competitive. With pouch packaging, you can combine these vitamins in the same pouches as any prescription medications, making it easy for patients stay adherent to both.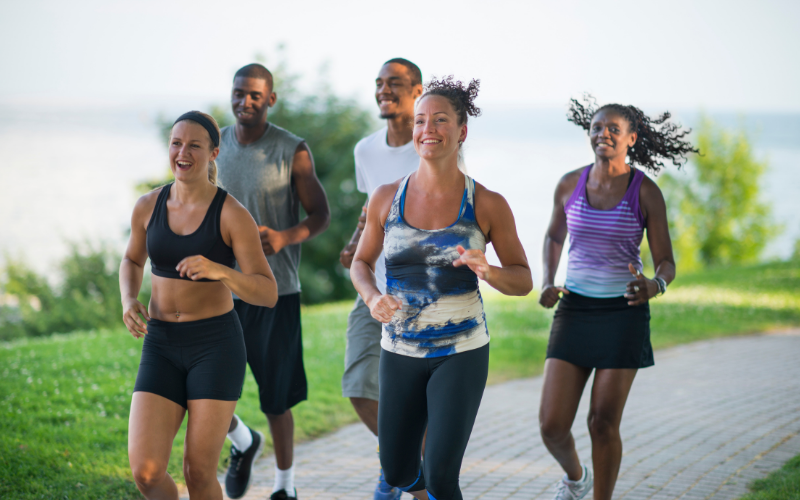 How Technology Can Help
While big vitamin shops like GNC and Vitamin Shoppe are running towards packaging technology to compete with other mail-order brands, you already have a leg-up. This technology has been used in the pharmacy industry for decades to help patients manage their medications. Even if you have not used it personally before, the infrastructure and training is in place for you to quickly implement this technology. By choosing scalable packaging technology, you can start with a solution that fits your current needs and volume and seamlessly builds as your business grows.
In a retail setting, incorporating packaging technology for nutraceuticals also allows you to reach a larger segment of your community, including those who might not be on any prescription medications. By catering to their wellness needs, you are beginning to build customer retention and loyalty to your pharmacy.
Switching gears to long-term care, these are services that your patients may already be looking into elsewhere. By offering this in-house, you have better oversight of their complete medication and supplement regimen and can capture the revenue associated with these services.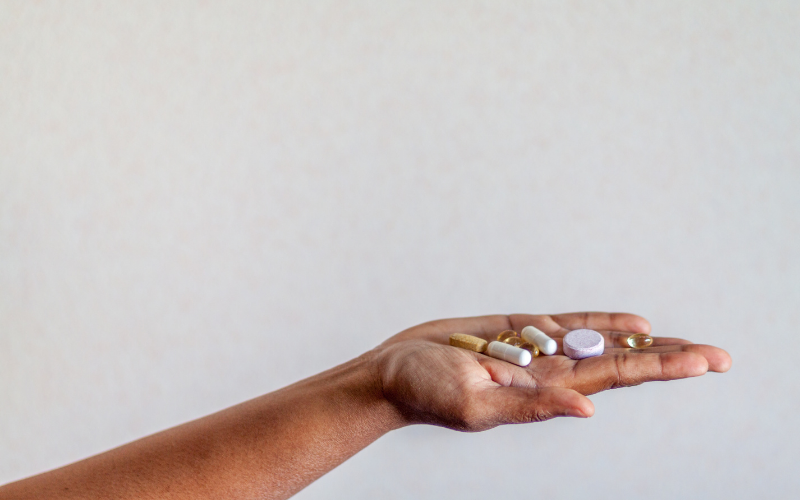 Healthy Patients, Healthy Business
Just as with prescription medications, adherence is key with any vitamin regimen to see benefits. By incorporating the two into one pouch, you can also have better inventory control over how many – if any – vitamins you stock on your shelves. And in the instance of an LTC facility, you can capture the additional revenue from these additions without risking the loss of that business to a competitor.