I recently read a Wall Street Journal article, and part of it struck an immediate chord with me. The article discusses how companies are figuring out how to best integrate robotics into their labor model while freeing up staff to tackle the things which allow for business growth.
The Part That Caught My Eye
"The companies that may have cracked the code are those that can assign repetitive, precise tasks to robots, freeing human workers to undertake creative, problem-solving duties that machines aren't very good at."
How Does This Relate To Pharmacy?
The role of community pharmacists continues to evolve. As they increasingly take on clinical functions, pharmacists trust technicians to take on more and more. Even regulations are changing to keep up. States are broadening the scope of allowable duties for their certified technicians giving them the ability to perform final prescription verification (PV2). One technician can check the work of another technician in place of the pharmacist. This shift in traditional roles creates gaps — and this is where pharmacy automation can make a difference.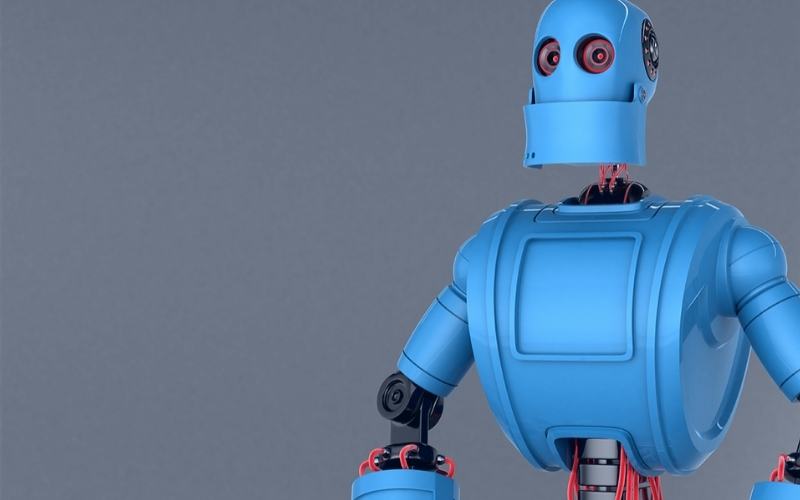 Who Is Going To Count The Pills?
Filling prescriptions is a great fit for pharmacy automation.
Repetitive?
Repeatable?
Precision required?
Frees up staff to undertake creative, problem solving duties?
Instead of counting pills, pharmacy teams can increase their volume and still have more time to perform value-add tasks, allowing them to work at the highest levels of their certification.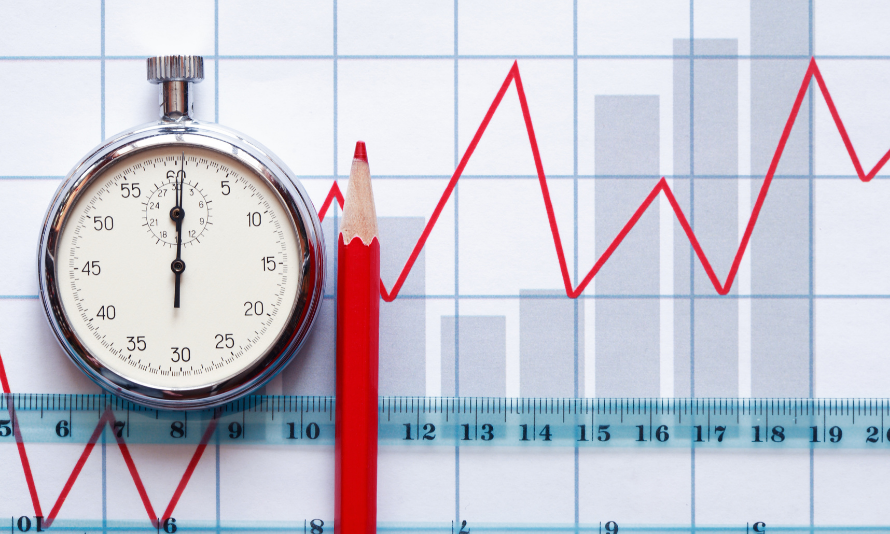 If The Current Model Isn't Working . . .
Pharmacy owners tell us they have trouble keeping up on their busier days. They are in a constant cycle of hiring new technicians but are unsure of how they can capture new business with their current labor model. Investing in vial filling automation is a great option for them. Offloading 60% (on average) of their daily prescription volume to a Parata Max robot allows everyone to breathe a little easier and creates time to focus on creating new revenue streams for the pharmacy.
That's a win for everyone.
About Brad
A USAF veteran and career Parata multitasker, he started as a Customer Support Representative and has worked in Engineering, Account Management, Project Management and Sales roles. Brad's unique approach to his most recent role in product management is with a powerful combination of stock-piled Parata know-how and a genuine interest in organizational behavior. From pharmacies that fill 100 scripts/day to pharmacies that fill 35,000 scripts/day, he loves to listen to business owners and staff talk about their challenges and offer novel solutions. Brad's blog entries are just one more way he reaches out, helping pharmacies grow their business. Follow him on Twitter @B_RadSlater.