Heather Hudson, a resident rock star, took the stage at the PDS Pharmacy Business Growth Conference this year. She was joined by two long-time Parata customers and innovators in independent pharmacy, Ashraf Latif and Whit Moose.
We believe pharmacists can drive better patient outcomes and decrease costs of care. Ashraf and Whit are working to do just that. Along the way, they've created innovative care models that are causing big payers to turn their heads.
Check it out.
High Adherence Scores Made Payers Take Notice
Moose Professional Pharmacy has more than 1,600 patients in its adherence program. Recently, a big player took note of the pharmacy's off-the-charts adherence scores. United HealthCare wanted to know how Moose was achieving such high numbers.
"United HealthCare was struggling with adherence in North Carolina, South Carolina, Georgia, Florida, and New Jersey," Whit says. "They came to our store in Mount Pleasant to see our adherence program and learn if our model was something they could replicate."
Whit goes on to explain what makes Moose's adherence program different — the secret sauce. It comes down to patient involvement.
Moose Pharmacy Puts The Patient At The Center Of Care
When Moose Pharmacy gets a patient referral, they get to work right away. Here are the steps the pharmacy takes to get a new patient enrolled in their adherence program.
Connect with the provider.
Get the proper med list.
Reach out to the patient and get them engaged.
Sit down with the patient to make sure they truly understand their medications.
Package the medications in Parata PASS adherence packaging — "Moose Packs."
In addition to making it easier for patients to manage their medications, there's a customer retention and loyalty element at play here.
It doesn't stop there. Once the team has made these connections, the last part of the process is the delivery driver.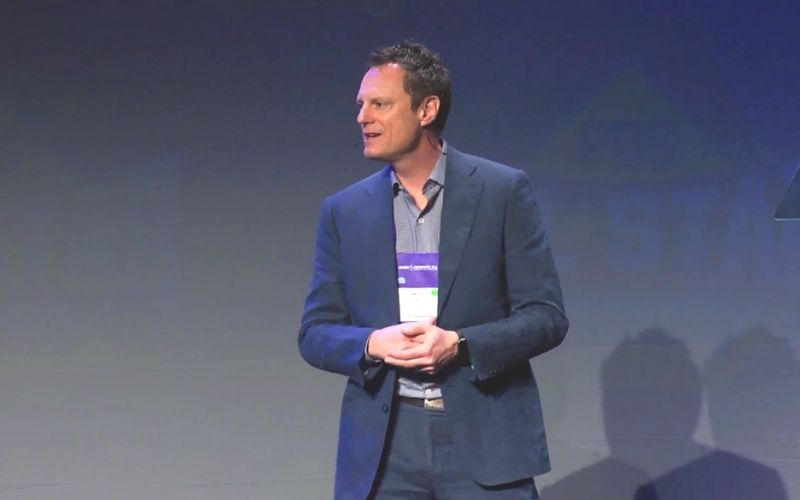 "Our delivery driver sees something pharmacies often don't have visibility to: the patient's home," says Whit. "The driver will assess the situation and keep the communication going so we can better support that patient."
We see this keen focus on the patient across independent pharmacies that are getting noticed for their impact on patient outcomes and costs of care.
Sheefa Pharmacy Provides The Extra Support Patients Need
Sheefa Pharmacy & Wellness Center also started working with United HealthCare in early 2016.
"A team from United HealthCare came from Minnesota to visit our pharmacy and went with us to meet prominent doctors in the area. It shows me they see value in what we're doing," Ashraf says. "The goal is to funnel patients struggling with adherence through our program for additional support."
Sheefa Pharmacy complements its adherence and packaging program with educational initiatives to drive patient behavior.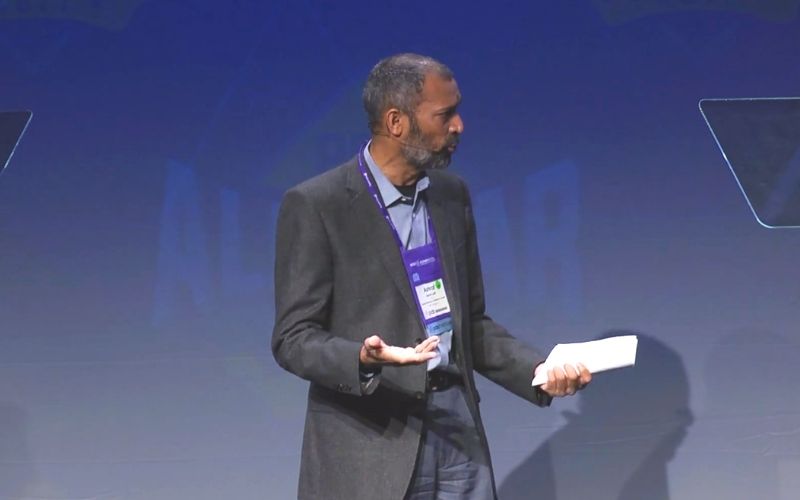 "These educational initiatives are very important," emphasizes Ashraf. "Our clinical pharmacist has led monthly diabetes programs for several years. This gives us another opportunity to support our patients. It's also a great tool to promote our pharmacy to physicians and other health care providers."
Payers And Providers Want Pharmacy Partners That Offer Comprehensive Services
The programs are a big selling point with partners. An insurance company learned about Sheefa's diabetes educational programs. Now that company is directing patients to Sheefa — and United HealthCare wants in, too.
"United HealthCare was so excited about our program, they promoted our seminar to a mailing list of their patients," Ashraf says. "We had one joint seminar for their patients, and now we're trying to plan some more initiatives like this."
When independent pharmacies are working with big payers, it can take some time to figure out the relationship. As pharmacists and pharmacy owners, you know some of the challenges all too well. Work to keep the conversation going — and reframe it to focus on common goals.
"What we're trying to do is change the mindset that pharmacies are dispensers," encourages Whit. "If we look at health care spending as a pie, pharmacy is confined to the 10 percent cut spent on prescription drugs and dispensing. But that remaining 90 percent — the health care part — is where we're saving them money. Our pharmacy programs keep patients out of the emergency department and the hospital."
That's what Moose Professional Pharmacy is working towards. They're pushing for high-performing pharmacies to be reimbursed from that 90 percent of the pie for lowering health care costs.
Spencer Helps Pharmacies Engage Patients At Home
Another area of interest to payers is Moose Pharmacy's collaboration with an innovative partner of Parata: spencer.
Spencer is an in-home medication dispenser for PASS packaging — and a connected health hub.
"It's a data collector," Whit says. "It interacts with patients in their home, and it gives pharmacies a way to interact with the patient in their home. It's going to be an exciting piece to pharmacy's future."
Here's To The Pharmacies Leading The Way
This is just one of the exciting innovations and programs Parata showcased at the 2017 PDS conference. Our goal is to see progressive pharmacies like yours out in front — of your patients, your partners, and the competition.
One of the things we love most about being a presenting sponsor of the PDS Conferences is the energy. There's a spark as you share ideas and connect dots. This is the group that's turning the tables. This is the group that will lead pharmacy forward.
Whit and Ashraf, once again, we thank you for sharing your stories. We're proud to be your partner.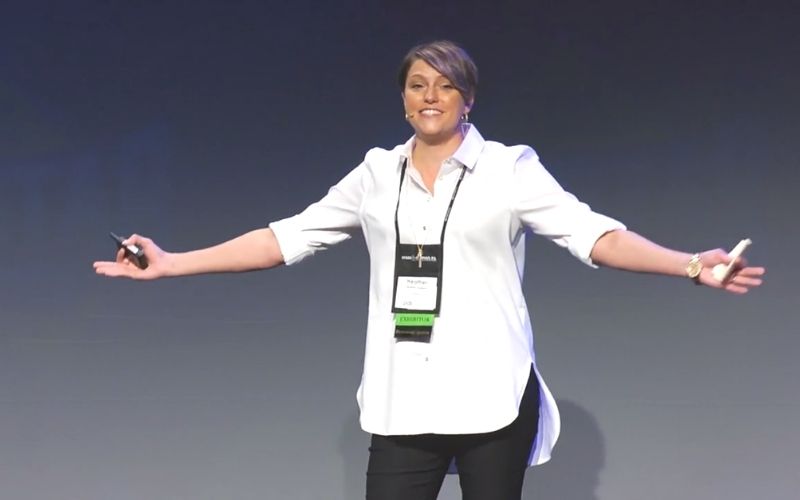 About Ashraf Latif
Ashraf is a pharmacist and the owner and CEO of Sheefa Pharmacy & Wellness Center in New York. He has extensive training in diabetes education and pharmaceutical compounding. Ashraf uses these strengths to create valuable programs at Sheefa. Ashraf is very active in his local community, supporting outreach programs from the soup kitchen to Paws 4 Liberty.
About Whit Moose
Whit Moose Jr. is a fourth-generation pharmacist. Whit and his brother Joe oversee Moose Professional Pharmacy's five locations and compounding pharmacy. They work together to build patient trust and loyalty every day. Whit is certified in osteoporosis, fibromyalgia, and homeopathy. He also serves on the Mount Pleasant Planning and Zoning board and is an accomplished musician.
About Heather Hudson
Heather provides guidance, coaching, and support to customers who use Parata PASS packaging. With 22 years of experience as a nurse in settings across the health care industry, Heather speaks the language of patients, prescribers, and payers. She helps pharmacies communicate the value of their adherence programs to maximize their success.