If the last six months have taught us anything, it's that we should not take stability for granted – especially in our own businesses. But what if beyond just staying stable, your pharmacy could actually scale and grow during this time?
It is possible, and we're going to show you how by breaking down four common myths or excuses we hear every day.
Myth #1: To scale my business, I need to hire more people.
This is FALSE! While hiring more pharmacists or techs may allow you to offer certain clinical services to your community and patients, it is not necessary to scale the volume of your business. If your customer base is increasing and you're worried about how to support them, automation can scale at the same rate as your growth without having to jump to expensive staffing changes right away.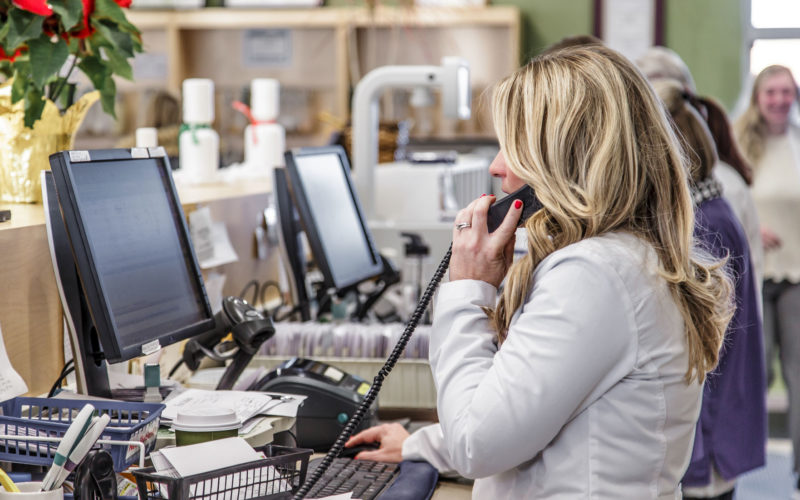 Myth #2: Automation is great for some pharmacies, but it costs too much to get started
Also false! While there is more of an upfront cost with automation, the increased efficiency in your pharmacy will help you realize these savings – and then some – in your business. Additionally, programs like the Section 179 deduction allow you to write off the cost of these purchases up to $1,040,000, helping stabilize your cash flow when you do make the initial investment.
If you already have automation, scaling up also isn't a linear cost increase. For example, if you have one robot and want to grow your business, you don't automatically have to jump to a second packaging machine. There are software add-ons or smaller enhancements that can be made to your existing technology so it can scale with your business.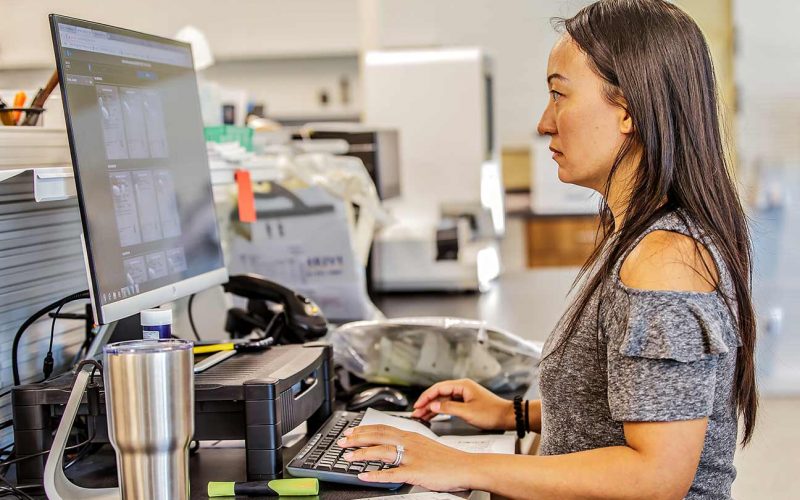 Myth #3: My pharmacy doesn't have a big enough output to incorporate automation – that's for big operations
Don't shortchange yourself – even smaller packaging volumes can benefit greatly from introducing automation. At as little as 200 scripts per day, you can realize incredible efficiencies from even a single automated robot.
This change can also allow your inhouse staff to get more involved in clinical care – such as providing vaccines, conducting MTM consultation, or performing other community health screenings – instead of spending their days manually filling your adherence packaging. With a COVID-19 vaccine on the near horizon, chances are pharmacies will soon be flooded with these requests. Getting ahead of this by introducing automation now can better prepare you for increased demand for clinical services in the future.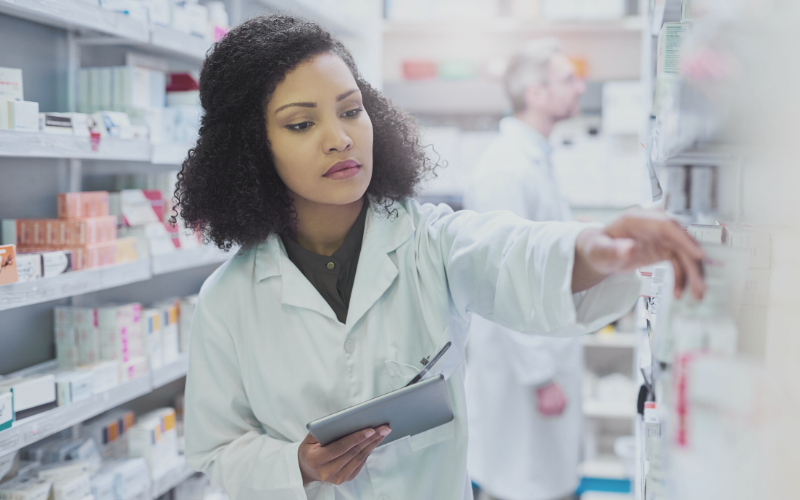 Myth #4: Using my clinical team is safer than a robot, and I want to make sure everything is filled correctly
Let's face it, people make mistakes –and pharmacists unfortunately aren't immune! On average, an estimated 7,000 deaths in the United States each year are caused by preventable medication errors, according to the Institute of Medicine. Medication errors also cost about $16.4 billion annually. Part of the reason to consider automation is for the accuracy in script fills. You don't have to worry about if the robot is working too fast or got enough sleep the night before, or if it's distracted by the customer in the front – it runs the same way, no matter what. Some automated packaging solutions even have visioning systems for an extra safety check.
This consistency also offers a more predictable growth model for your pharmacy compared to training staff. You know that a robot will produce X fills per hour, and if you add 3 hours, you can add 3X fills. The same is not always true for adding additional hours for your staff – if it's possible at all with labor laws. Having predictable, repeatable results with automation allows you to scale your business more reliably.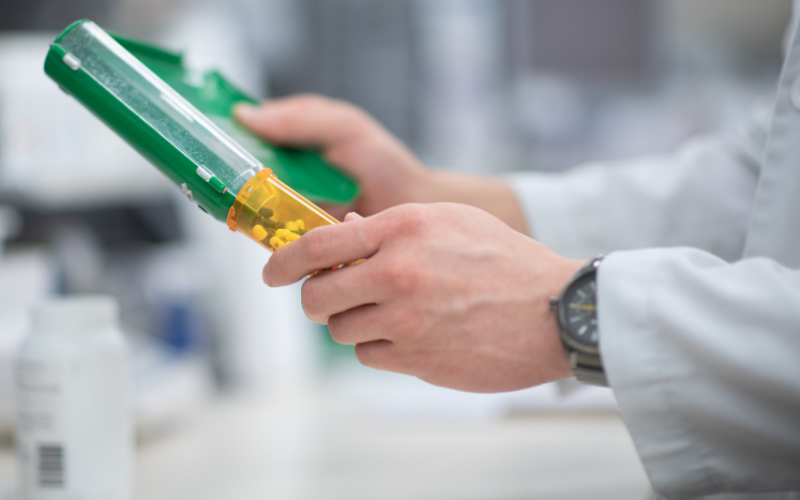 While investing in automation may seem scary, in reality it can be a vital component to your pharmacy's growth strategy. Do you have additional questions or want to learn more? Reach out to a member of our team to find out how automation can help you grow and calculate the ROI for your pharmacy.