Portsmouth, Ohio lies on the banks of the Ohio River, about two hours east of Cincinnati in the south central part of the state.
It has a rich history dating back to the mid-1800s when it was a vital river, railroad, and steel city. In the early 20th century, it was one of the most important industrial cities along the Ohio River, with over 100 companies producing a variety of goods from furniture to shoes to engines. Wheeling-Pittsburgh Steel (which became Empire Detroit Steel) employed over 1000 people by World War I.
But shifts to business changed the city. In 1980 the steelworks shut down and many other employers left town for overseas locations. Like many other small midwestern cities, the population declined throughout the latter part of the 1900s and early 2000s.  
All this history sets the stage for today. Portsmouth, population 18,000, and Scioto County, population of approximately 75,000, have many residents who have lived in the area their whole lives, surrounded by their entire extended family, working in the manufacturing plants. It's a beautiful, rural part of the state with much to offer.
"Harry and I couldn't ask for a better service," she says. "We have to have SOMC for our pharmacy."
Southern Ohio Medical Center (SOMC) serves the five-county area around Portsmouth and has been a critical part of the community since it opened its doors in 1954. Today, SOMC is a 248-bed not-for-profit hospital in 18 locations, including six community pharmacies and a specialty pharmacy, and provides a wide range of services that includes multiple specialties and secondary acute care.
In 2014, they opened their community pharmacy to the public. Medication adherence, like everywhere, was a problem. Nationally, as much as 40% of prescriptions don't get filled, and with an aging population non-adherence often led to hospital re-admittance. So, SOMC implemented a med box program. It helped, but it was an extraordinarily manual process – the techs filled bubble packs and the pharmacist had to check them using tweezers. This process wasn't particularly efficient and didn't instill confidence that their accuracy rate was where they wanted it to be.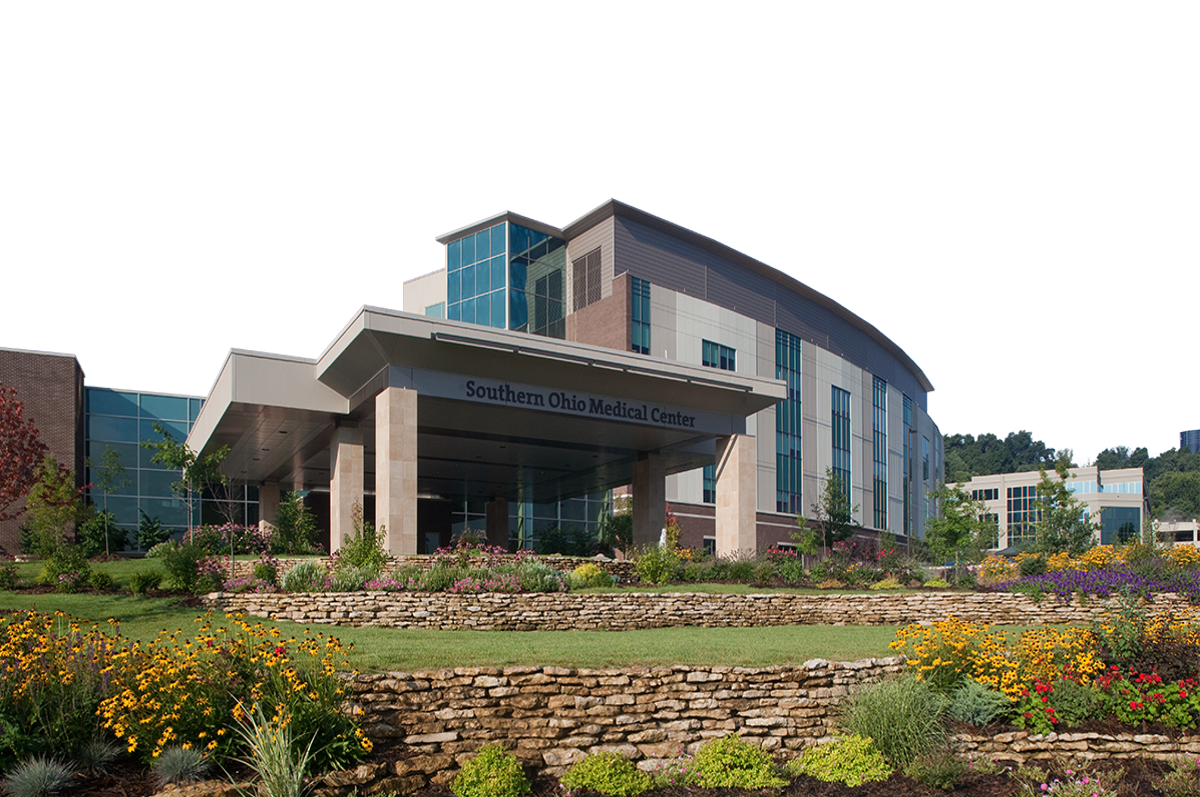 Meanwhile, the word was out in the community that SOMC was doing the boxes free of charge. Customers like Harry and Billie, who have been patients at SOMC for four years, were eager to jump into the medication box program. Billie takes five meds, Harry, 11. Billie, who suffers from arthritis in her hands, handles the medication dispensing for both, all 16 meds, and she has difficulty opening all the vials. SOMC's med box program was a lifesaver for her. 
With the influx of patients ready to take advantage of the service, the process – which already consumed a lot of the pharmacy staff's time – became even more cumbersome. So, SOMC began to explore options to streamline its workflow with automation. They landed on Parata ATP and Perl to handle their adherence packaging and inspection, a move that has helped them increase accuracy and safety, and improve their Star ratings – all leading to better health outcomes for patients! 
The first independent system doing this in Ohio, SOMC went from technician-created bubble packs to robot-generated boxes that are labeled for each dose and inspected to ensure everyone is getting the meds they need, often delivered to their doorstep thanks to SOMC's delivery service (which can extend for as many as 50 miles). For this rural area where patients often have trouble getting to town to get their medications, this has been a game changer!
Today, almost 97% of bubble pack program patients have switched over to medication boxes. SOMC has proven accuracy and time efficiency resulting in greater patient safety and satisfaction. In fact, they have recently completed a rigorous audit by the Ohio Board of Pharmacy where their automation achieved an accuracy level of 99.993%. SOMC is the first community pharmacy in the state that has met the automation standards set forth by the Board of Pharmacy! 
This means that the manual process of required inspection by the pharmacist is reduced significantly because of the exceptional accuracy of the automation technology. As a result, the pharmacy staff is free of the manual process that monopolized their days and can spend more time consulting with patients.  Patients enjoy reliability and peace of mind that SOMC is delivering on-time, accurate medications to them. Billie sums it up. "Harry and I couldn't ask for a better service," she says. "We have to have SOMC for our pharmacy."
And this isn't the end of the road for SOMC's adherence packaging program. They're considering expanding their adherence program to other areas of the system in the future. Overall, the efficiencies offered by automating their adherence program have taken SOMC to the next level!
Want to start your Change Forward journey and stay in the loop on more great content like this? Download our ebook today!