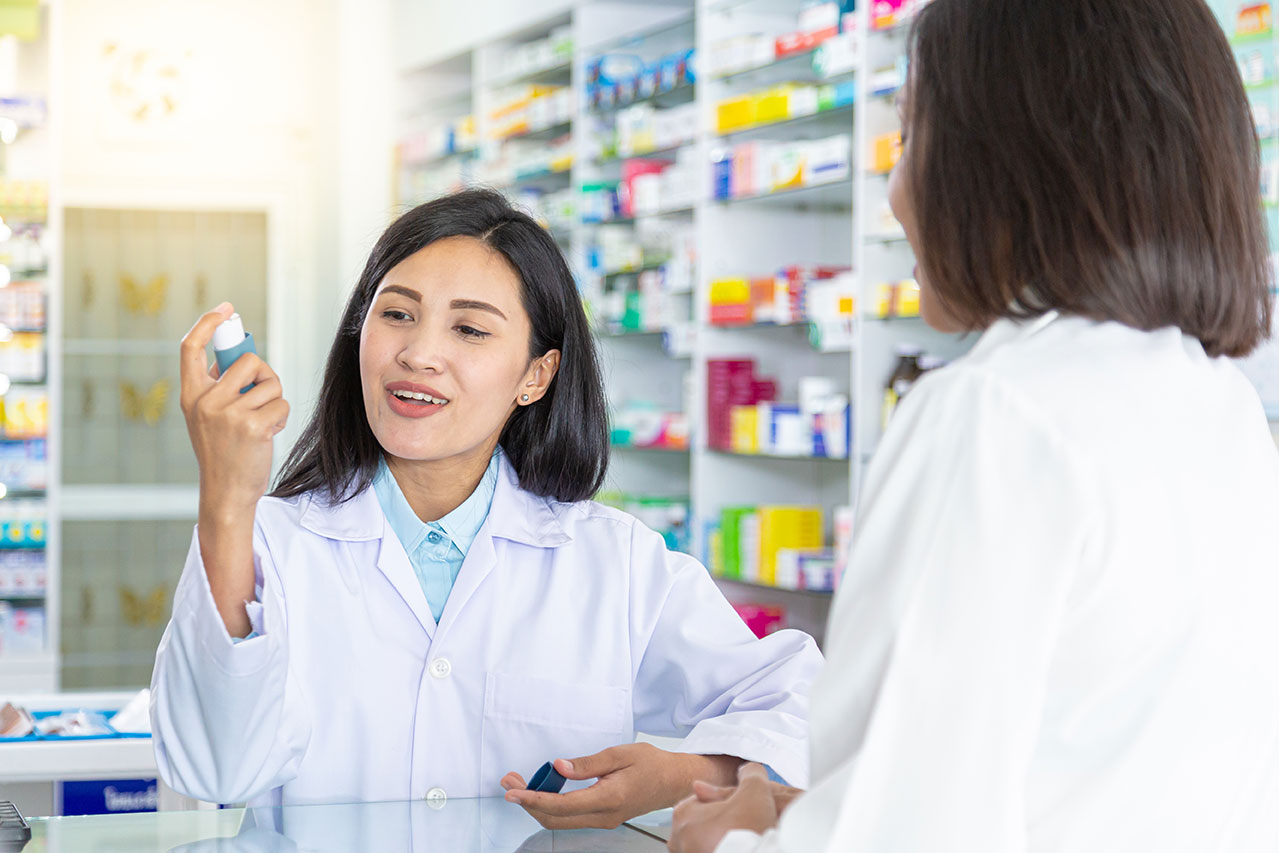 NCPA 2023 Annual Convention and Expo




October 14-17, 2023
We recognize the challenges independent pharmacies face. That's why Parata provides retail pharmacies with tools to stay ahead, giving you back time to serve your community and achieve your goals. How much further can your business go with the right tools?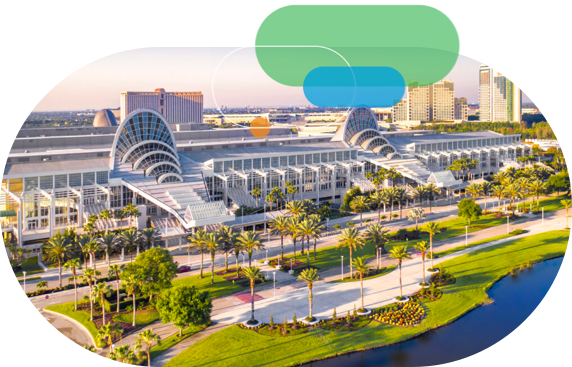 Find out in Orlando
Visit us at NCPA 2023 to find out all the ways in which we can help you create time to focus on revenue-generating activities, closing gaps in care, and growing your business.

We're scheduling meetings during exhibit hall hours now. If you'd like to chat with sales about BD or Parata solutions at the show, click the button below to send us an email and we'll get you scheduled! And if you're not attending the show, we can meet with you virtually – just request a meeting!

Booth #611
| | |
| --- | --- |
| 10/15 | 12:00 pm – 4:30 pm |
| 10/16 | 12:30 pm – 5:00 am |
Are you ready to CHANGE FORWARD in 2023?
Navigating change isn't easy. And there's been plenty of it over the past three years. But we've found that if you CHANGE FORWARD, you'll find ways to go beyond prescriptions, create time for you and your team, care more, innovate your pharmacy, and – ultimately – find joy in your profession.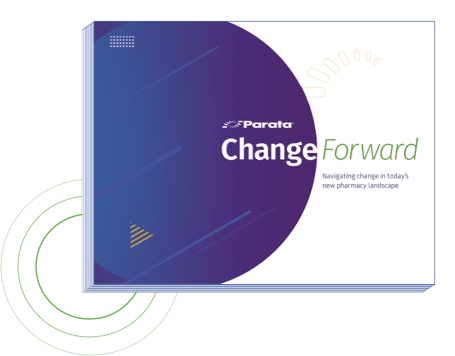 Talking Automation
Long-term care at home is more than an industry buzzword. It's a unique business model built to help enhance the patient experience, improve patient outcomes, and achieve fair reimbursement. Check out our on-demand webinar series, Long-Term Care at Home: A Playbook, for an in-depth guide to the medical at home business model.
Watched the webinar and ready to explore more?



#StrongerAsOne

In June 2022, BD completed its acquisition of Parata, and we are officially part of the BD family! We hope you'll stop in and learn about the great things that are coming out of us coming together!