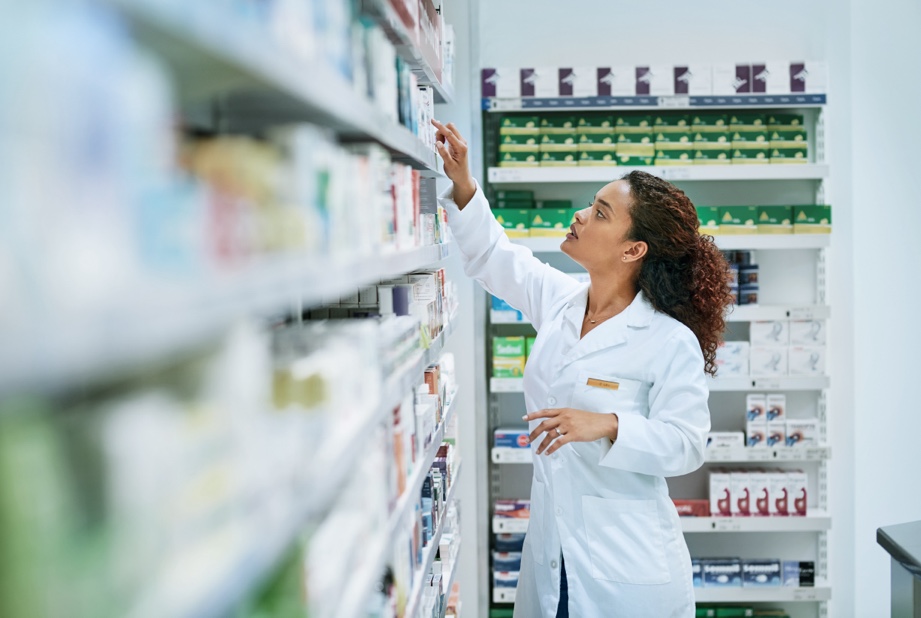 NCPA 2023 Annual Convention and Expo




October 14-17, 2023
Are you looking to take your pharmacy to the next level but facing staffing shortages, inefficient workflows, and increased demands on staff? Health systems are facing unprecedented change – now more than ever is the time to explore ways to streamline your operations and maximize your impact on the overall organization. We're here to help!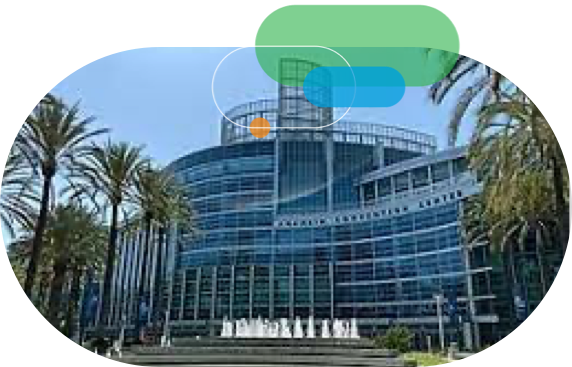 Come see us in Anaheim!
Visit us at ASHP Midyear to learn how we can help you navigate the changes facing today's health systems. 
We're scheduling meetings during exhibit hall hours now. This year, BD and Parata ™ are together in one booth where we're showcasing our full portfolio of solutions designed to help health systems tackle today's changing landscape.
Booth #501
| | |
| --- | --- |
| 12/4 | 11:00 am – 3:00 pm |
| 12/5 | 11:00 am – 3:00 pm |
| 12/6 | 11:00 am – 2:00 pm |
If centralization of your filling operations is high on your list of priorities, we can help.