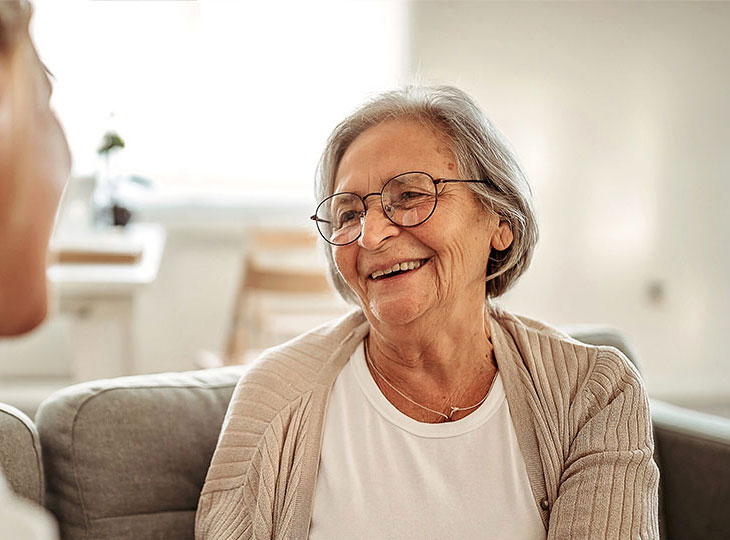 Asembia AXS
April 30 – May 4, 2023
If you could take your pharmacy or facility to the next level, would you? What would you do with more time? An energized staff? More efficient workflows?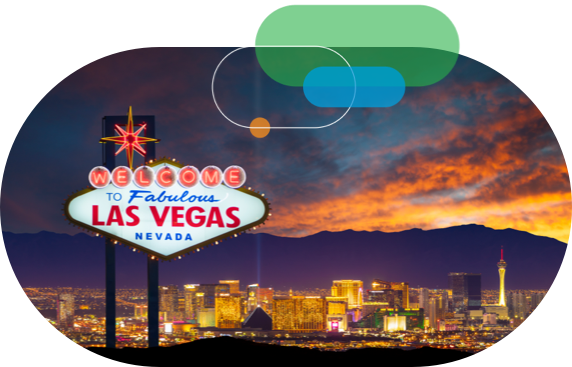 Find out in Las Vegas!
Come see us at AXS '23 so we can show you how automation can help you meet your goals, capitalize on scarce resources, and free up time for you and your staff to take on other important initiatives.
We're scheduling meetings during exhibit hall hours now. If you'd like to chat with sales about BD or Parata solutions at the show, click the button below to send us an email and we'll get you scheduled!
Booth #2313
5/1

4:00 pm – 6:00 pm

5/2
7:00 am – 8:30 am
12:00 pm – 4:00pm

5/3
7:30 am – 9:00 am
4:00 pm – 6:00pm

Are you ready to CHANGE FORWARD in 2023?
Navigating change isn't easy. And there's been plenty of it over the past three years. But we've found that if you CHANGE FORWARD, you'll find ways to go beyond prescriptions, create time for you and your team, care more, innovate your pharmacy, and – ultimately – find joy in your profession.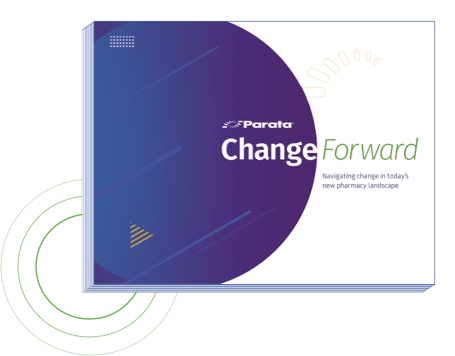 Centralization isn't just for the biggest organizations!
We explored central fill pharmacies run by small, medium, and large organizations as part of our Talking Automation webinar series. Listen on-demand to this session to learn how to make central fill work for your organization.
Watched the webinar and ready to explore more?



#StrongerAsOne

In June 2022, BD completed its acquisition of Parata, and we are officially part of the BD family! We hope you'll stop in and learn about the great things that are coming out of us coming together!