Parata Cares
Providing Opportunities to Give Back to the Community
Throughout the year, our Parata Cares committee of volunteers selects and plans multiple chances to support our corporate social responsibility commitment. Parata and its team members have contributed hundreds of hours and donated countless items to those in need.
A few of our past and ongoing initiatives:
Ronald McDonald House – room sponsor
Pharmacy Employee Relief Fund – sponsor and donor
Habitat for Humanity
Dress for Success
Food, Toy, and Clothing Drives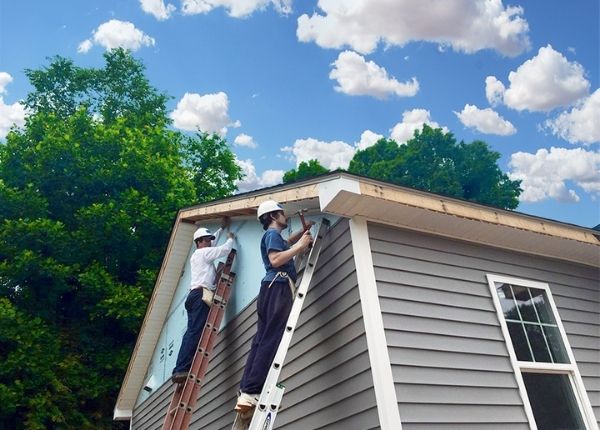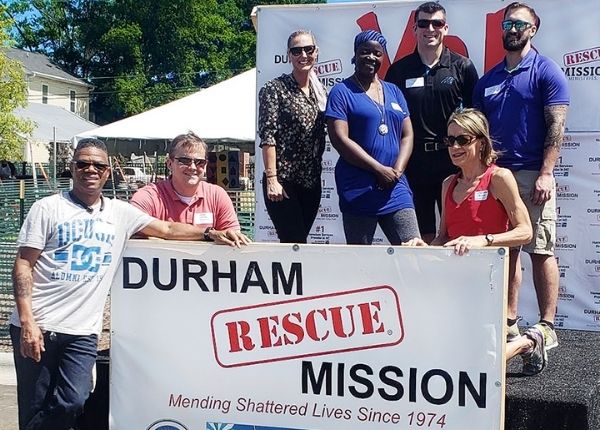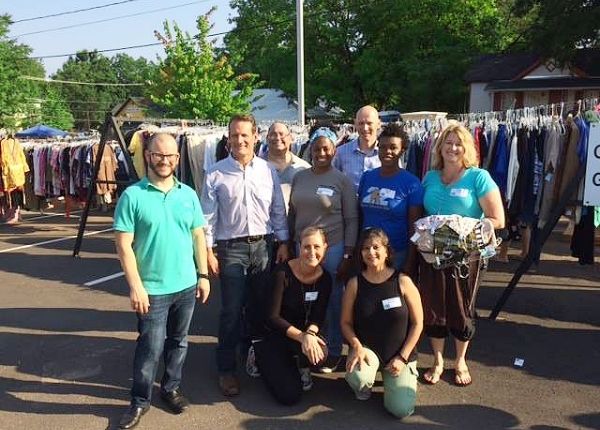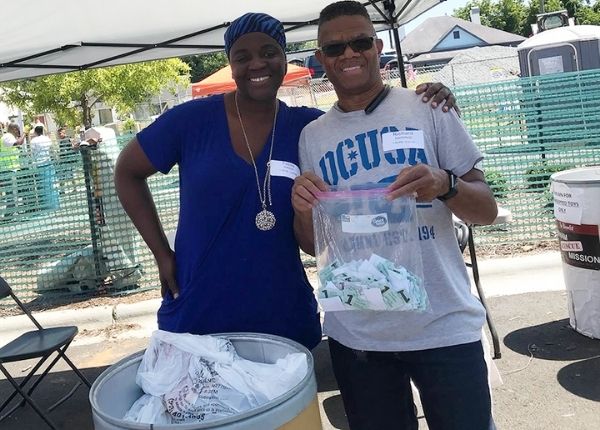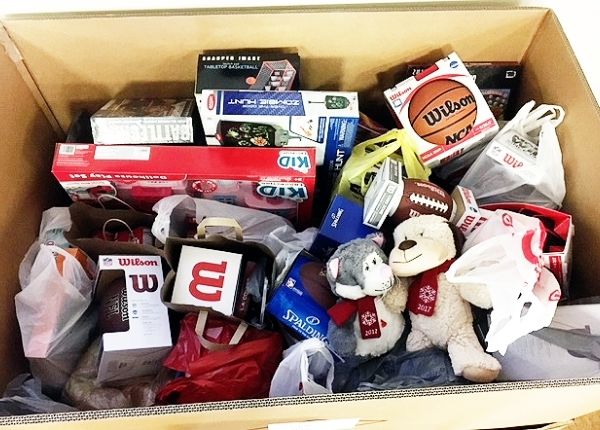 Diversity, Equity, and Inclusion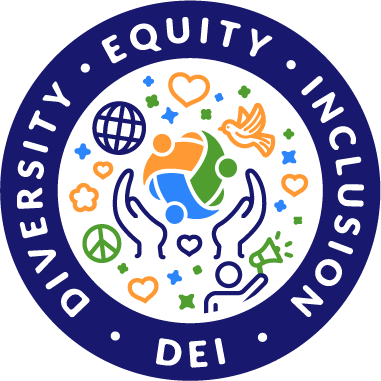 Established in 2020, Parata initiated deeper conversation and evaluation around diversity, equity, and inclusion for our team members by forming a core group.
The group's purpose is to define diversity, equity, and inclusion at Parata; reveal barriers to diversity, equity, and inclusion; and recommend actions that help remove these barriers to move towards a more diverse, equitable, and inclusive culture and work environment at Parata.
By focusing on three key areas — internal activities, external activities, and community impact — we are able to work toward an environment in which all are valued.