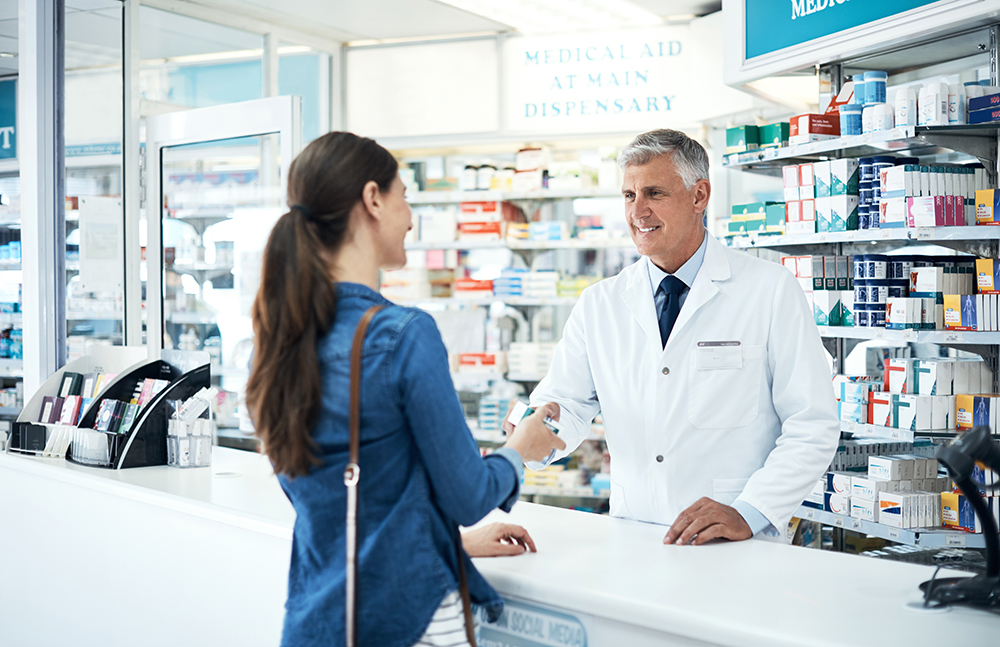 ThoughtSpot 2023




August 2-5, 2023
Are you looking to take your pharmacy to the next level but facing obstacles like staffing shortages, increased time demands, and inefficient workflows? How far could you take your business with the proper tools to help you stay ahead?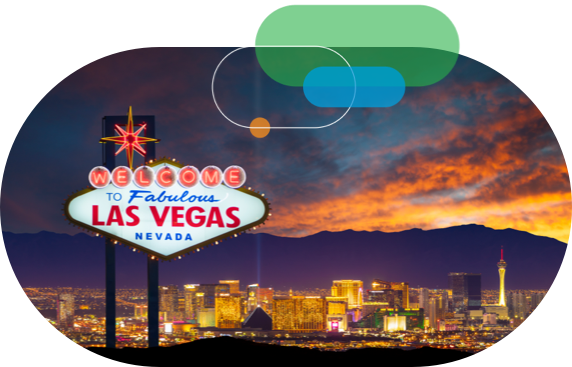 Find out in Las Vegas!
Visit us at ThoughtSpot 2023 to learn how we can help you navigate challenges — giving you back time to pursue important initiatives that strengthen operations, maximize profitability, and enhance patient care.
We're scheduling meetings during exhibit hall hours now. If you'd like to chat with us about BD or Parata solutions at the show, click the button below to send us an email and we'll get you scheduled!
Booth 508
| | |
| --- | --- |
| 8/4 | 11:00 am – 5:00 pm |
| 8/5 | 9:00 am – 3:00 pm |
Are you ready to CHANGE FORWARD in 2023?
Navigating change isn't easy. And there's been plenty of it over the past three years. But we've found that if you CHANGE FORWARD, you'll find ways to go beyond prescriptions, create time for you and your team, care more, innovate your pharmacy, and – ultimately – find joy in your profession.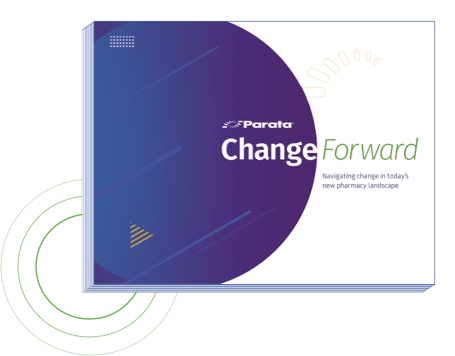 Long-Term Care at Home: A Playbook
Join us for our latest webinar series, Long-Term Care at Home: A Playbook, where we team up with Lindsay Dymowski, founder of Centennial Pharmacy Services, for a four-part, deep dive into long-term care at home (also often referred to as medical-at-home). Each session examines a different aspect of the business model – from financial to operational to marketing and patient benefits – and includes time for questions from attendees.