Central Fill Pharmacies
Centralized Filling Is The Next-Gen Solution For Operations Of Every Size
Pharmacies are asked more and more for home delivery services — centralizing and streamlining your operations is a way to meet the growing demand. Parata engineers provide customized solutions to suit your space, team, and centralized filling goals to help you achieve peak efficiency and production capabilities.
Centralized filling benefits your business by reducing the pharmacy's in-store dispensing requirements and decreasing the overall costs of labor and medication inventory. Central fill solutions also benefit patients by freeing the in-store pharmacist to engage with patients for a better quality of care.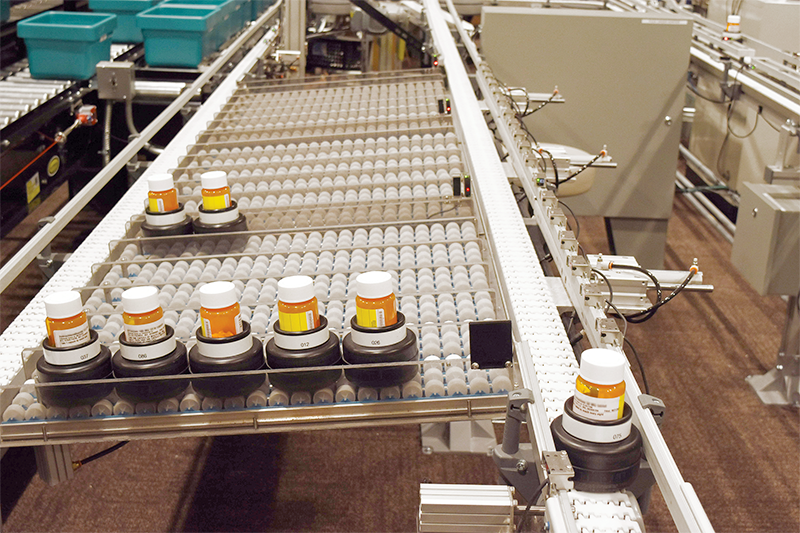 Targeted Solutions Meeting The Challenges of Today's Central Fill
Pharmacy Operations
Manage Workflow
Reduce the dispensing burden at the store level to decrease costs and improve business outcomes — no matter your volume or packaging method. Aggregate prescriptions from multiple locations and funnel them to a centrally located fulfillment center. Prescriptions can then be assembled, verified, and delivered back to the pharmacy or mailed directly to the patient.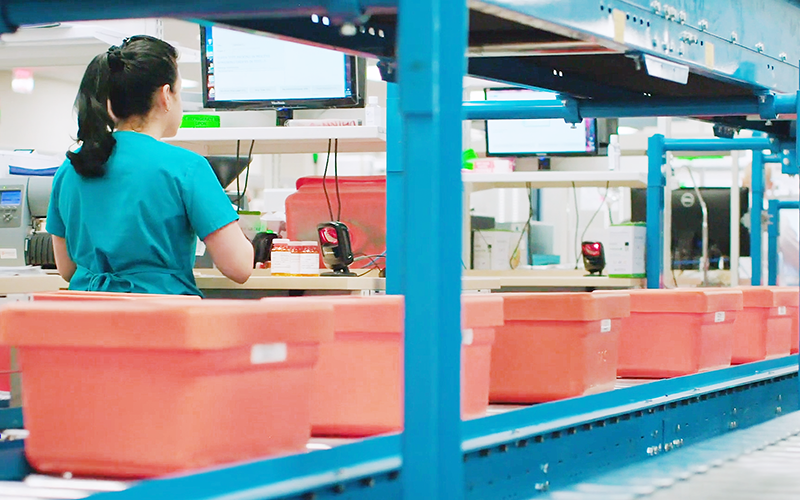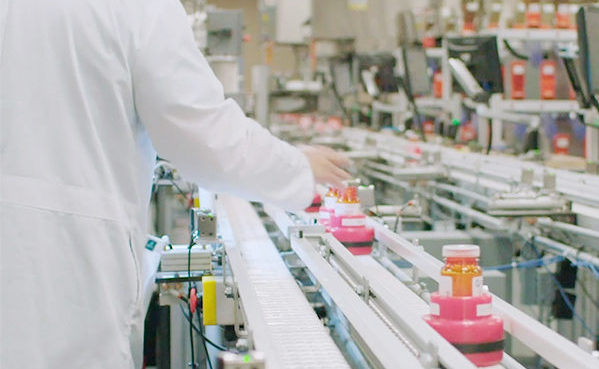 Increase Accuracy
Automation lets you meet the growing demand and volume associated with an aging population while minimizing human error and maximizing profits. From a single device to enterprise-wide systems, increase accuracy and improve patient safety with Parata's comprehensive technology solution offerings.
Improve Store-Level Operations
While a bulk of dispensing can be done in a centralized operation, in-store pharmacists can spend more time with patients — increasing patient wellness, satisfaction, and loyalty. Your team will also have more time for additional services like immunizations, wellness coaching, and point-of-care testing to add value and revenue.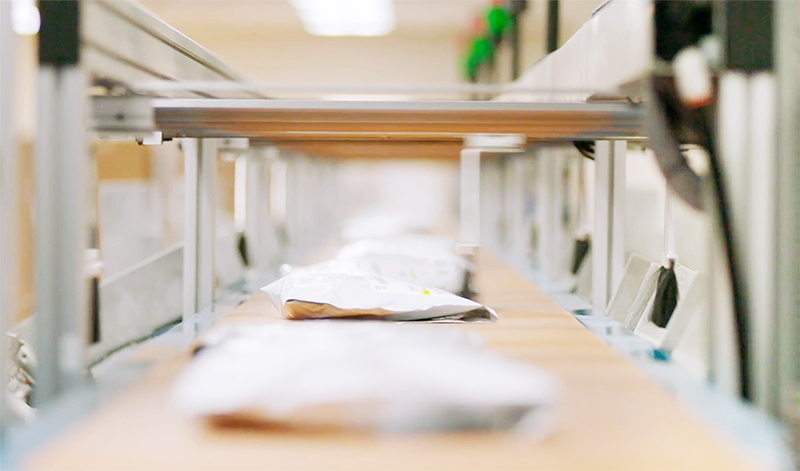 Solutions for Centralized Filling Operations
Our solutions are designed to optimize your ability to provide accurate and efficient scripts to your patients and customers.
The Team
Parata has the most experienced team in the industry for pharmacy consulting and design. We at Parata work with you to determine your needs and analyze your space to define the appropriate solutions to support your pharmacy's goals.
Automation is the Game-changer. Differentiation is the Key.
Central filling solutions enable you to boost overall business goals and provide the services more patients and customers demand – timely and efficient delivery. As an added bonus, a centralized filling operation can help you expand your reach to more patients by positioning your business to open additional stores. The lower cost of inventory and technology at each location makes satellite locations more cost-efficient. Access to new patient populations gives you the opportunity to offer clinical services that add value to the community and improve your star ratings.
Who We've Helped