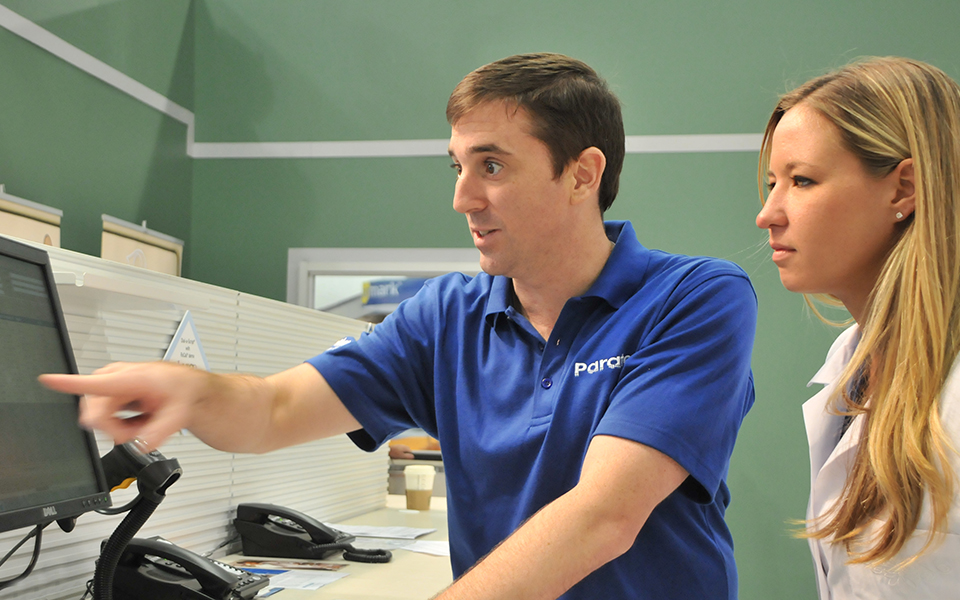 Our Goal is Your Success
Our customers love our technology, but that's not the only reason they choose Parata as a partner. Our in-house experts offer a wealth of experience — and we're with you every step of the way.
When you choose Parata automation, you have our support from signing a contract through maximizing your technology to grow your business.
Learn More About Our Consulting and Support Teams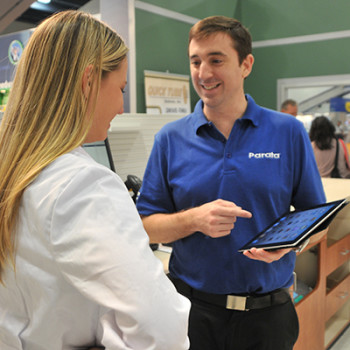 [vcex_spacing size="30px"]
Parata Consulting Services
Our in-house team of experts — including industrial engineers and medication compliance specialists — works directly with pharmacies to help them maximize efficiency, navigate industry changes, and grow their businesses.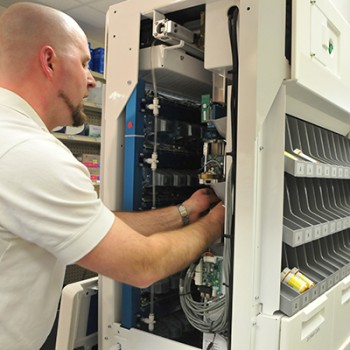 [vcex_spacing size="30px"]
Parata Performance Services
This team's mission is to keep your Parata technology and pharmacy running smoothly. Every Parata technical support specialist and field service engineer meets rigorous training standards and understands the nature of your business.
Do you have a plan for success?
Build your plan with best practices and growth strategies from leading pharmacists.
[vcex_spacing size="30px"][vcex_button url="/resources/" title="Parata Resource LIbrary" rel="none" css_animation="appear" style="outline" align="center" color="white" size="medium" font_size="24px" font_weight="300″ custom_background="#06b0d8″ custom_hover_background="#005398″ icon_right="book" custom_color="#ededed" custom_hover_color="#ffffff"]Browse Our Resource Library[/vcex_button]
[vcex_spacing size="15px"][vcex_testimonials_slider slideshow="true" slideshow_speed="7000″ animation_speed="600″ count="5″ order="DESC" orderby="date" skin="dark" display_author_name="yes" display_author_avatar="yes" display_author_company="true" excerpt="true" custom_excerpt_trim="false" excerpt_length="30″ read_more="true" read_more_text="read more" background_style="stretch" img_width="100″ img_height="100″ img_border_radius="50%"]