DURHAM, N.C. (March 9, 2015) — Parata Systems, a leading provider of pharmacy technology solutions to support business growth, better health outcomes and lower medical costs, is pleased to announce the appointment of Emilie Ray to the Parata Board of Directors.
Ray has more than 14 years of experience in the health care technology industry and has worked in both the hospital and retail pharmacy markets. Currently, Ray serves as president of McKesson's Pharmacy Systems & Automation segment. Since joining the company in 2000, she has held numerous leadership roles in product management and marketing and software development. Prior to McKesson, Ray worked with Deloitte Consulting as an analyst. She holds a BS in management information systems from Duquesne University.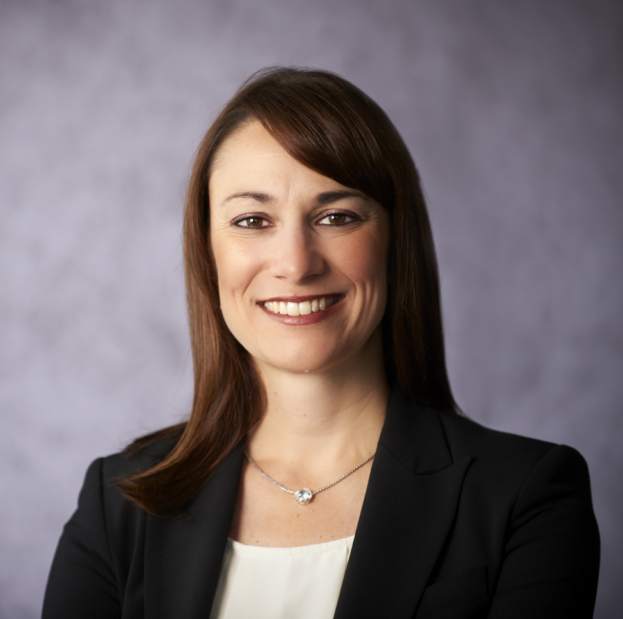 "We are delighted Emilie has joined the board of directors," said Tom Rhoads, Parata's chief executive officer. "Emilie brings both strong technical knowledge of pharmacy automation and technology and a deep understanding of the industry. Her insights into the needs and expectations of pharmacists across segments will help guide Parata's continued innovation."
As the health care and pharmacy markets evolve, Parata continues to evaluate and anticipate industry changes and adapt to ensure future success.
"The health care industry has changed more in the last three years than it has in the last 15," said Ray. "Retail pharmacists are trying — now more than ever — to free time and cut costs in order to focus on new revenue generating activities. This puts Parata in an exciting position. At its heart, Parata's technology is about creating efficiencies and helping pharmacies free the time and resources needed to start up these value-added services."
Ray joins current Parata board members: Jess Eberdt, TempusDurham; Scott Kemme, McKesson; Nancy Thomason, Hap Investment Group; and Doug Townsend, TempusDurham.
About Parata Systems, LLC
Parata provides pharmacy technology solutions that support business growth, better health outcomes, and lower medical costs. Founded in 2001, the Durham-based company is a brand trusted by more than 12,000 pharmacies and a growing number of global health care professionals serving diverse patient populations. Parata technology has filled more than 2.5 billion prescriptions, helping pharmacists avoid an estimated 15 million medication errors. For more information, visit parata.com, contact us at info@parata.com or 888-PARATA1, and connect with us on Facebook and Twitter.