Tools for Success
Advice You Can Count On
We're committed to elevating the profession of pharmacy, so we've put together a full suite of tools you can use to grow your business.
Explore our webinars and videos — all designed and curated to help you succeed.
Discover our video library and browse by product to see how customers use our solutions.

Seeing is believing in these webinars. Review the trends, discover tips from thought leaders, engage in product demos. Join us for upcoming events or listen to recorded webinars on your own time.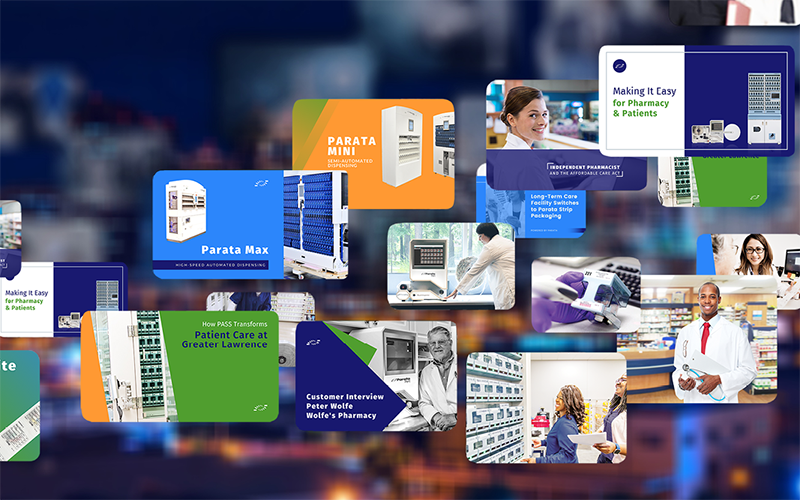 Our video library shares successes, demonstrations, and thought leadership for the benefit of all. This video collection gives you insights into the impact of pharmacy automation on your business and the health of your patients.