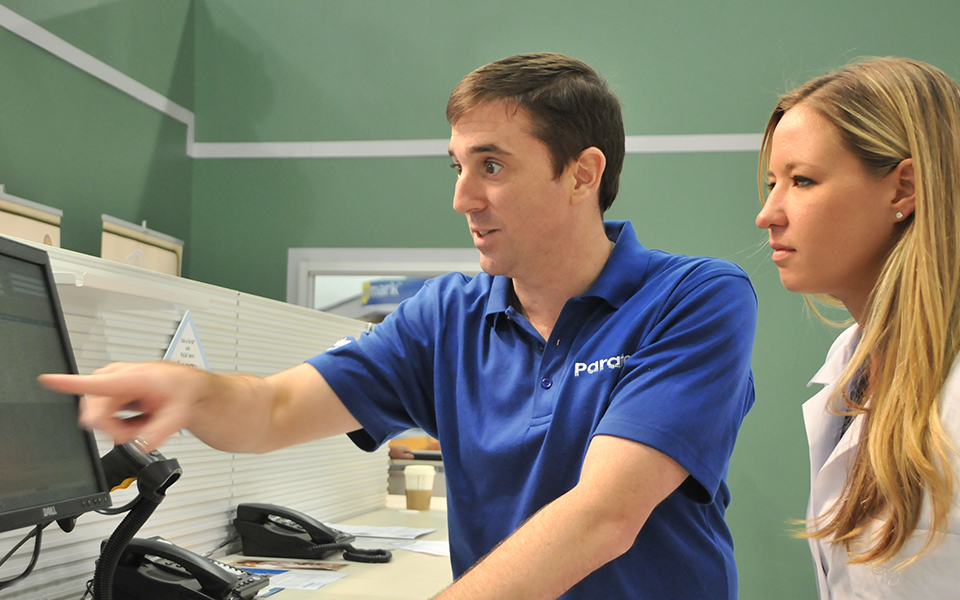 Learn More About Parata Consulting
Maximize your efficiency, navigate industry changes, and grow your business with support from our extensive, in-house team of experts.
What can Parata Consulting do for you?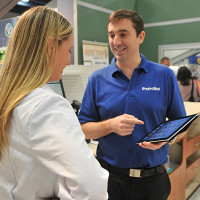 Trust an Expert Partner
Our in-house team of experts — including industrial engineers and medication compliance specialists — offers a wealth of experience and understanding of the marketplace and the challenges you face. These team members work one-on-one with pharmacies to help you maximize efficiency, navigate industry changes, and grow your business.
Maximize Your Efficiency
Our industrial engineers combine years of pharmacy knowledge with valuable insights about optimal workflows, labor investments and best practices to help you achieve operational excellence. An engineer will work with your team to follow the path prescriptions take in your pharmacy, helping you identify inefficiencies and making recommendations to boost productivity and profitability.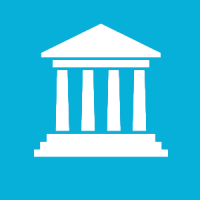 Follow Industry Changes
The pharmacy and health care industries are changing rapidly, and keeping up with shifting goals and regulations is a full-time job. Our regulatory affairs team tracks legislative developments that could impact your use of automation or present business challenges and opportunities. We'll share relevant updates to help you stay on top of key changes.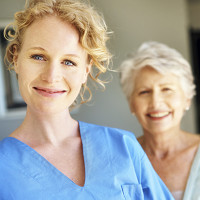 Succeed in New Markets
Many pharmacies choose Parata PASS adherence packaging as a tool to enter new market segments. Our medication compliance specialists — nurses who understand today's health care environment — help our PASS customers maximize existing markets and gain access to new ones by leveraging the value of PASS Pack with their customers.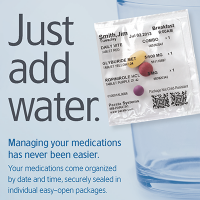 Attract Patients and Partners
Our online Business Growth Toolkit has tips, tools and ready-to-use marketing materials so you can easily build awareness of your pharmacy's use of our adherence packaging. Browse our collection of pieces tailored to patients, physicians, hospitals, local media and other audiences, and easily customize the tools you need with your pharmacy's logo and contact information.
"We package between 2,700 and 5,000 pouches each day. Prior to getting Check PASS, it took our pharmacist about 8 hours a day to check all the packs. With Check PASS and the new 2.0 software, that's down to about 2 hours. Check PASS saves time, decreases errors, and gives you peace of mind."

"With our proactive medication adherence program, we know when patients will receive their monthly medications and we can make the most of every patient interaction."

"Two things set my pharmacy apart: my commitment to service and PASS adherence packaging. We're optimistic about the impact our medication adherence program may have for patients remaining home after transplant surgeries."

"In order to offer value-added service to patients, a pharmacy must be financially stable. Parata Max keeps our pharmacy running efficiently and our operating costs low. It's key to our success and plans for the future."

"PASS is responsible for 90 percent of our growth. We're able to offer custom service to each facility and have a dramatic impact on our partners' processes and costs."