Get Your Pharmacy Up to Speed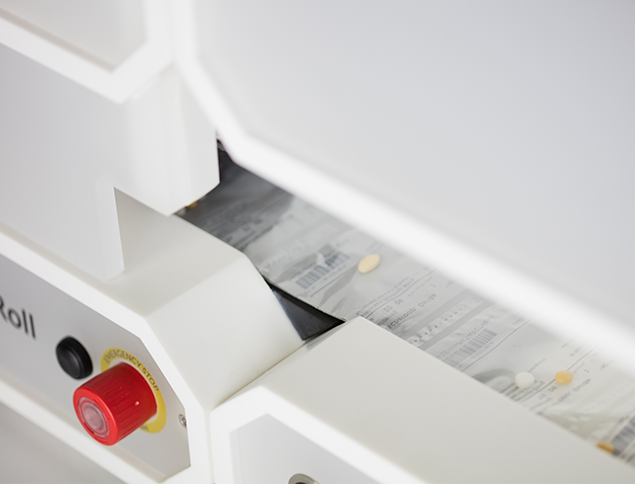 Dual Cameras for Unprecedented Read Rates
Parata Perl uses two cameras — one 2.5 megapixel camera and one infrared to capture 40 frames per second. Perl reads the size, shape, and color of each pill to verify the contents of each pouch.
The result?
Parata Perl sees and interprets medications in pouch packaging more than 3x faster than the competition and with higher accuracy.
Always on and ready to work
With Parata Perl, there's no waiting and no button to push to get started. When you're ready to inspect a strip, simply swipe it through the machine to start.
Intelligent Software Learns New Pills in 3 Seconds Flat
With Perl, new drugs are flagged but added with a few easy steps. Parata Perl's intelligent software does the hard work for you. Perl marks unknown tablets, automatically images the new pill, and incorporates what it learned into its database and analysis.
Parata Perl will prompt you to approve the new pill images and ask if you want to do a retrospective review of the batch.
No need to run the strip through again. Just click a button.
You effectively teach Perl how to identify a new pill in a matter of seconds — not minutes.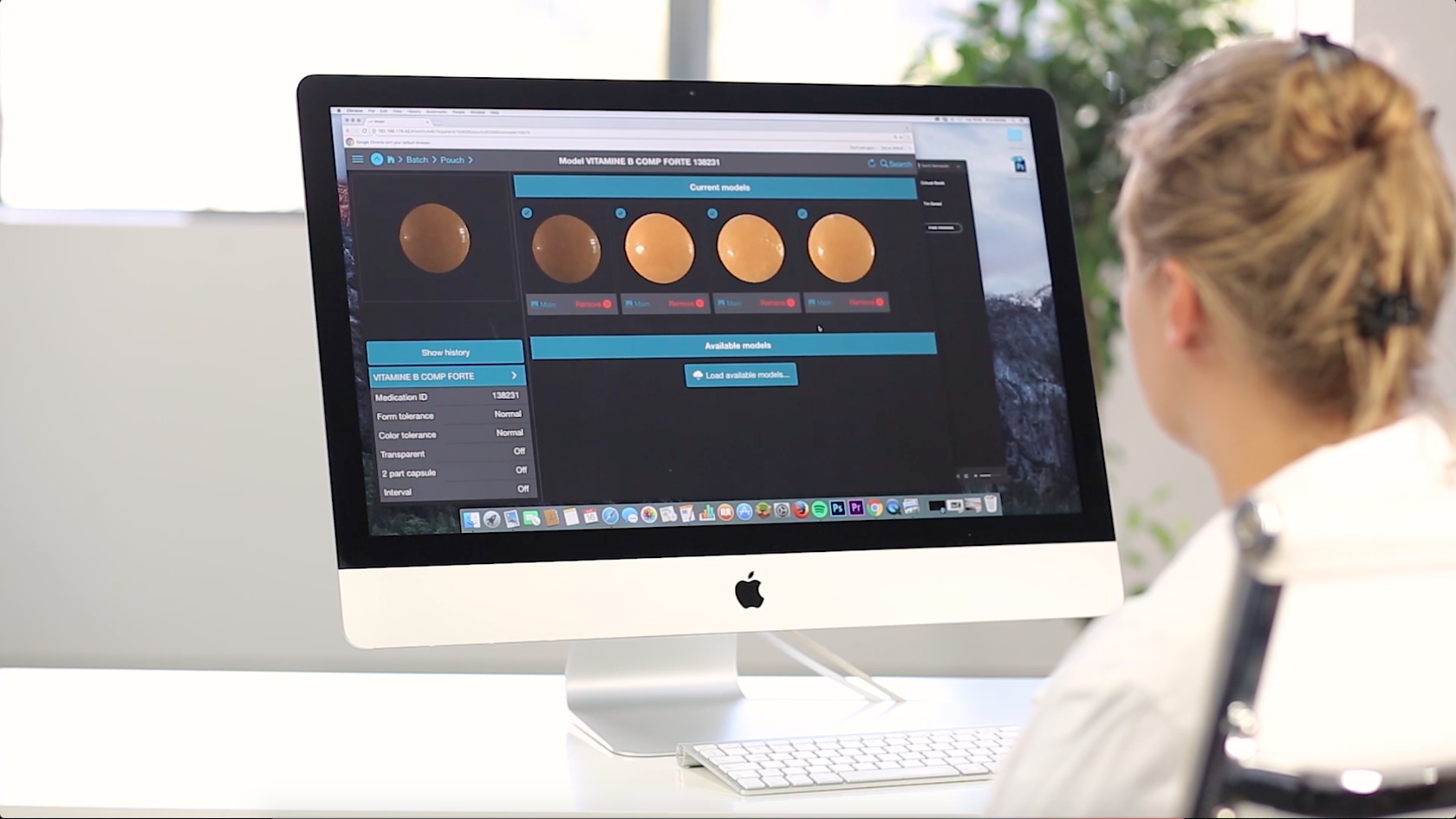 Keep a Visual Record of Every Pouch
Parata Perl captures and saves an image of every pouch it inspects, so you always have a visual record of each pouch's label and contents.
Parata Perl Cut&Roll automatically cuts and rolls strips by patient, hour of administration, or facility. It incorporates a separate flagged-pouch bin to make retrieval for review or correction fast and easy.