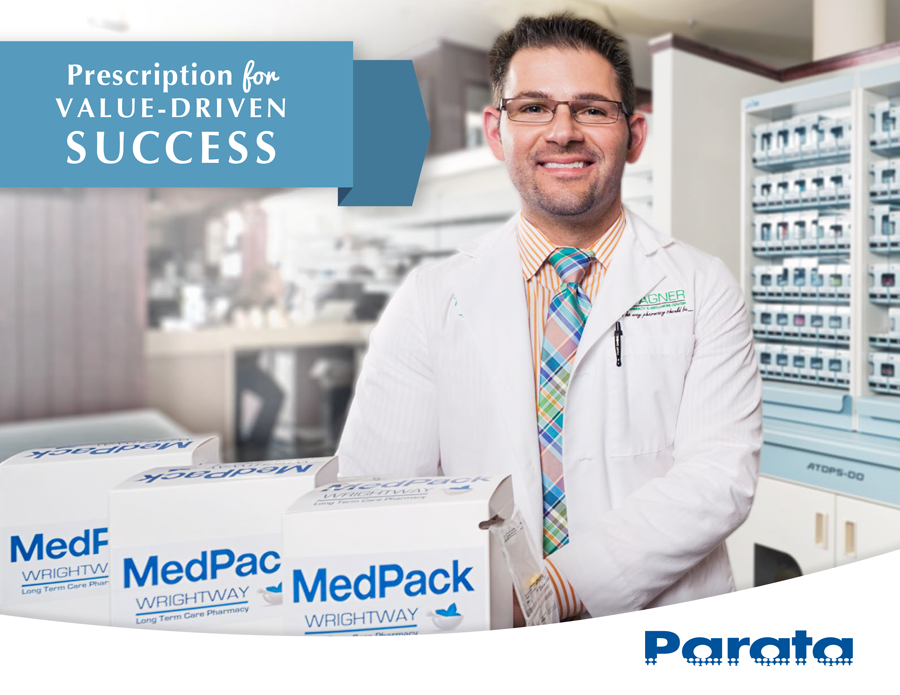 Pharmacist to Pharmacist: Sharing the Prescription for Success
For pharmacists, the shifting health care market has created both challenges and opportunities. This ebook is packed with best practices and actionable advice from leading pharmacists who have positioned their businesses for success in the changing industry.
In addition to the 10 case studies, you'll gain access to several focused tip sheets — straight from the featured pharmacists — and videos in which they discuss their challenges, solutions and results.
Download your copy to learn how you can:
Use uncertainty in the market to pursue new opportunities for business growth
Help patients lead healthier lives through counseling and comprehensive medication adherence programs
Leveraging technology to increase safety and efficiency and grow your business
Ready to join these leading pharmacies and change the patient experience, the perception of pharmacy, and the business of health care?
Fill out the form to download your copy of this ebook and get started.