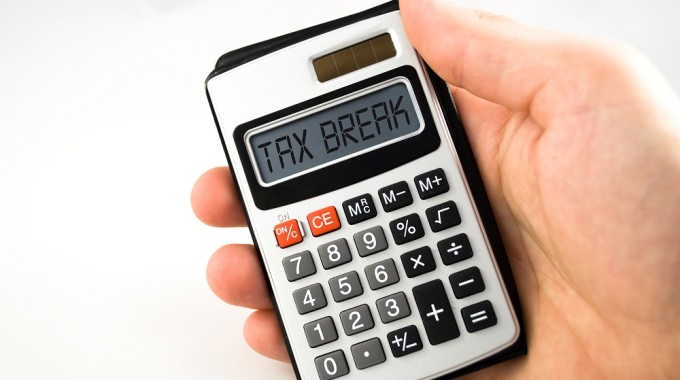 Pharmacies Could Save Thousands on 2014 Taxes through Section 179 Increase
Before preparing your 2014 tax return, grab a calculator and call your CPA. Your pharmacy may qualify for huge savings under the Section 179 federal tax incentive.
Just before Christmas, President Obama signed into law a bill that restores Section 179 tax breaks to the highest level in history. This bill is a one-year, retroactive extension that applies only to capital equipment purchases made in 2014. It reinstates the deduction limit to $500,000 with a $2 million spending cap. (For purchases that don't qualify for Section 179, bonus depreciation will be restored to 50 percent.)
Capital equipment — including Parata technology — purchased and put into use in 2014 is eligible for this deduction.
Here's a look at how the Section 179 incentive could impact your tax savings and purchase prices:
This increase comes at a great time. As pharmacies responded to changes in the health care industry in 2014, we saw many turn to pharmacy automation and technology to increase their efficiency and differentiate their businesses through innovative offerings and exceptional service.
Did you make any investments that could qualify you for Section 179 savings? Call your accountant today.
We wish you a happy and prosperous 2015!